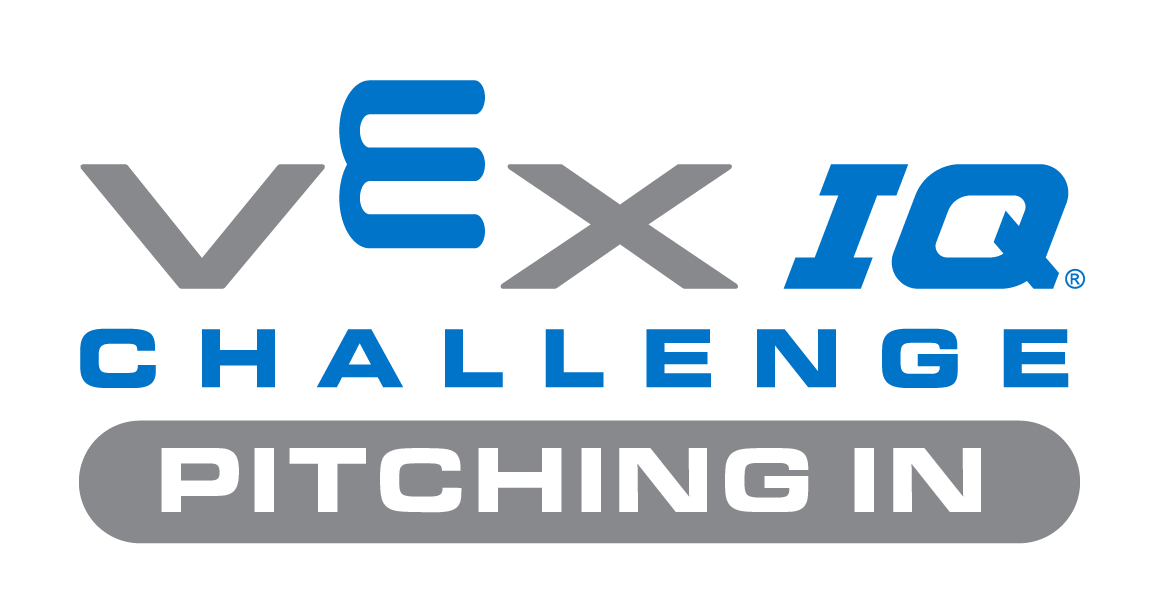 Easthaven will compete at the Columbus City Schools VEX IQ Robotics Competition during the 2022-2023 school year; event information will be shared later.

Easthaven Elementary School is estatic to have their Robotics Team back for a third year!

At this time, the Robotics Team is by invitation only.

Contact one of our coaches for more information:
Check out this information page from VEX Robotics on "Why VEX IQ?"