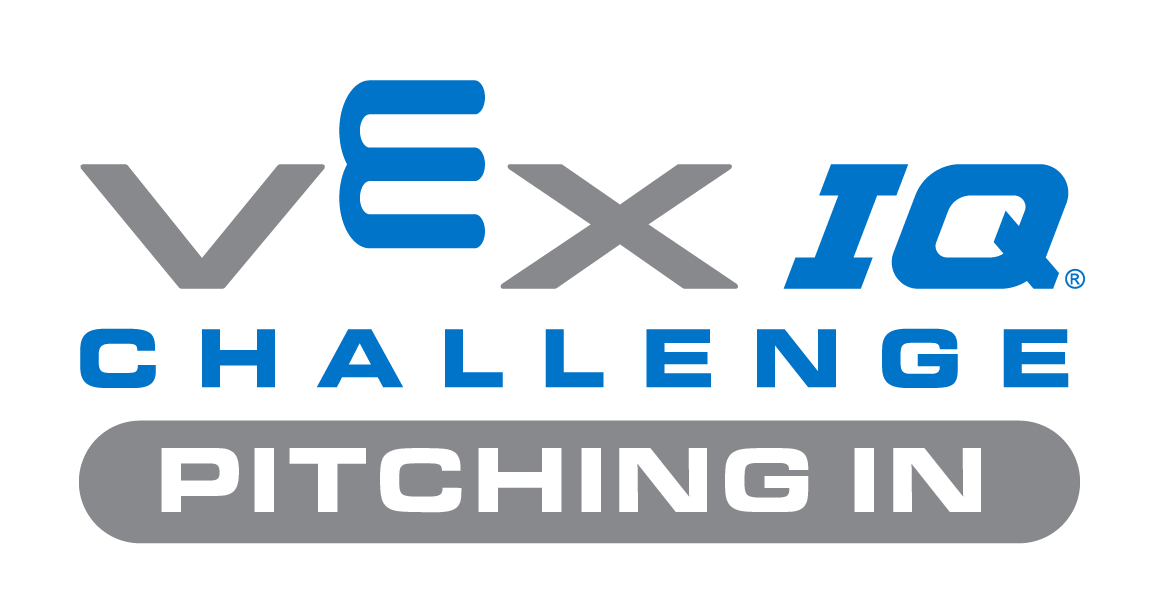 Easthaven will compete at the Columbus City Schools VEX IQ Robotics Competition in 2021; event information will be shared later.

Easthaven Elementary School is estatic to have their Robotics Team back for a second year!

The team will meet Tuesday & Thursday mornings from 8 am - 8:45 am in Room 16, beginning in October, 2021.

At this time, the Robotics Team is by invitation only.

Contact one of our coaches for more information:

Check out more about the 2021-2022 competition, Pitching In on the VEX website here. Below is the field of play, and official promotion video for VEX IQ: Pitching In.
Check out this information page from VEX Robotics on "Why VEX IQ?"