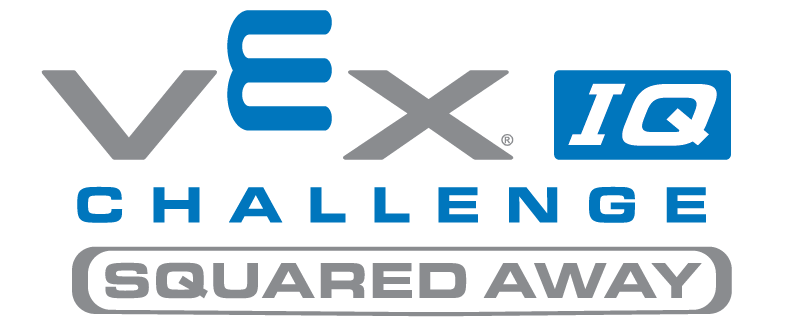 Easthaven Elementary School is estatic to announce the first ever Robotics Team for Easthaven!

The team will meet Tuesday & Thursday mornings.

At this time, the Robotics Team is by invitation only.

Students will be receiving invitations during the first week of November, 2019.

Contact one of our coaches for more information:
Compete on the World's Stage: VEX IQ Challenge: Squared Away

VEX Resources For Club

Why VEX IQ?

Check out this information page from VEX Robotics on "Why VEX IQ?"