Return to Headlines
Wedgewood Students Learn Design Process, Problem Solving at PAST Foundation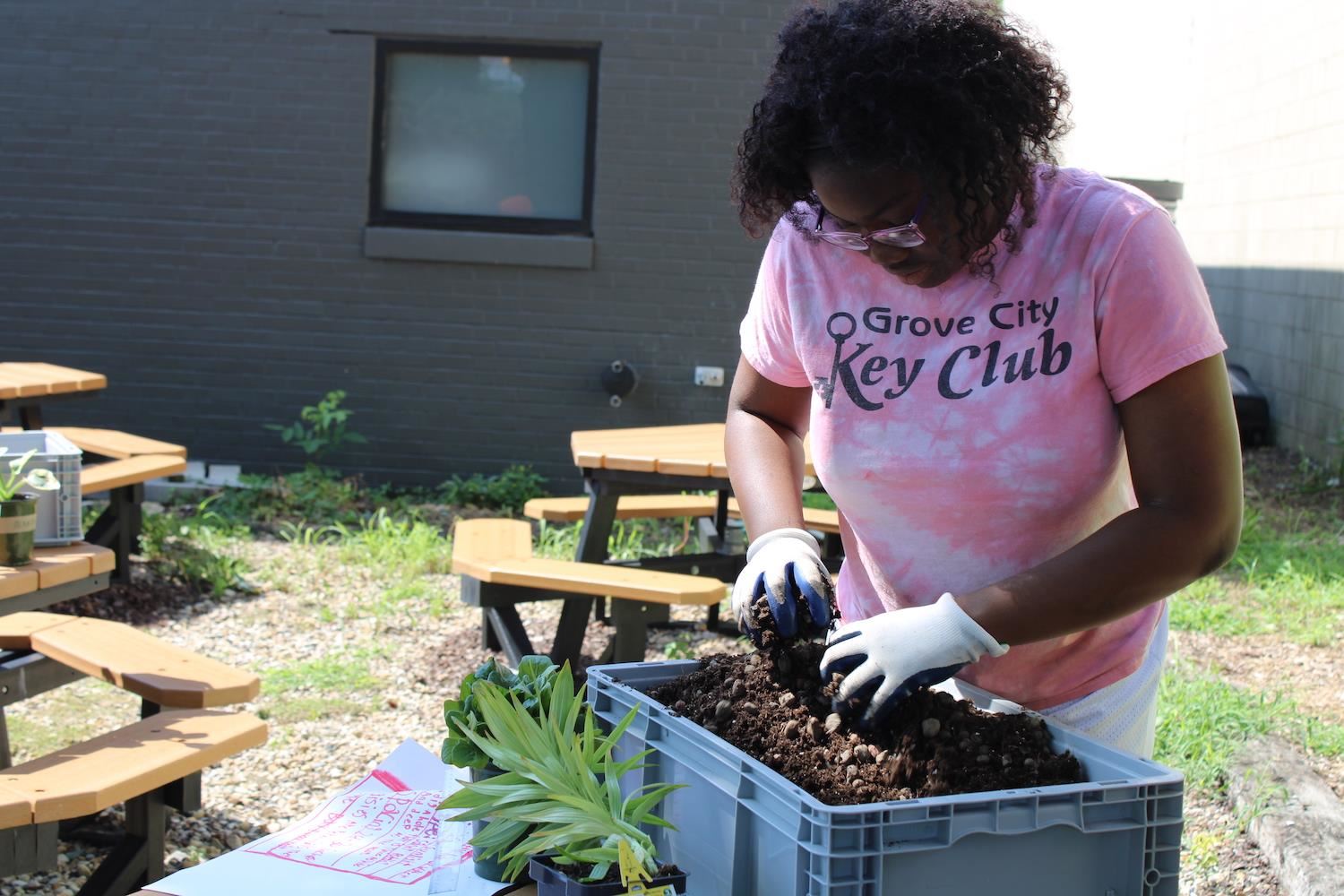 July 27, 2022 -- Wedgewood Middle School students spent time researching different types of full-sun plants and flowers before working together to figure out the type and ratio of soil needed for the plants to grow.
Working with urban agriculture was one of the exercises students did at a recent field trip to the PAST Foundation. The goal was for each grade level to learn different parts of the design process.
"One thing we've worked on throughout the summer is getting students excited about learning," said Wedgewood Middle School principal Jennifer Meade. "The design process is a great way to do that. Kids test different solutions and adjust them as needed and in the end, they're ultimately proud of finding a solution to an everyday problem."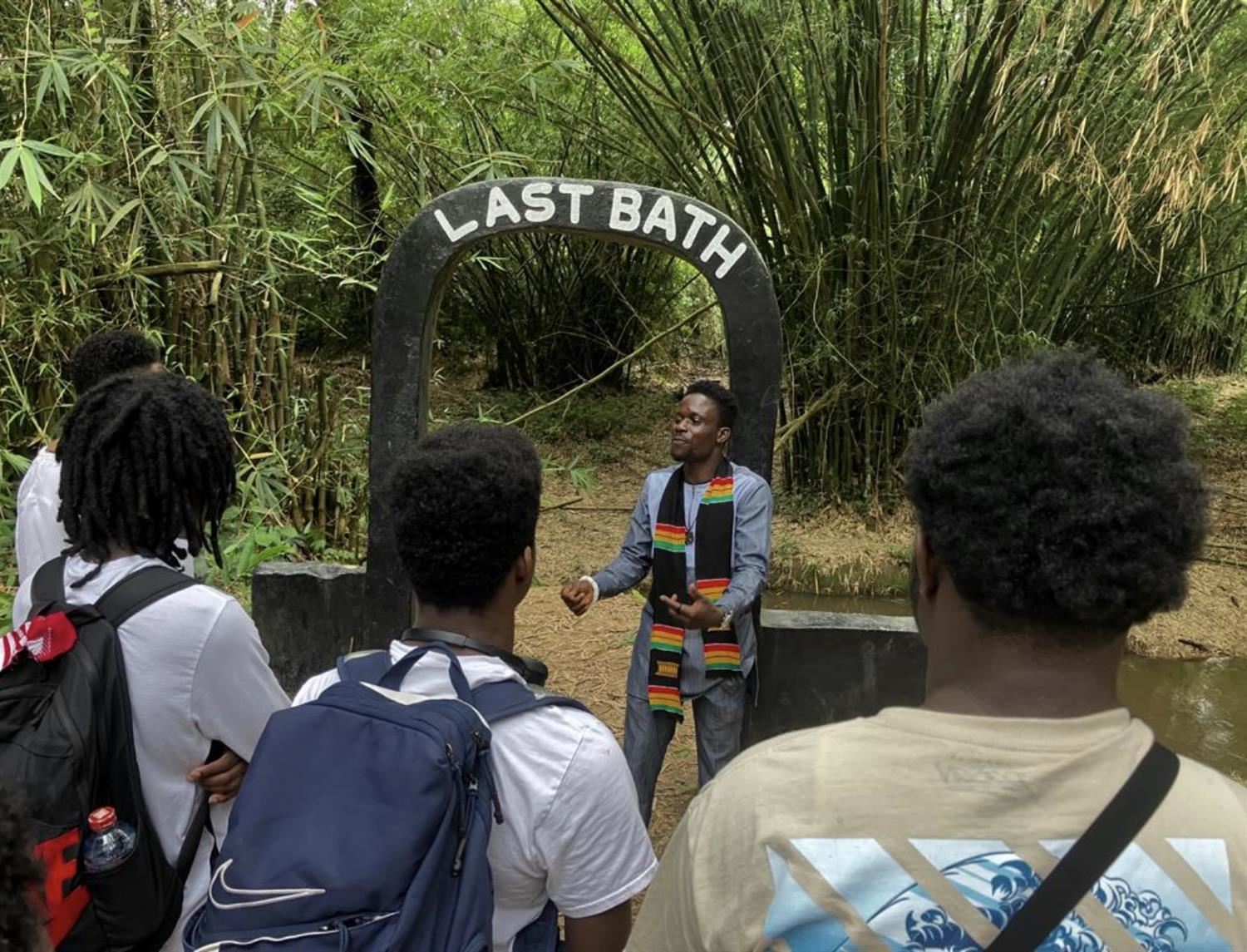 The three grade levels had different focus points for their problem. Sixth graders worked on design thinking, seventh graders worked on urban agriculture, and eighth graders worked on 3D printing.
"With urban agriculture, students learned things they can do even in an urban environment," said Marcy Raymond, chief strategy officer for the PAST Foundation. "You can grow things even in a small space using these kinds of tools."
Seventh graders worked to research their plants and had to problem solve to figure out what they needed to do to make the plants thrive, based on the plant tags they created. Students could take home the plants plus lessons they learned in the process.
The PAST Foundation, which stands for Partnering Anthropology Science and Technology, partnered with CCS to create a curriculum and programming for students during the summer.
"The curriculum is transdisciplinary, meaning they are going to learn reading and writing skills at the same time they are learning math and science skills," Raymond said. "It's designed to make sure that students are doing everything seamlessly because in the world of work, you won't have a dedicated time for math or science. You have to do it seamlessly. That's the project that they are working on too. They have a problem that is real and relevant and they have to try to solve it."
Meade said students have taken deep dives into subjects, and have gained real-world experience.
"The different field trips we've taken over the summer have been opportunities to put their lessons into practice in the real world," Meade said. "At the PAST Foundation, they are using different technology that may be new or different to them as another way to apply some of those lessons."
Raymond said the experience will provide pathways to students as they go through school.
"We talked to students about pathways and knowing what your path is to your future is knowing what you like but also what you don't like," she said. "Let's say you're working with plants today but you don't really like it. That's good because it's not something you would choose to do in high school or if you like it, you may choose to go into an agricultural program. There are a lot of choices middle schoolers are going to be making as they enter high school so we want to make sure they are starting to explore and think about those things."