Return to Headlines
NATIONAL PRINCIPALS APPRECIATION MONTH: DR. TONYA MILLIGAN PRINCIPAL AT BRIGGS HIGH SCHOOL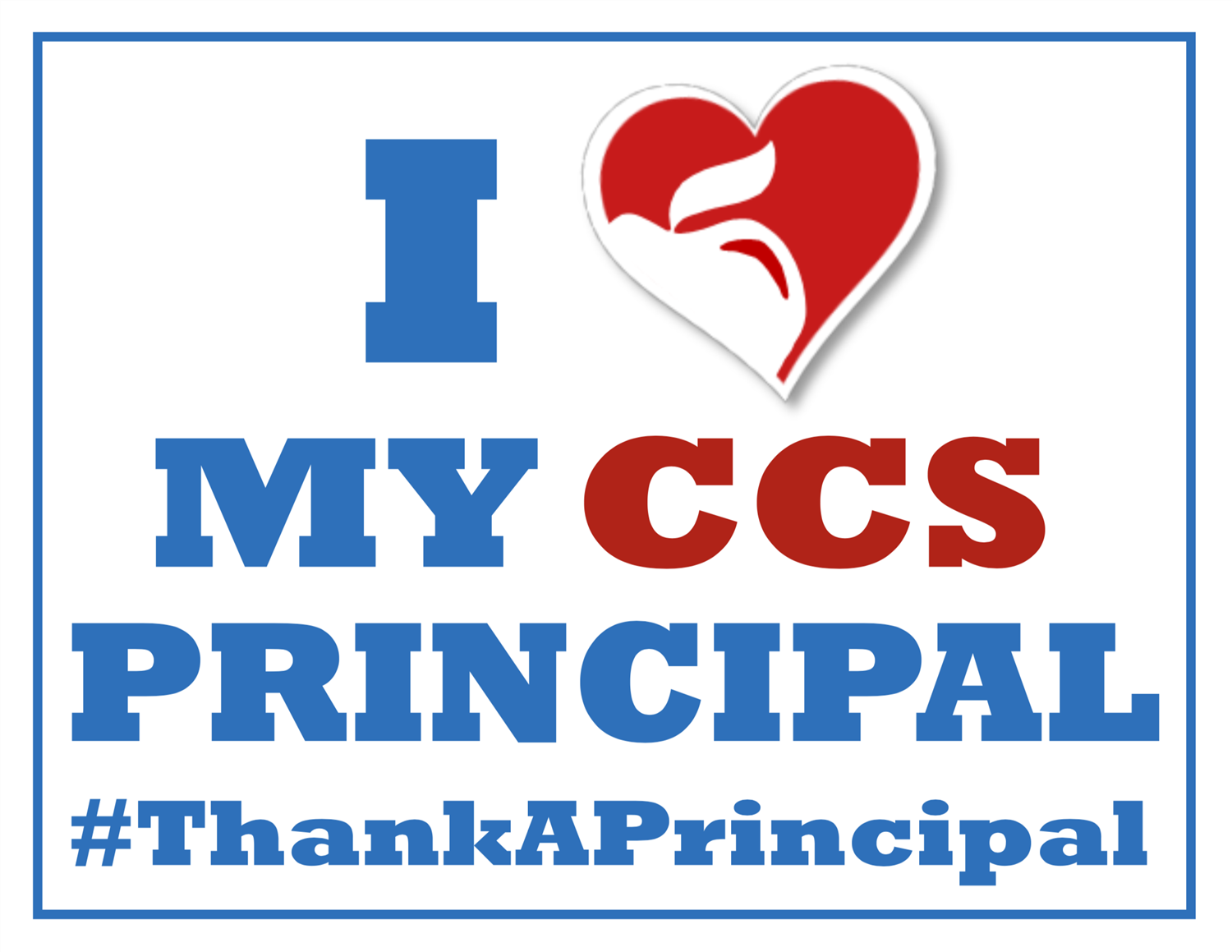 October is National Principals Appreciation Month. The key to student success is a great school, and the key to a great school is a great principal. This provides us an opportunity to express our appreciation for outstanding efforts that our principals put forth every day. Columbus City Schools wants to say thank you to all of our wonderful principals.
October 18, 2019 – It was just a few weeks into starting her long-term substitute teaching position at Clinton Elementary School teaching 8th-grade science, Tony Milligan says that's when she knew teaching wasn't going to come easy.
"It was the biggest challenge of my life. My educational goal for the first week to just get students to sit down to teach the lesson," said Dr. Milligan.
26-years later and now the principal of Briggs High School, Dr. Milligan says she made the best decision to stick with Columbus City Schools.
"I got to know the kids and they shared their life stories with me and after that experience I was hooked. I was just 100% hooked. It was definitely the place for me. It was great."
Dr. Milligan has had many roles with CCS. Teaching at former Brookhaven High School, science at Northland, later on becoming the assistant principal at Linden McKinley STEM Academy and Walnut Ridge, these are just a few of the schools Dr. Milligan has step foot in.
"From a Briggs standpoint, you will hear us refer to this on a regular basis as this is our family. Our students are our children," she say.
This month Briggs High School students celebrated their homecoming, one of the best experiences so far during this school year Milligan says.
"There was so much celebration of our students. We had a peep assembly on that Friday. We had a teacher tunnel, where we celebrated our fall sports and they made signs for the teams and they came running through the teacher tunnel slapping hands," Milligan says. "The dance, kids just came and were able to be kids. They just had the best time. They did a Congo line. It was just kids having a great time and it was so awesome because so many of our kids have adult responsibilities thrust upon them and it is great that they had an opportunity for one night to really celebrate their youth. They looked so beautiful and needless to say I was out there dancing with them."
Supporting one another, trust, respect, having an open mind, never giving up, growth and most importantly family, that is the Briggs way.
"From an educational standpoint right now they are like, "don't hug the kids. You have to be safe," wait a minute, many of my kids need hugs. What you will see when we go out into the lunch room some times I don't have a choice they are coming you to me. It's time for a hug. I'm going to give them a hug, I'm not going to be like heisman sorry no. Our kids have needs and we have to be responsible to meet those needs in ways that are meaningful for our kids."