Return to Headlines
Columbus Police Brings TAPS Program to Africentric; Building Relationships with Teens
October 16, 2019 -- Columbus Division of Police are headed back to the classroom to focus on the city's youngest generation to help improve law enforcement and teenagers' relationships.
"At first I didn't vibe with it because of everything I heard about policemen and what they do and after I got use to it," said 8-th grader, She-Dymond Tanyhill. "This year I wanted to join again to help the other kids."
She-Dymond Tanyhill is 13-years-old, attending Columbus Africentric Early College.
This now 8th-grader says it was two years ago when she was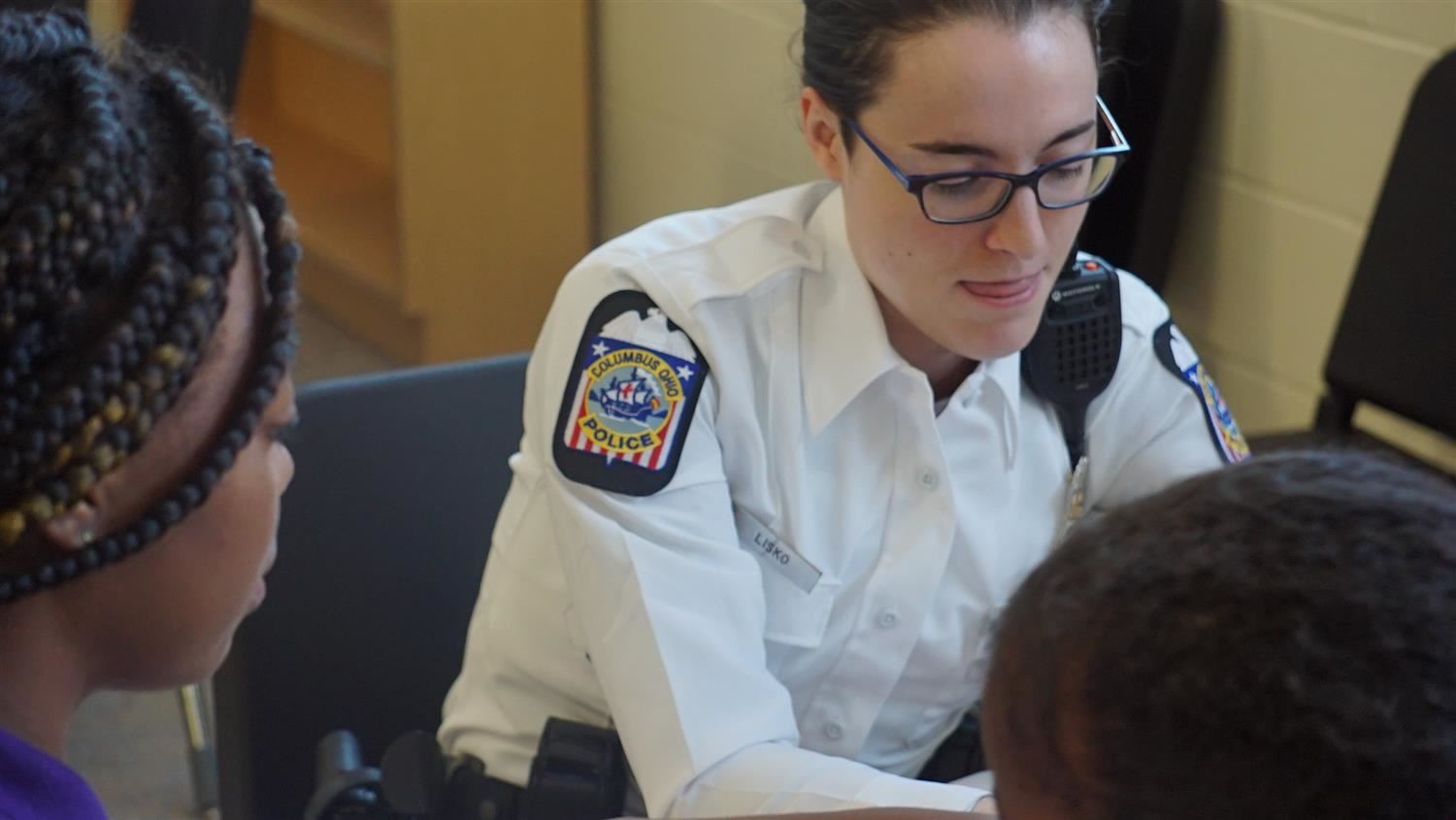 introduced to the Columbus Division of Police TAPS program.
"The last time I was actually a troubled kid that year," said She-Dymond.
Now she volunteers with the program helping other students build a relationship with police.
TAPS, stands for Teen and Police Service Academy, it is a 11-week program designed for at-risk youth. Students partner with mentor officers to discuss issues like bullying, anger management, avoidance of gang life, drug usage as well as law enforcement topics.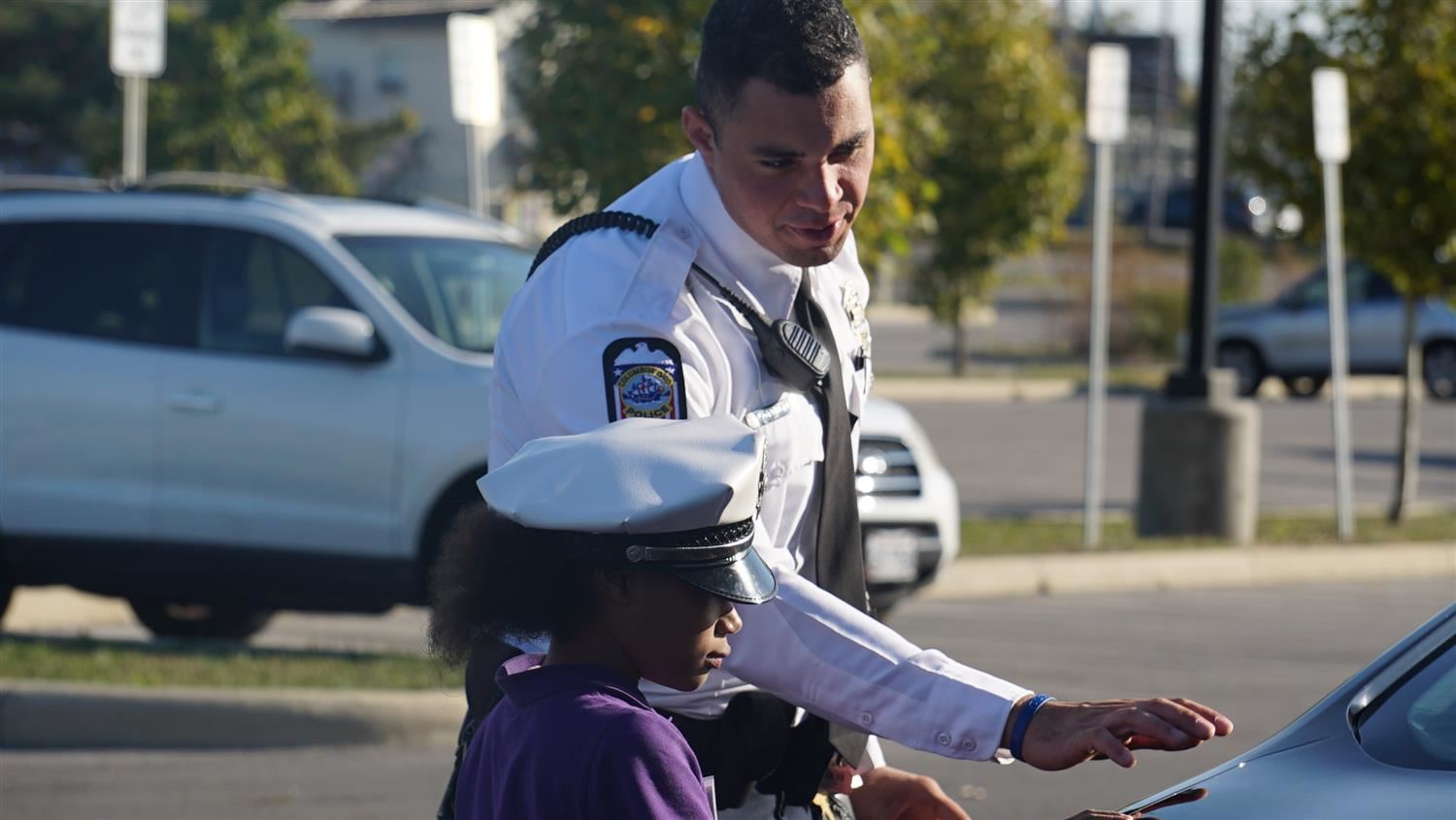 "We are kind of measuring the social distance, because there is a social distance between law enforcement and the youth of our communities right now and we are trying to make that less," said Sergeant Christopher Smith-Hughes.
Sergeant Christopher Smith-Hughes has been a mentor apart of TAPS since the programs inception in 2014 first piloted at Independence High School.
Years later the program would serve as a tool in CCS middle schools as a way to gain a deeper connection with students.
"When you are in elementary, police and fire show up and you get a lot of "oh yea police, fire.' But as you gradually grow older whether it is experience, whether it is family, whatever the situation is that disconnect begins to grow. We looked at the numbers and saw from what we had in high school to what we could have in middle school, and the middle school age works for what we are wanting to accomplish," says Smith-Hughes.
From team building, to real life topics, the program covers it all. On this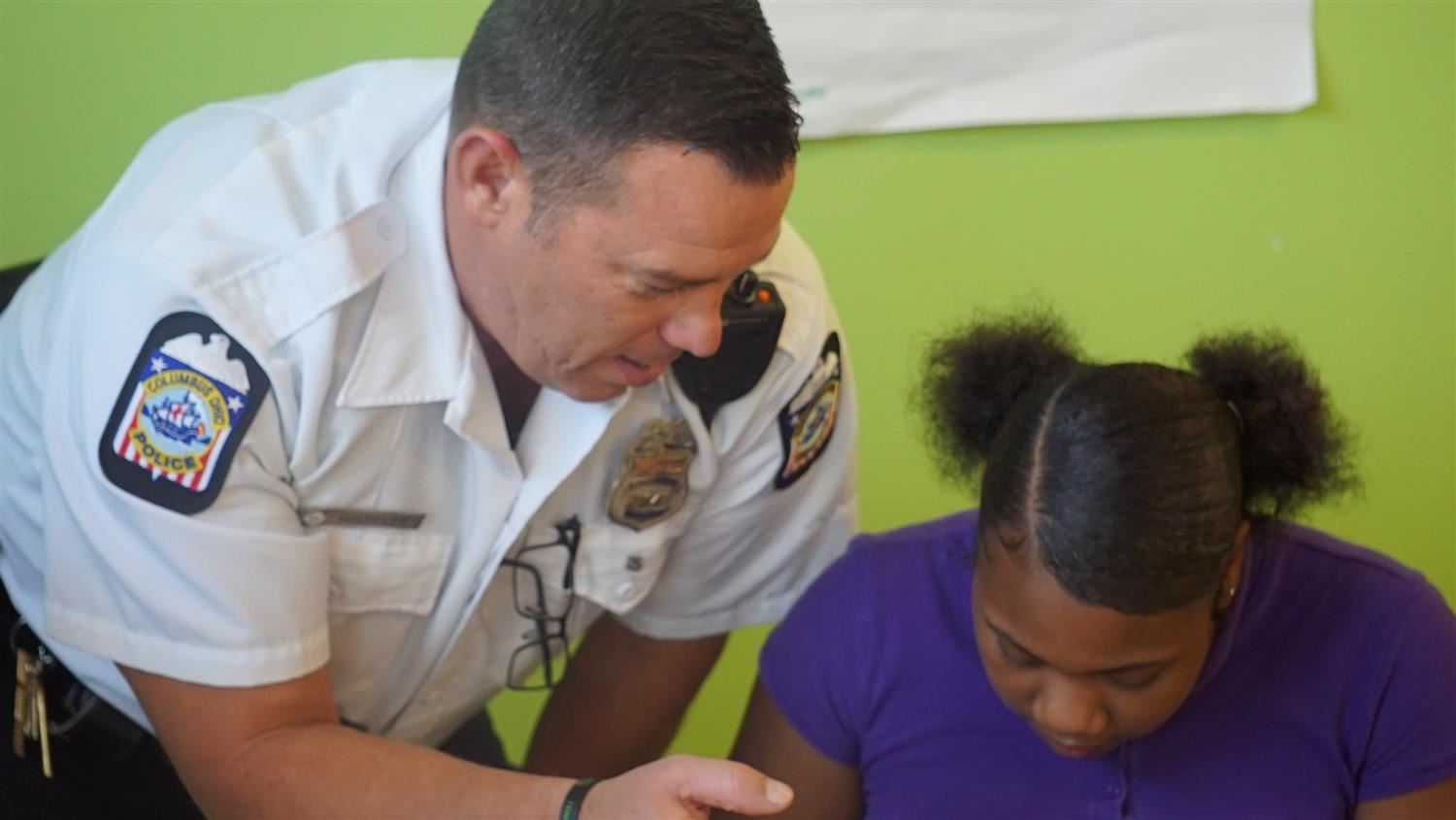 particular day students learned what to do and not to do during a traffic stops. As well as how it feels to be an officer pulling a car over.
"The best part about TAPS is how we learn about things that school doesn't really teach about, like drugs, car pullovers," said She-Dymond.
"We share ourselves with them, they share some of their stories and through the lesson plan that we do our relationships and friendships build," said Smith-Hughes.
"I want them to know that all policemen aren't bad. Yes, it is okay to be precautious, but always judge people by their cover."