Return to Headlines
I Know I Can Announces New Dream Big Scholarship Opportunity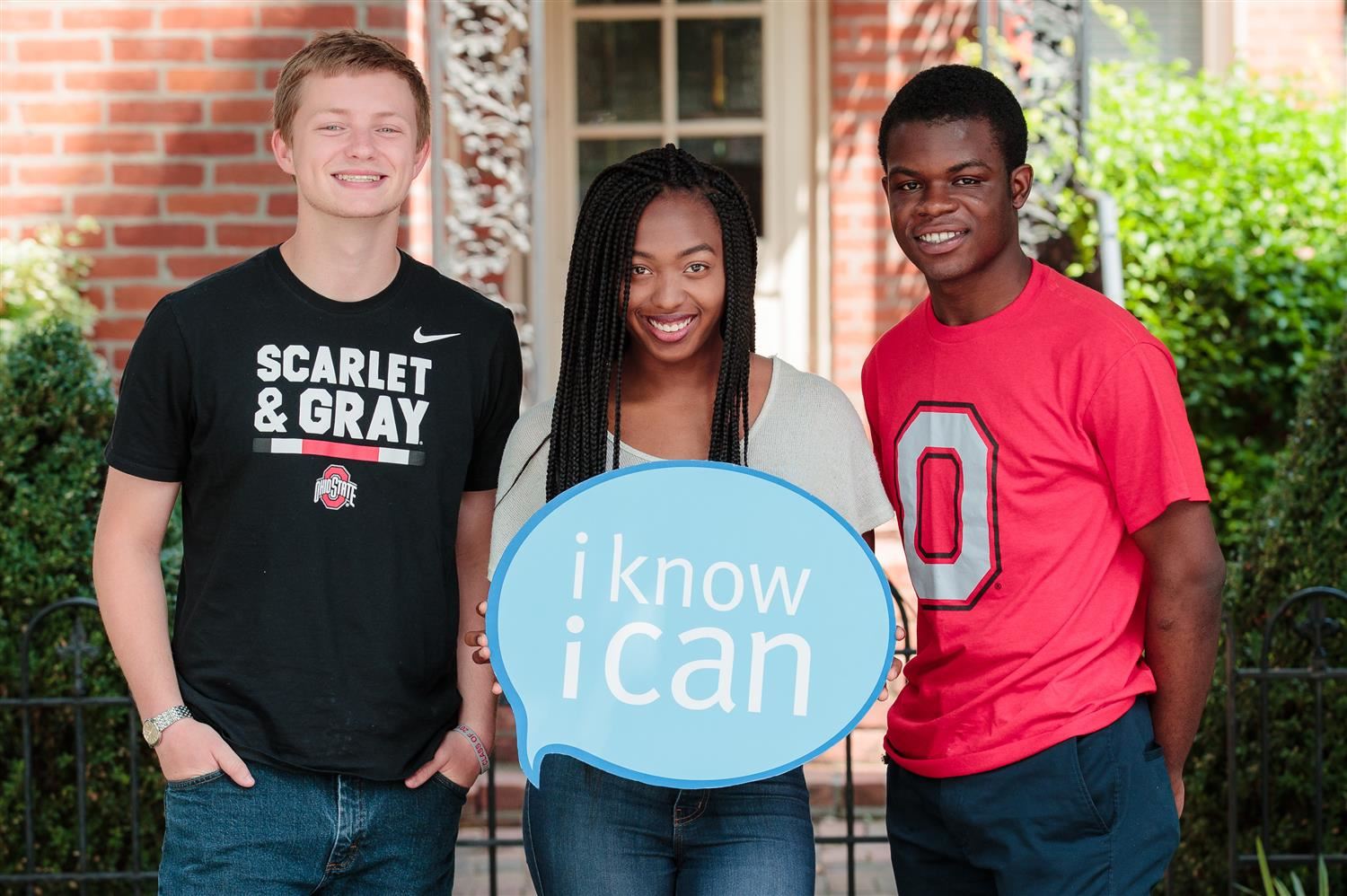 Nov. 15, 2019 - The I Know I Can Board of Directors and Staff are pleased to announce the Dream Big Scholarship, a new funding opportunity for graduating seniors of Columbus City Schools (CCS). Worth $3,500 per year and renewable for four years, the Dream Big Scholarship will be awarded for the first time to a select number of qualified students from the CCS Class of 2020. In addition to the current Founders' Scholarship and I Know I Can Grant, this new funding opportunity will provide, over the next several years, $4.5 million in new scholarship dollars to the CCS college-bound students.
Since 1988, I Know I Can has supported CCS students as they have prepared for, enrolled, and succeeded in college. As postsecondary education costs continue to rise and often exceed the amount of financial aid available, I Know I Can realized the need to further address the challenges students face in financing their college dreams. As a result, the Dream Big Scholarship was created.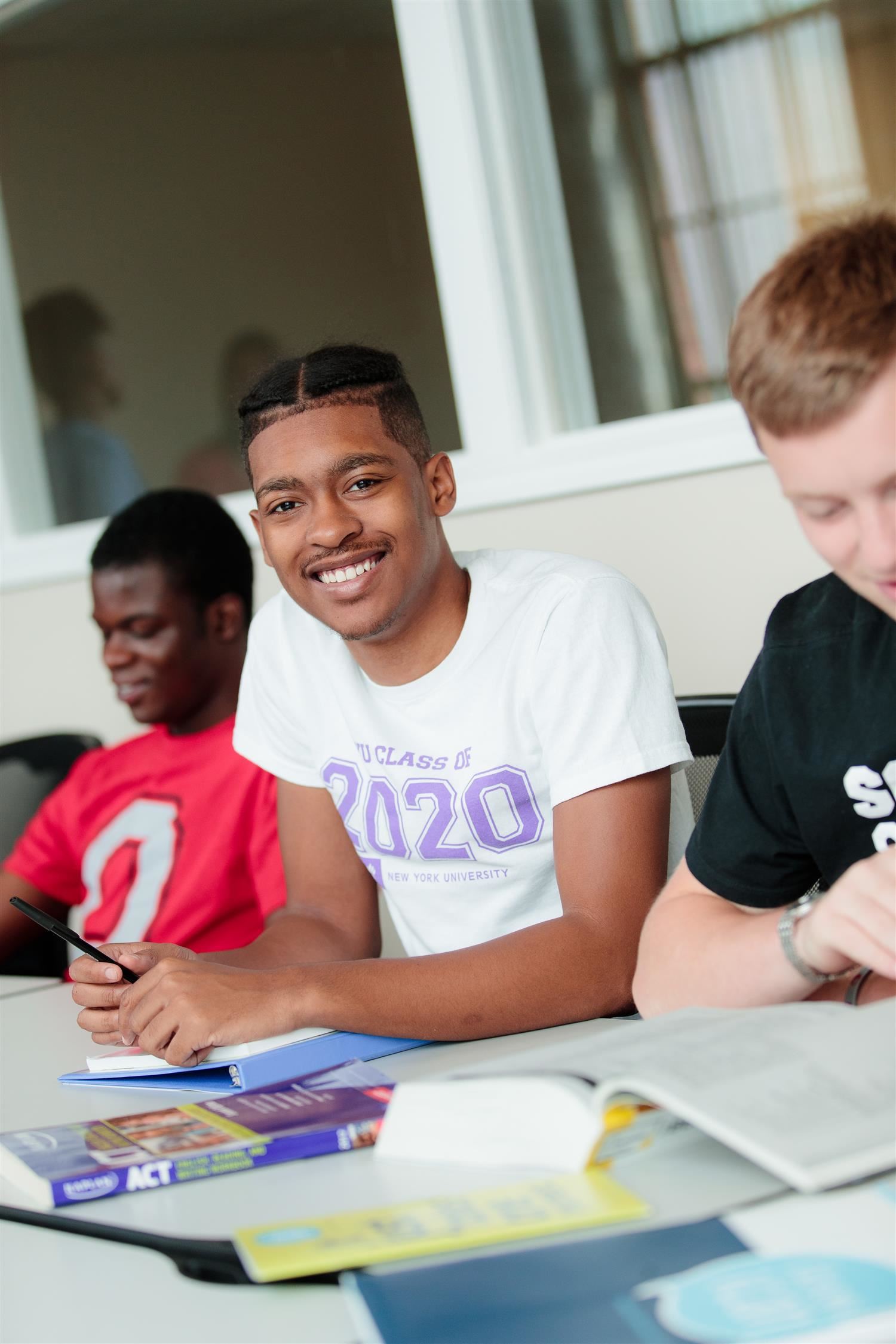 The goals of the Dream Big Scholarship are to increase the number of students who complete important college access milestones, help to close the financial gap for college and improve student outcomes around college enrollment and completion. In addition to monetary support, Dream Big Scholarship recipients will receive individualized advising services from an IKIC College Resource Specialist including connections to campus resources and financial education.
To qualify for the Dream Big Scholarship, students must meet a specific set of criteria:
2.75 or higher cumulative high school grade point average
2020 graduate of Columbus City Schools
Eligible for the Federal Pell Grant
Enroll in college full-time immediately following high school graduation
Complete IKIC college access milestones including:

Submit two or more college applications
Participate in three or more one-on-one IKIC advising sessions o Take the ACT or SAT at least two times
Complete the Free Application for Federal Student Aid (FAFSA)
Dream Big Scholarship Application Available: NOW at www.iknowican.org
Dream Big Scholarship Application Deadline: February 28, 2020 by 5:00 p.m. ET
Dream Big Scholarship Recipients Notified: April 2020
Students are eligible to receive only ONE of I Know I Can's funding opportunities (IKIC Grant, Dream Big Scholarship, or Founders' Scholarship); however, students submitting the Dream Big application do not need to submit the I Know I Can Grant application, as they will be automatically included in the selection process if they are not awarded the Dream Big Scholarship. Students who plan to also apply for the Founders' Scholarship (up to $10,000/year and renewable for up to four years) must complete the Founders' Scholarship application by the deadline of January 31, 2020.
I Know I Can is pleased to provide this new funding opportunity and additional scholarship dollars to graduating Columbus City Schools seniors who dream big, work hard and are preparing for higher education. For questions regarding the Dream Big Scholarship, please contact Felicia Mitchell, Director of College Funding, at fmitchell@iknowican.org.