Return to Headlines
Columbus City Schools Celebrates National School Counseling Week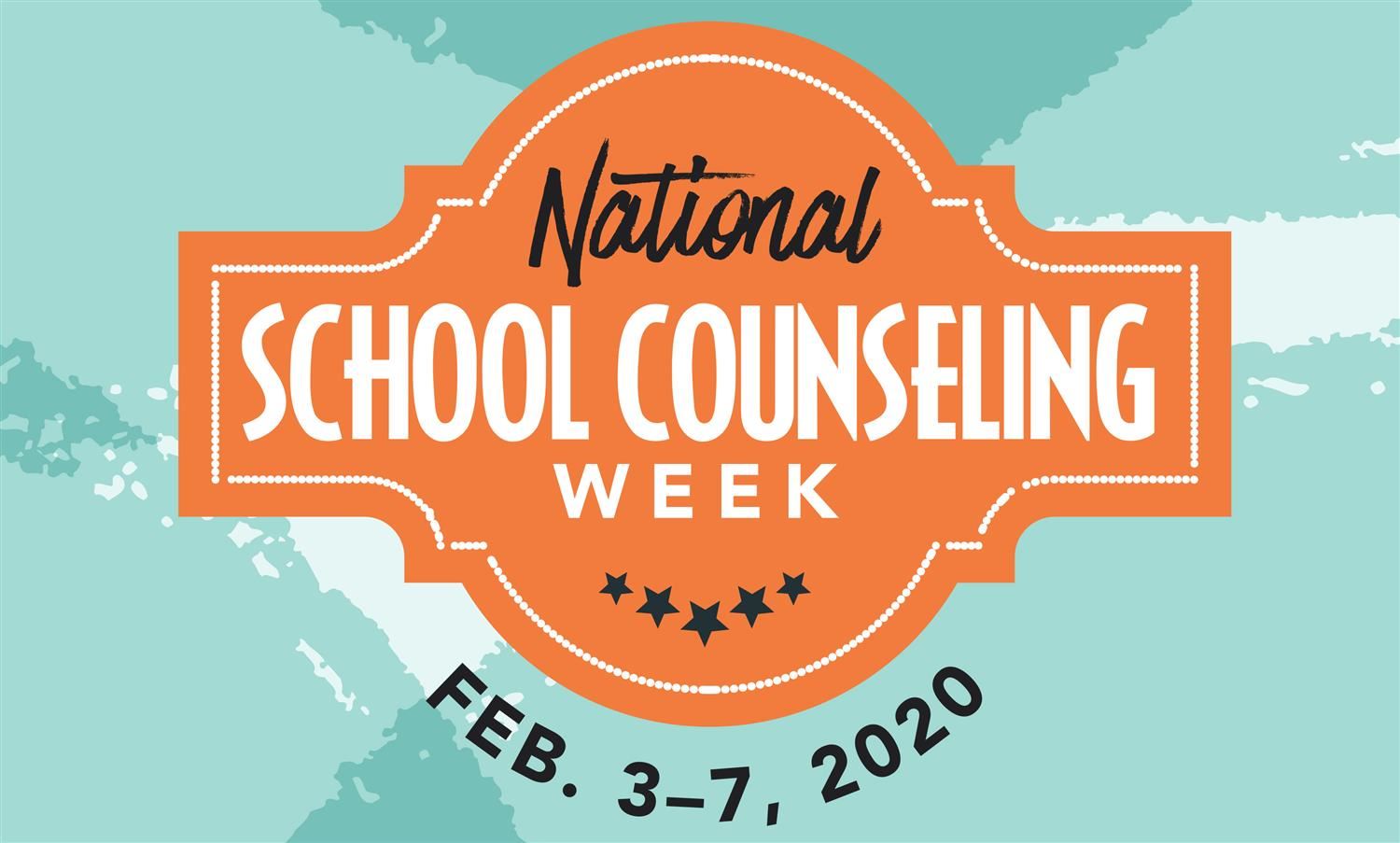 Feb. 3, 2020 -- National School Counseling Week 2020, "School Counselors: Helping Build Better Humans," will be celebrated from Feb. 3-7, 2020, to focus public attention on the unique contribution of school counselors within U.S. school systems. National School Counseling Week, sponsored by ASCA, highlights the tremendous impact school counselors can have in helping students achieve school success and plan for a career. National School Counseling Week is always celebrated the first full week in February.
Some fast facts about school counseling and the powerful effect that it can have on students:
1. Our 138 CCS School Counselors are proud to serve ALL students in grades K-12 in three domains: Academic, College/Career and Social/Emotional. This is the only profession to support students in this intentionally holistic manner.
2. CCS seniors consistently rank their high school counselors second only to family members for assisting them with their college and career journeys. (Source: Senior exit surveys 2011-2019)
3. Students who have greater access to school counselors and comprehensive school counseling programs are more likely to succeed academically and behaviorally in school; this is particularly true for students in high-poverty schools. (Source: Missouri Professional School Counselors: Ratios Matter, Especially in High-Poverty Schools Lapan, R. T., Gysbers, N. C., Bragg, S., & Pierce, M. E. (2012). Missouri professional school counselors: Ratios matter, especially in high-poverty schools. Professional School Counseling, 16 (2), 108-116. doi: 10.1177/2156759X0001600207)
4. There is strong evidence that elementary schools with comprehensive data-driven school counseling programs display higher academic outcomes compared to schools without such programs. (Source: Comprehensive School Counseling Programs and Student Achievement Outcomes: A Comparative Analysis of RAMP Versus Non-RAMP Schools Wilkerson, K., Perusse, R., & Hughes, A. (2013). Comprehensive school counseling programs and student achievement outcomes: A comparative analysis of RAMP versus non-RAMP schools. Professional School Counseling, 16 (3), 172-184. doi: 10.1177/2156759X1701600302)
5. School Counselors help all students apply academic achievement strategies, manage emotions and apply interpersonal skills, and plan for post-secondary options (higher education, military, workforce). (Source: American School Counselor Association)