Alternative Opening Archive
Return to Headlines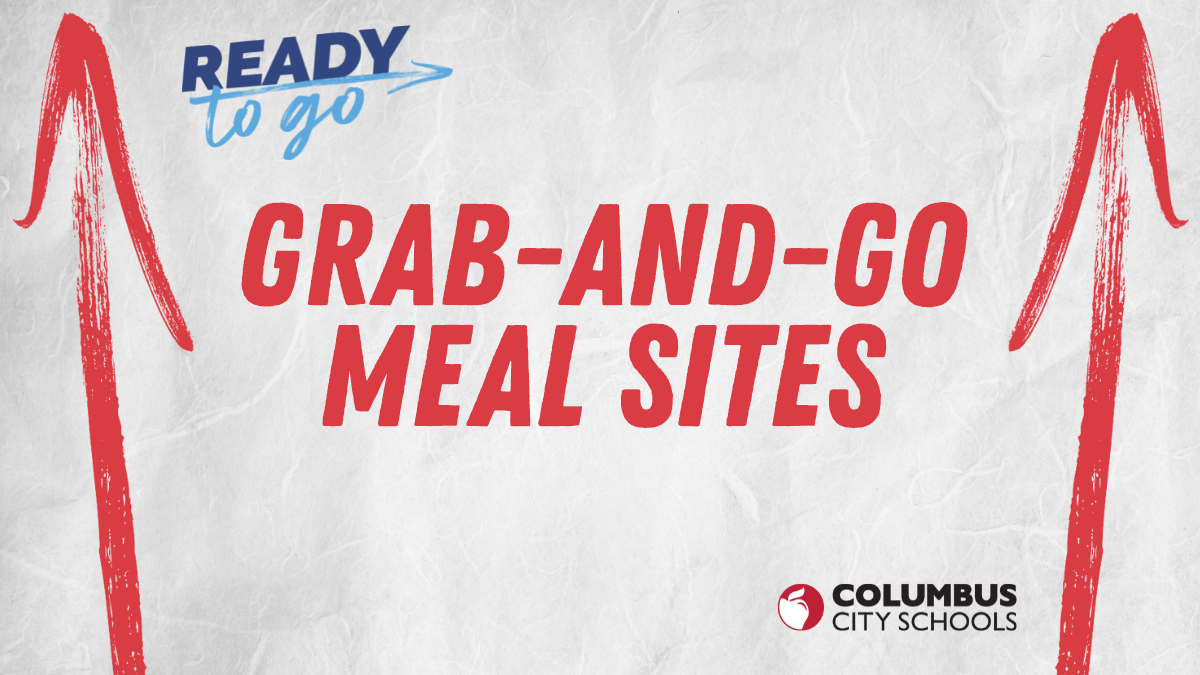 August 19, 2022 -- Will meals for students be provided during a strike? Students can access "grab and go" meals at 25 designated school sites across the city. The sites will be open Monday through Friday from 11:00 a.m. to 1:00 p.m. starting Wednesday, August 24.
Families will have the option to choose both hot and cold meals, and students will be provided with lunch for the day and a breakfast option for the next day. Students will take the meals with them in grab-and-go containers. CCS Safety and Security personnel will assist in managing access to the meal sites.
Grab-and-go meal service sites can be seen below. Students can visit any site to receive meals.
Alternate language meal site maps: Arabic | French | Nepali | Somali | Spanish
Region 1 Meal Sites:
Briggs HS
Starling PK-8
Wedgewood MS
West HS
Westmoor MS
Region 2 Meal Sites:
Columbus Scioto
Independence HS
Sherwood MS
Region 3 Meal Sites:
Buckeye MS
East HS
Marion-Franklin HS
South HS
Region 4 Meal Sites:
Centennial HS
CNIS/Columbus Global Academy
Dominion MS
Whetstone HS
Region 5 Meal Sites:
Beechcroft HS
Medina MS
Mifflin HS
Northland HS
Woodward Park MS
Region 6 Meal Sites:
Berwick Alternative PK-8
Columbus Africentric PK-12
Eastmoor Academy
Linden-McKinley STEM Academy