Alternative Opening Archive
Return to Headlines
Student Attendance Procedures Clarification - August 24, 2022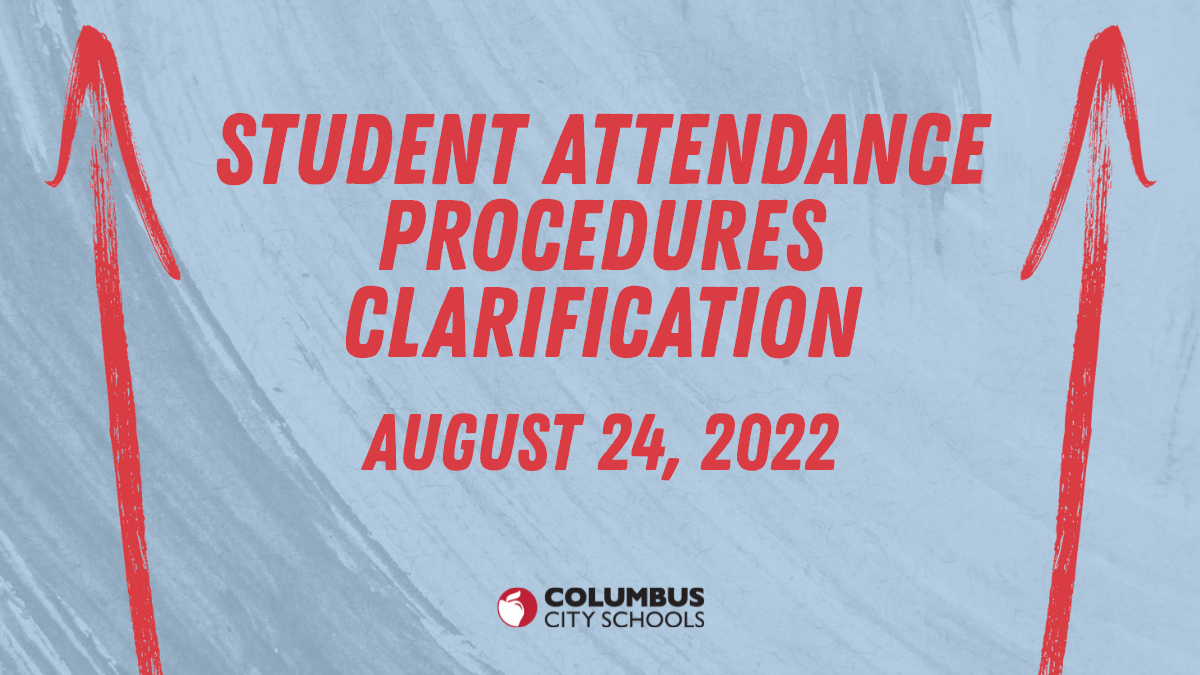 August 24, 2022 -- We anticipate that student attendance data will be a day behind for most schools due to the virtual procedures we have in place. Our student information system, Infinite Campus, marks all students as "present" by default until they are manually marked as "absent." This is typical no matter the learning environment, online or in-person.
Many schools are still in the process of completing the manual attendance procedures for today, as synchronous check-ins were staggered throughout the day. We do not expect attendance reports to be completed until tomorrow.
To be marked "present" today, a student must have attended a synchronous Zoom session – unless they did not have access to a computer. If a student is working to obtain a repaired/new device/internet access, the parent should call the attendance line of their school so that the student can be marked with an "excused absence."
If a parent indicates to the school that their student is not participating in asynchronous learning, they will be marked with an unexcused absence if they do not have a legitimate excuse as provided by state law and/or the District's policies.
As a reminder, students are required to attend school during the strike. The attendance procedure that we have developed has been reviewed with the Ohio Department of Education and the District's Internal Auditor. For additional information about student attendance requirements, see page 15 of the 2022-2023 Guide to Student Success.
Please note, Kindergarten students will not begin classes until Monday, August 29, so are not expected to attend any online learning activities this week.