Alternative Opening Archive
Return to Headlines
Superintendent's Message to Families - August 25, 2022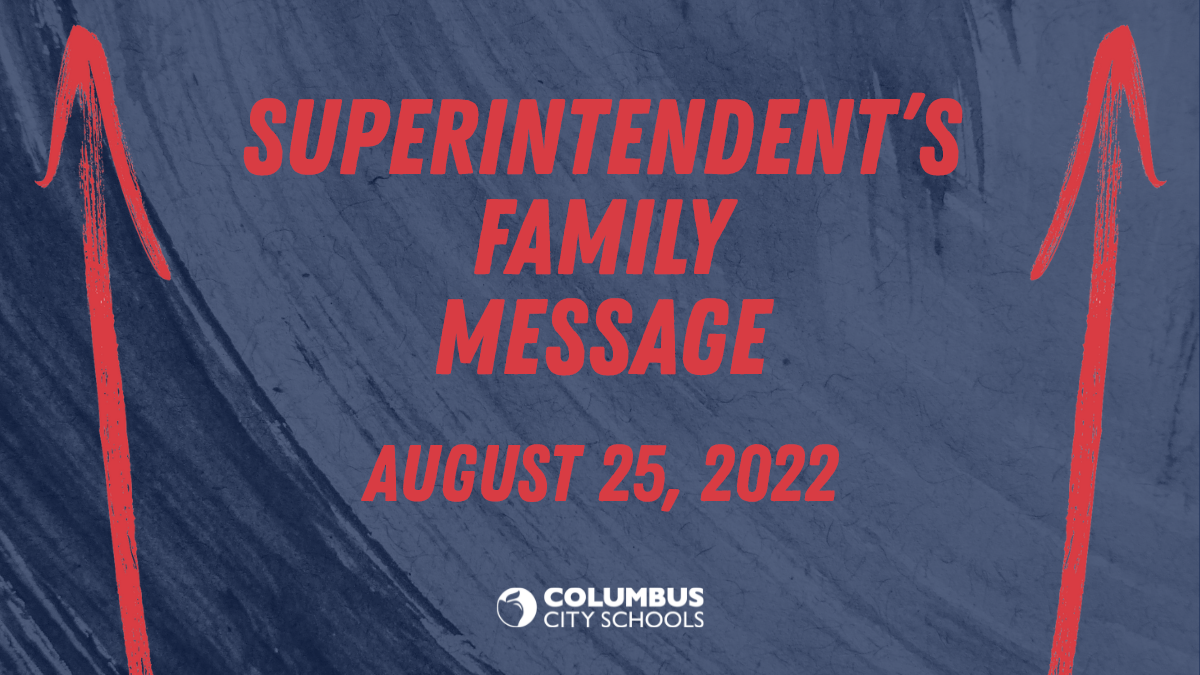 Dear CCS Community,
As you are likely aware, last night, we reached a conceptual agreement with CEA leaders. Although the details of the agreement cannot yet be disclosed, the contract recognizes the essential work of the CEA members, and upholds our commitment to improving student outcomes and strengthening our learning environments.
I am happy to share that our children will return to in-person instruction on Monday, August 29.
Students will continue online learning through Friday, August 26, allowing for teachers to plan and prepare for a return to in-person learning on Monday. Each school has its own set of Zoom links to log attendance, which we have compiled in one place, to simplify the process for log in tomorrow.
We are grateful to our community partners for providing Student Support Centers through Friday for families who need a safe, adult-supervised place for their students to access the internet.
Meal sites will also remain open through Friday for students to pick up meals and Chromebooks or to have Chromebook repairs completed. Hours for Chromebook pick up and repairs are 9 a.m. to 1 p.m. and hours for meal pick-up are 11 a.m. to 1 p.m.
In addition, we will resume all athletic, band, and drill team practices on Friday, August 26, 2022. All other activities are canceled for this week. School athletic directors will provide updated information on upcoming game schedules in the coming days with their teams.
Finally, we will be postponing tonight's Virtual Family Engagement session to next Tuesday, August 30, so we can hear about the successful return to the classroom for our students and teachers.
Thank you again for your patience and for your partnership in supporting and educating our students. I look forward to welcoming students, teachers, and staff back to their classrooms on Monday, August 29.
Sincerely,
Talisa Dixon
Superintendent/CEO, Columbus City Schools