Return to Headlines
Columbus City Schools Department of Equity, The Ohio State University, and the Mayor's Office Team Up to Help Students Succeed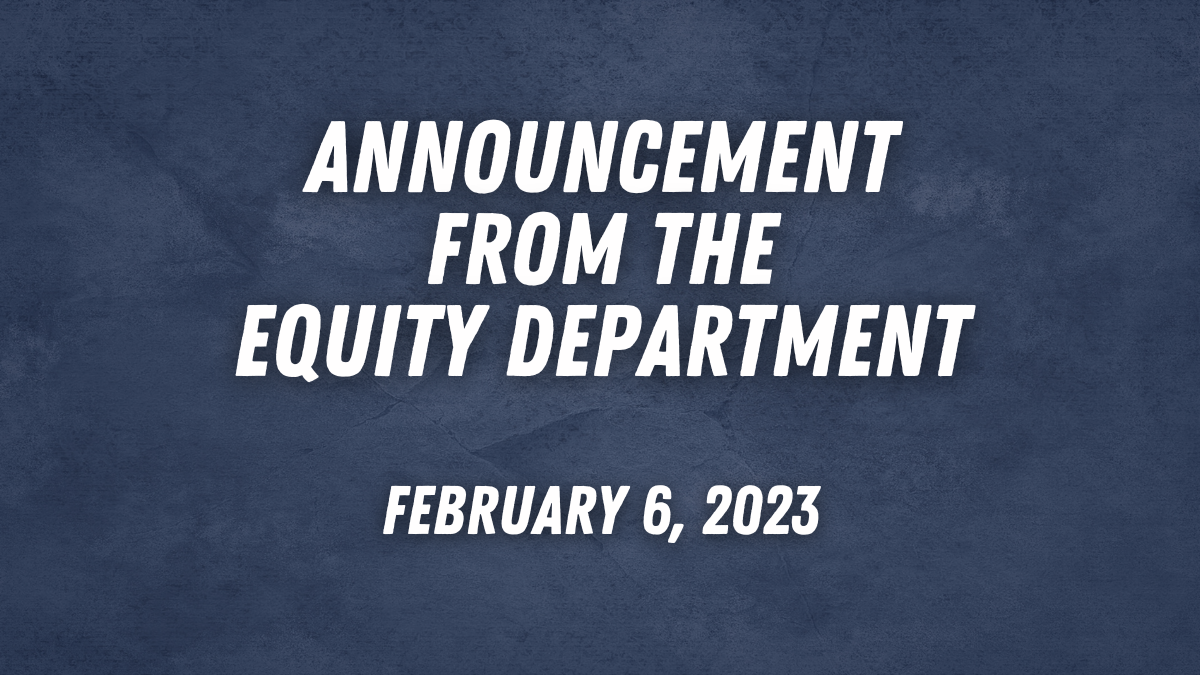 February 6, 2023 -- Columbus City Schools is excited to announce a new partnership between the Department of Equity and The Ohio State University.
Through this robust collaboration, the District plans to better understand the causes and circumstances surrounding the students most affected by chronic absenteeism. Chronic absence occurs when students miss 10 percent or more of school for any reason, which is only two days per month.
In addition, CCS will work with a research team led by Dr. Arya Ansari, assistant professor of human sciences in the College of Education and Human Ecology (EHE) at Ohio State, to understand the effectiveness of its current attendance strategies. This research will assist the District in creating strategic and innovative solutions to combat chronic absenteeism.
This exciting work is funded under the EHE as one of its Dean's Big Idea Seed Grants and is in collaboration with the City of Columbus.
"I have seen firsthand the importance of being in the classroom every single day," said City of Columbus Mayor Andrew J. Ginther. "We have an obligation to empower young people with the skills and knowledge they need to thrive from early childhood through high school, college, and beyond."
Research shows that attendance is crucial for student success. Missing as few as eight days of instructional time per year can reduce a student's chance of graduating by half. Learning which strategies are effective in keeping students in the classroom is necessary for District-wide academic achievement.
"We know that for our students to reach their highest potential, they must be in the classroom," said Chief Equity Officer Dr. Dionne Blue. "This research partnership will allow us to uncover barriers to attending school that some of our students may face. That information is crucial and will help us best to serve our students."
CCS and Ohio State are excited to work together through this partnership to learn information that will help our students succeed.
"We value our partnership with Columbus City Schools," said EHE Dean Don Pope-Davis. "The Big Idea Seed Grant program is an important component of our relationship with the District. It provides funding for our faculty to conduct research that positively impacts our local schools and communities."
---