Return to Headlines
Student-led Restorative Practices Change Culture and Climate in Classrooms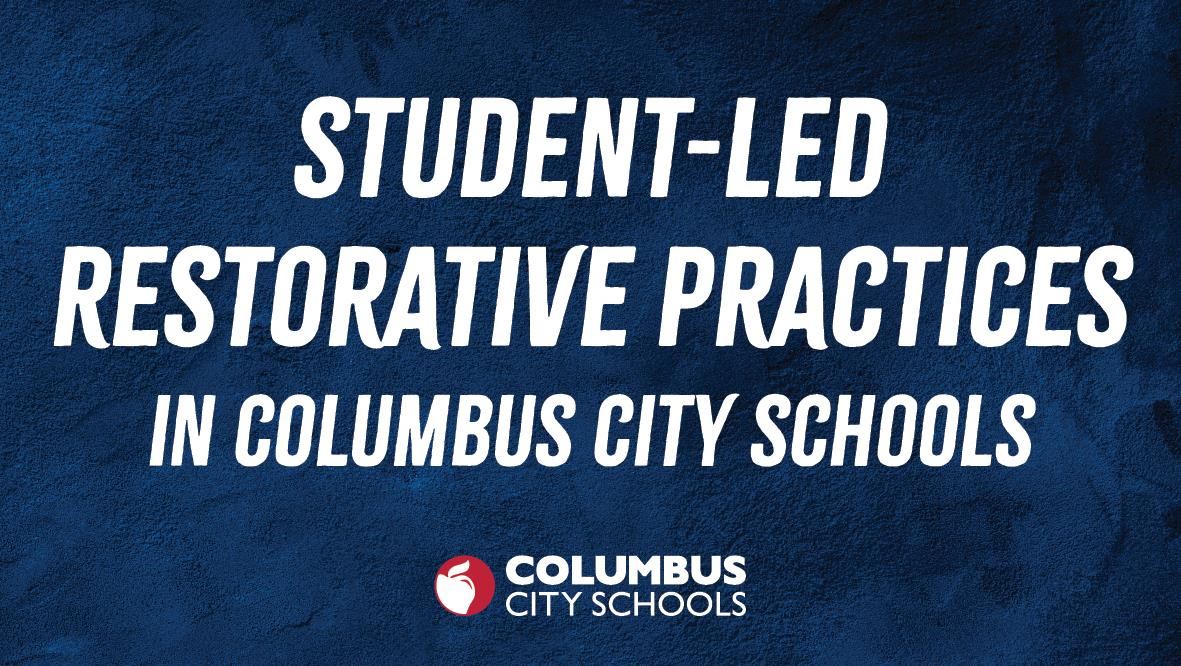 April 26, 2023 -- Students are leading the way in their classrooms through student-led restorative practices.
To improve the culture and climate of schools across the District, students and staff are collaborating on different restorative practices designed to grow connections between individuals.
"Restorative practices looks at restoring relationships between people and groups," restorative practices practitioner Amy Bradley explained. "It works towards making school a more welcoming place."
Schools across the District are currently utilizing restorative practices in the classroom. One of the most common ways restorative practices is used in schools is through circles. Students gather, often in a circle, and their teacher poses a question. Questions can be anything from 'What superpower would you have?' to 'If you could only eat one food for the rest of your life, what would you choose?' Students then go around the circle and voice their replies.
These circles are used in all grade levels and create space for students to check in and learn more about each other. Bradley said the circles allow students to connect and establish relationships.
"The point is to form a connection between everyone in the school so that hopefully there will be fewer misunderstandings," she explained. "You create the circles so you have less conflict, and when you have conflict, you are better able to mediate it."
Restorative practices practitioners are excited to grow this work through the new student-led practices. These provide an opportunity for student mediation without the direct involvement of educators.
Before the mediation, students train in conflict resolution. Once they have grasped these skills, administrators will look through conflict referrals and see if any are a good fit for the students to resolve. Students then use the skills they learned to attempt mediation.
Restorative practices practitioner Jena Salazar-Dailey said this student-led mediation gives students a voice in their school's culture and climate.
"The idea is that the students have the strategies and skills necessary to help those conflicted parties work through their problems," Salazar-Dailey explained. "We then look at how we can restore those relationships so we can be successful collectively and individually as a system."
The restorative practices team is excited to continue expanding the student-led mediation process across the District. Building relationships is at the core of this work, and the team looks forward to forming new connections in the schools.
---