Return to Headlines
NATIONAL PRINCIPALS APPRECIATION MONTH: MRS. PAMELA EBERHARDT-HORTON PRINCIPAL AT SOUTH MIFFLIN STEM K-8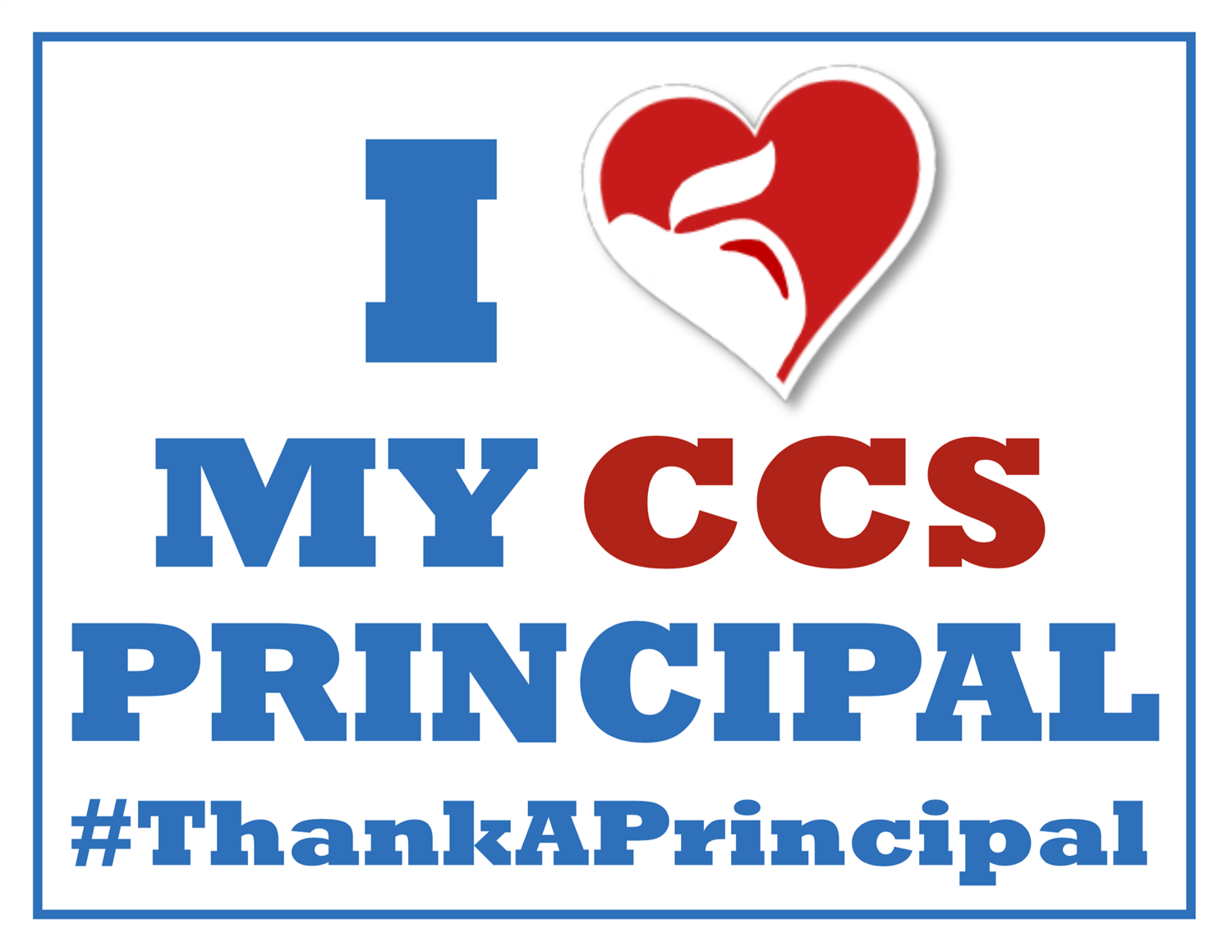 October is National Principals Appreciation Month. The key to student success is a great school, and the key to a great school is a great principal. This provides us an opportunity to express our appreciation for outstanding efforts that our principals put forth every day. Columbus City Schools wants to say thank you to all of our wonderful principals.
October 23, 2019 -- Pamela Eberhardt-Horton is celebrating her 6th year as the principal at South Mifflin STEM Elementary School. But for those who remember Mrs. Eberhardt-Horton as the principal at former Dana Elementary and as a teacher, your history with her goes way back.
"This is year 24 for me. Yes 24 years," says Mrs. Eberhardt-Horton.
Mrs. Eberhardt-Horton is a proud Columbus City Schools alum.
"I am a product of Columbus City Schools. Fairwood Elementary, Franklin Junior High and Walnut Ridge. I have a heart for Columbus City Schools. I am Columbus City Schools."
In fact, this is her 12th year as a principal overall.
"To help children on a grander scale to reach more children I decided to become a principal," she says.
And the teachers and staff here at South Mifflin value her as their leader.
For National Boss' Day her staff celebrated Principal Eberhardt-Horton for all of the hard work she does day in and day out, but she says none on this would be possible without the dedication and sacrifice from teachers.
"I feel like I am not worthy, because without them I could not do what it is I do. Every opportunity I get I celebrate them. I have these notes, these "You Rock!" notes I put in the teachers mailboxes at random all throughout the school year, because often time we get so busy that we do get caught up in the work that we don't have time to say, 'Hey you did a good job.' I feel like I'm not worthy because they work so hard."
And with hard work comes a big reward.
"The best is that academically we move from an F to a C."
This year Eberhardt-Horton and her staff are celebrating a huge victory academically. The 2018-2019 State Report Card shows that South Mifflin received an A in Gap Closing and went up a letter grade from a previous F in the Progress category.
"I have a team from every grade level represented on the team, even our special education classrooms are represented. They take the information back and talk with their colleagues. This is what we are headed towards, this is the type of instruction we are looking at."
She says seeing the success stories her elementary school has had over the past 6 years as the principal is what keeps her coming back to Columbus City Schools every day.
"It never crossed my mind to apply to another district and it still doesn't. Because in these kids I see me."