Getting to know your ambassador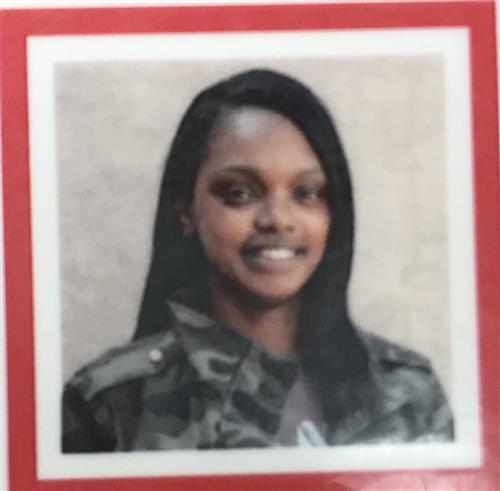 Ronnette Porch
614-365-5937
rporch@columbus.k12.oh.us
Parent involvement + Teamwork = Student Success
My role
Connect families to community based services, school counselor and social worker.

Advise families on volunteer opportunities.

Maintain open communication with families regarding important academic events and information.

Coach and mentor families to advocate on behalf of their child's education .
How to get involved
Introduce yourself to your child/s teacher/s.

Communicate with school teacher and/or staff about any curriculum and educational concerns.

Make sure your contact information is up to date in our system .
Attend monthly parent meetings and workshops.

Sign up for volunteer opportunities.

Attend parent teacher conferences, concerts and/ or events.

Sign up for text remind to get information on additional programs and events.

Attend and participate in district committees/ events.