Chromebook Pickup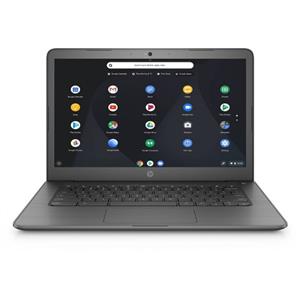 Students who are in need of a Chromebook will be able to come to Whetstone next week. Staff will be at the front entrance for guidance. Please follow the following staggered schedule to ensure safety and social distancing:
Seniors: Wednesday, Sep 2, 2-4 p.m.
Freshmen: Thursday, Sep 3, 9 a.m.-noon
Sophomores: Thursday, Sep 3, 12-3 p.m.
Juniors: Friday, Sep 4, 11 a.m. - 2 p.m.
FACE MASKS ARE REQUIRED