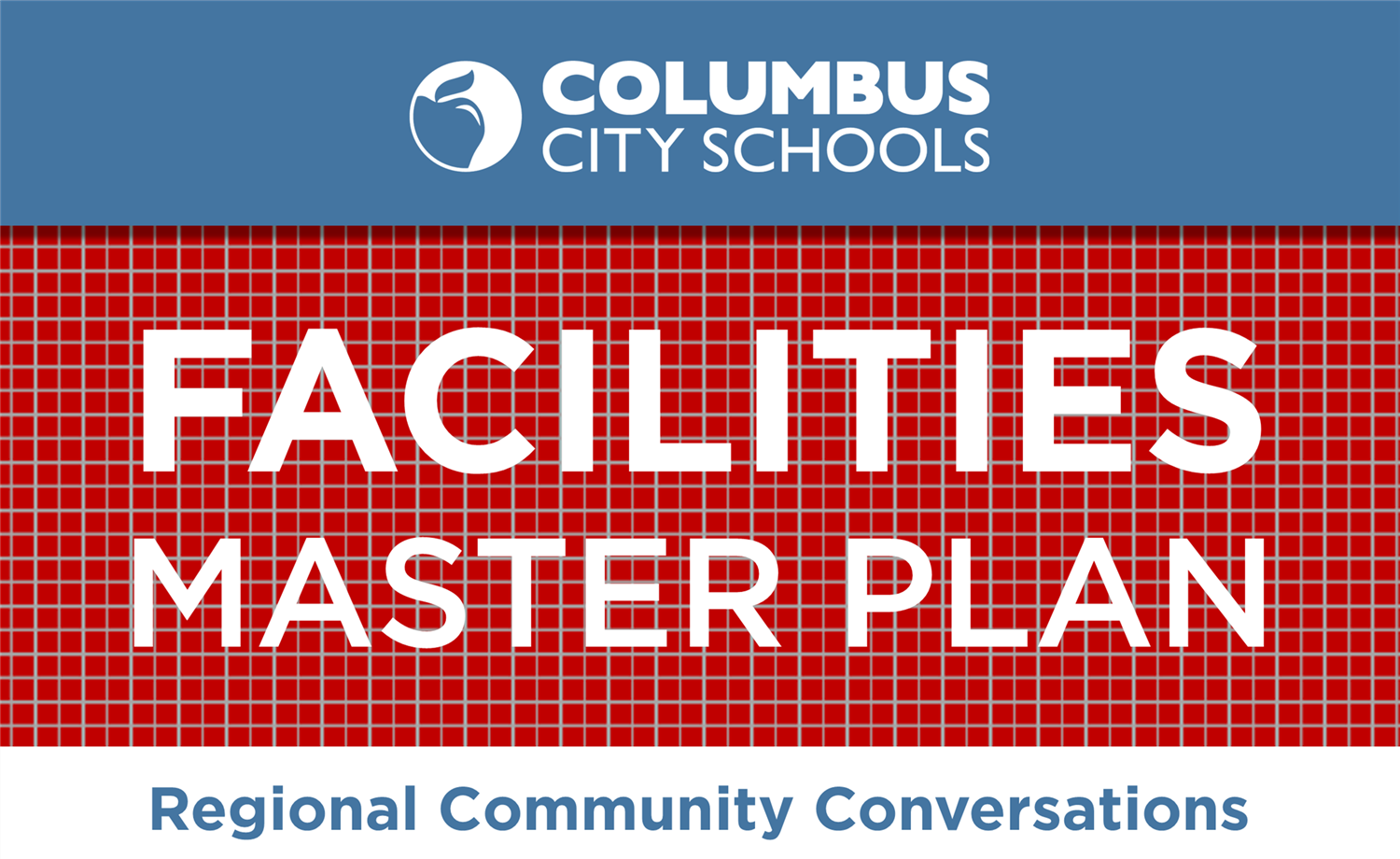 The Facilities Master Plan (FMP) meetings are to gather input from families and the community about the future of school buildings in the District.
It is very important for Gables families to attend and give input about our building and modular unit, Middle Schools, and High Schools. We are in Region 4.
There is a series of meetings on April 21, May 20, and June 21 on zoom for Region 4.
If possible, please attend all 3 meetings. Click to Register