Panorama Family Survey
Dear Parents and Guardians,
RE: Family-School Relationship Survey
BlendED is committed to supporting and communicating with families throughout your child's educational experience. As we begin this school year, we would like to learn more about your family's school experience and how we can best support our community at this time. We are asking you to complete a short survey to give us the feedback we need to provide the best services, resources, and learning experiences for our students and families. Your answers are completely anonymous. Please share your voice today!
Who should take the survey?
·Any parent/caregiver of a student enrolled in a district school for Grades PK-12
If you have children enrolled in multiple schools, you are welcome to complete the survey once per school.
If you have more than one child at the same school, please respond with your oldest child's experience in mind.
Please take the survey by Friday, September 24, 2021.
If you experience any technical difficulty with the survey, you may request support at support+ccsoh@panoramaed.com.
Thank you for participating in this survey.
Click here for survey (Please select BlendED in the drop down)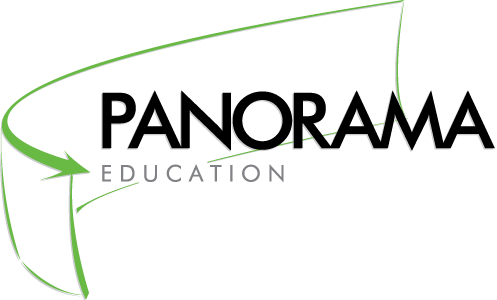 http://surveys.panoramaed.com/ccsoh/family