12 Most Dangerous Apps for Kids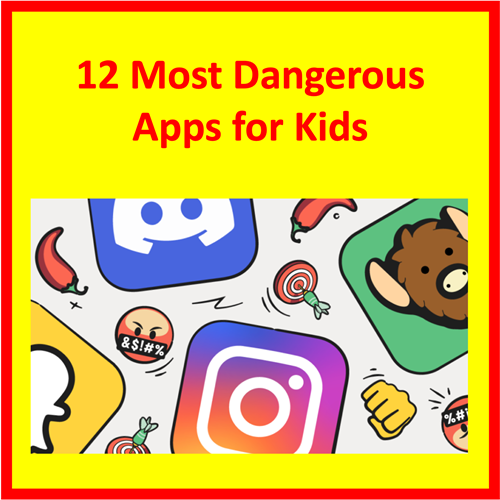 March 9, 2022 -- For even the most tech-savvy of parents, keeping up with all of the latest apps your child wants to download can be a real struggle. It can be difficult to tell which apps are a real threat to your child's well-being.
Our Family Engagement team and our tech-safety partners at Bark recently shared a list of twelve most widely-used and most dangerous apps for young people to have on their phones. Some you'll probably recognize, but a few may surprise you.
You can watch the full presentation from our Virtual Family Engagement Session at https://www.ccsoh.us/Page/10849.
You can also read all about it on Columbus City School's website at 12 Most Dangerous Apps for Kids