Return to Headlines
Centennial High School Student Accepted to Los Angeles Performing Arts School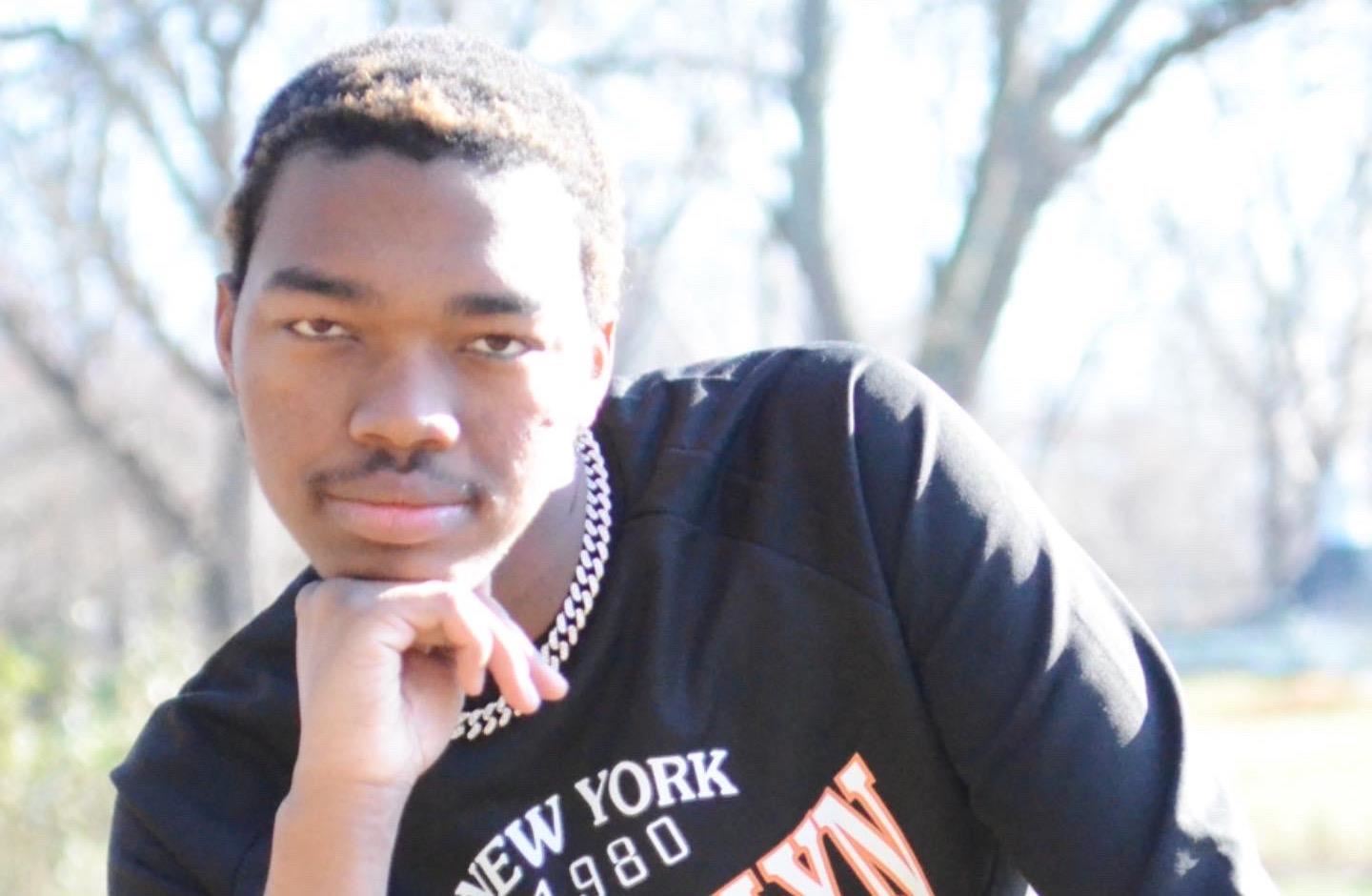 January 30, 2023 --Samuel Granger's love of performing arts started in Kindergarten.
A Centennial High School senior, Samuel Granger started playing the violin and singing in church and school choirs. He remembers one of his first performances fondly.
"My dad has this video of me in Kindergarten," Granger recalled. "We did a really fun song in class. In the video, you see all the kids singing. Then you see me, and I'm jumping up and down and dancing around. My dad told me that's the day he knew I would be doing this the rest of my life."
Granger went on to find a love for theater in middle school and knew he wanted to combine his passions for singing and theater into a future career. He hoped to attend a performing arts school and applied to many schools during his senior year. When he got an email from a performing arts school in Los Angeles, he knew he had to say yes. Granger plans to attend the American Musical Dramatic Academy in the fall.
"This could be the chance or the breakthrough for me to find my way and make it into the showbiz world and into the career, I want to go into," Granger said.
Granger already has extensive performing arts experience, including writing, directing, and performing in school and church musicals and plays. Some of his favorite performances include playing Tommy Djilas in Music Man Jr., Crutchie in Newsies, and recently, being cast as Gaston in Beauty and the Beast.
However, one of his most memorable performances was Centennial High School's Little Shop of Horrors revival last summer. Unfortunately, in March 2020, the onset of the COVID-19 pandemic canceled the show. Many staff and cast members were disappointed and thought that was it for their Little Shop performance. However, the show returned during the summer of 2022 with current and former Centennial High School students performing. Leading the charge were Andrew Martin, Centennial drama director, and Pam Welsh-Huggins, a vocal music and modern band teacher at Centennial.
"It was my favorite role. For one, because it's so close to my heart," Granger said. "Then, you had all the people who are now seniors and juniors in college who came back to do the show with us. It was one of the most surreal experiences I ever had."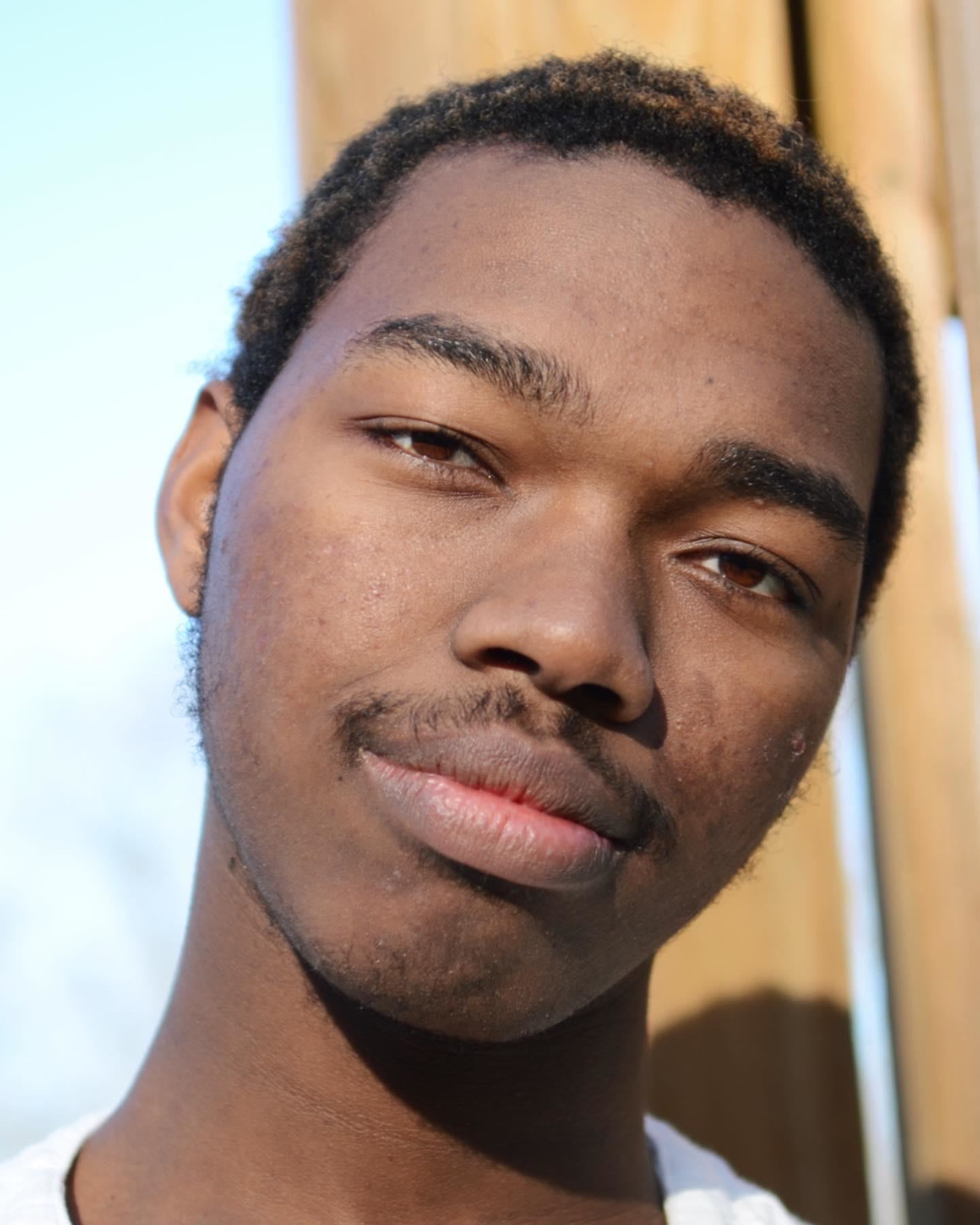 Granger played Ronette in the trio. His friend, Anna Sorg, was initially cast in the role. However, she couldn't participate in the revival, and Granger resumed the role.
"To play this character was my dedication to her," Granger said. "Before the show got canceled in 2020, she never got to perform it, but during rehearsals, I could see the passion and fire in her. To honor her with this tribute was one of the best things I ever did."
For Granger, the Little Shop revival performance was symbolic of coming full circle and bringing back what was lost.
"It was really like a dream come true," he said. "When we got to the first show and saw the audience, it made it more special because that was the moment we had waited for two years to see. Seeing the people who are now juniors and seniors in college and their hard work from years ago come to life on the stage was just amazing. I felt so much pride in that."
"That's one show I will probably always take with me," he added. "It's always going to be my starting point."
Seeing his friends succeed on stage is one of Granger's favorite parts of being on stage. The support from his friends, family, and teachers has played a pivotal role in his journey.
"I have one of the best teachers in the world with Ms. W-H," he said. "She's been here since Day 1. She's been instrumental in my musical career. Mr. Martin has as well. Since day 1, he's been on me to make sure I'm always continuing to work on my acting and pursue this career. He's always told me he wants to see me on those big Broadway shows one day. These are two of the most influential people in my life outside of my parents because they're always pushing me to do better. They always give me the best advice and are always here when I need them."
"Everyone in my family has always supported my dreams to pursue music and acting," he added. "They're a really big part of my life because, without their support, I wouldn't be able to go forward."
As Granger moves toward the next chapter of his life, he hopes to take the next step toward being on Broadway or Off-Broadway productions. At AMDA, he hopes to earn his Bachelor's Degree in Fine Arts in Musical Theater, learning the ins and outs of the business and preparing for a career on stage.
"Being on stage acting is where my heart is," he said. "I hope while I'm at AMDA, I'll be able to do singing here and there. I want to be part of their choirs, and ultimately, I want to be on stage performing."
---