Return to Headlines
Multi-Million Dollar Grant Awarded to Columbus City Schools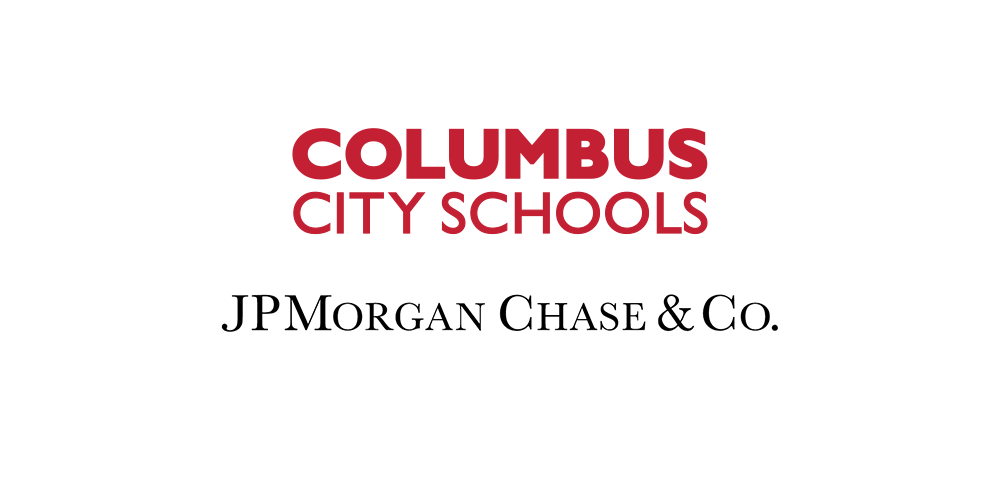 October 20, 2020 -- Columbus City Schools (CCS) will receive millions of dollars in grant money to help District high school students go to college and gain real-world experiences, so they are qualified for high-wage, in-demand jobs. The $7 million grant is part of JPMorgan Chase's global initiative to prepare young people for future work in Columbus.
"This business partnership with JPMorgan Chase will create pathways for our students to obtain jobs and continue their education after high school at Columbus State Community College and the Ohio State University," said Dr. Talisa Dixon, Superintendent/CEO, Columbus City Schools. Our students will gain knowledge and advanced skills that allow them to compete for jobs in the fields of health care, information technology, and machinery. "
Columbus is one of six U.S. cities that will receive a grant for career readiness programs."As one of the largest employers in Central Ohio, we have a responsibility to help create a more equitable and inclusive economy for all residents across the region," said Corrine Burger, Managing Director and Columbus Location Leader for JPMorgan Chase. "Building a skilled workforce and ensuring that students have access to the support and real-world experiences they need is critical to these efforts. Unfortunately, too many young people, especially underrepresented and disadvantaged students, are entering the workforce without the skills and resources they need. This investment helps prepare students for a more prosperous future."
According to recent a recent global survey, one in six youth stopped working since the outbreak of COVID, with young workers age 18 to 24 more likely to lose their jobs. Even before the pandemic, rapid changes in technology, automation, and artificial intelligence continued to shape the economy and exacerbate the disconnect between skills and employment, setting young people further behind.
"Cities are adjusting to better prepare their students for the new labor market, including elevating the importance of connecting credentials to the jobs that will fuel economic recovery post-COVID -- and expanding work-based learning models," said Mayor Andrew J. Ginther. "Partnerships have never been more important. We're pleased to work with JPMorgan Chase, in addition to the Ohio State University, Columbus State and Columbus City Schools, and so many others to tackle this issue in Columbus."
The project coordinator for this career readiness program will be Ohio Excels, a nonprofit coalition of Ohio business leaders focused on strengthening education policy and workforce solutions."Due to our unique role as a statewide business-driven organization, we look forward to conducting additional outreach to Ohio's business community to engage with state partners and key policymakers to ensure opportunities for building, expanding and scaling this work in communities across our state," said Ohio Excels President Lisa Gray.
Over the next five years, the group's focus will be equitable student access, beginning with ninth (9) graders, creating career pathways for the District's high school students, including college education and highly skilled training. "I am so proud of the consortium of education systems and business owners working together to give back and create a more knowledgeable and skilled workforce here in Central Ohio," said Dr. Dixon.