Return to Headlines
Walnut Ridge High Schoolers Planning for Their Future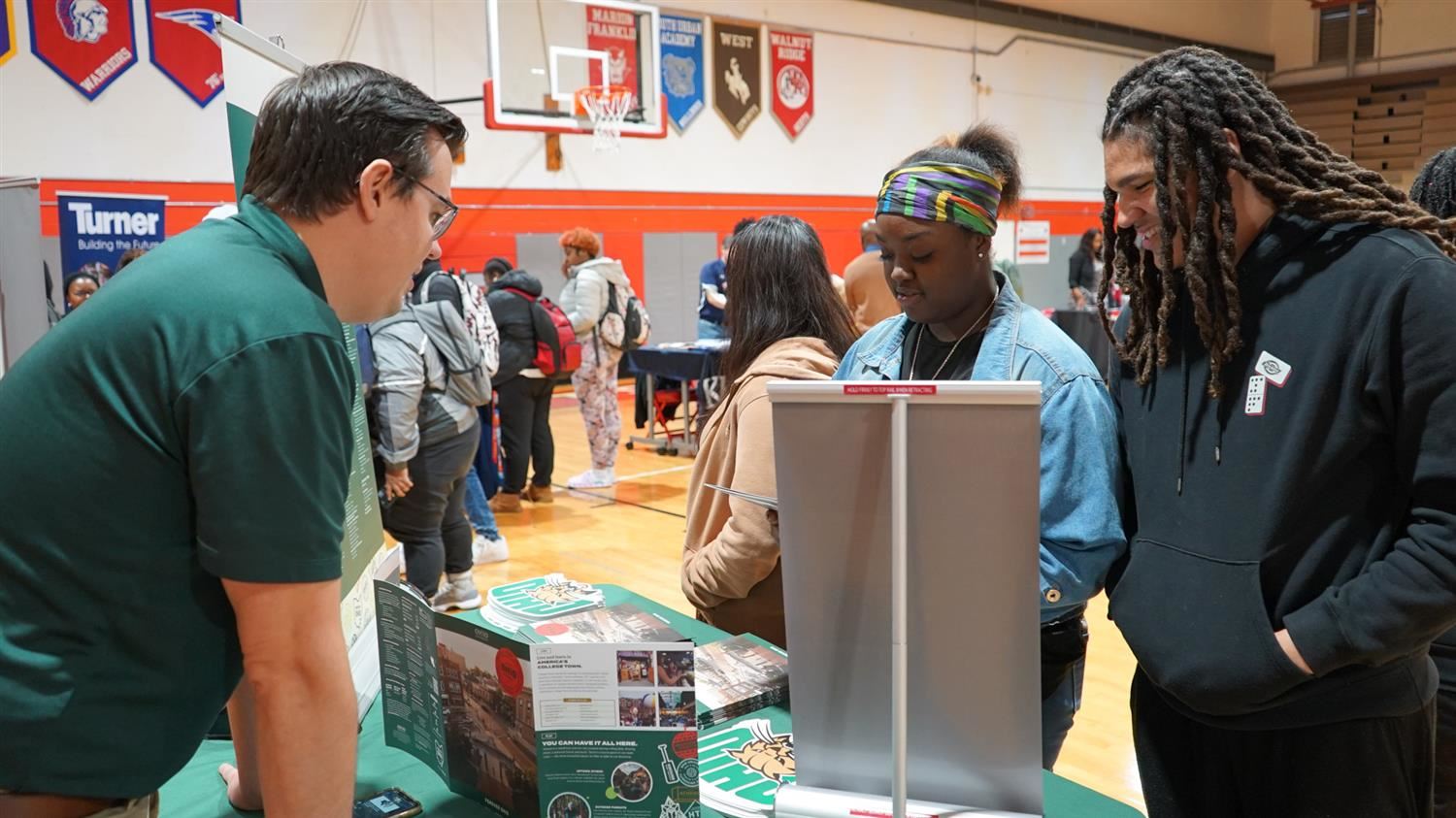 November 16, 2022 -- Walnut Ridge high schoolers are thinking about their future differently thanks to staff members hosting a college and career readiness week this November.
"'What is it that you want to do? That's the thing we kind of start with, the career part," said I Know I Can College Advising Manager at Walnut Ridge Kila Joseph.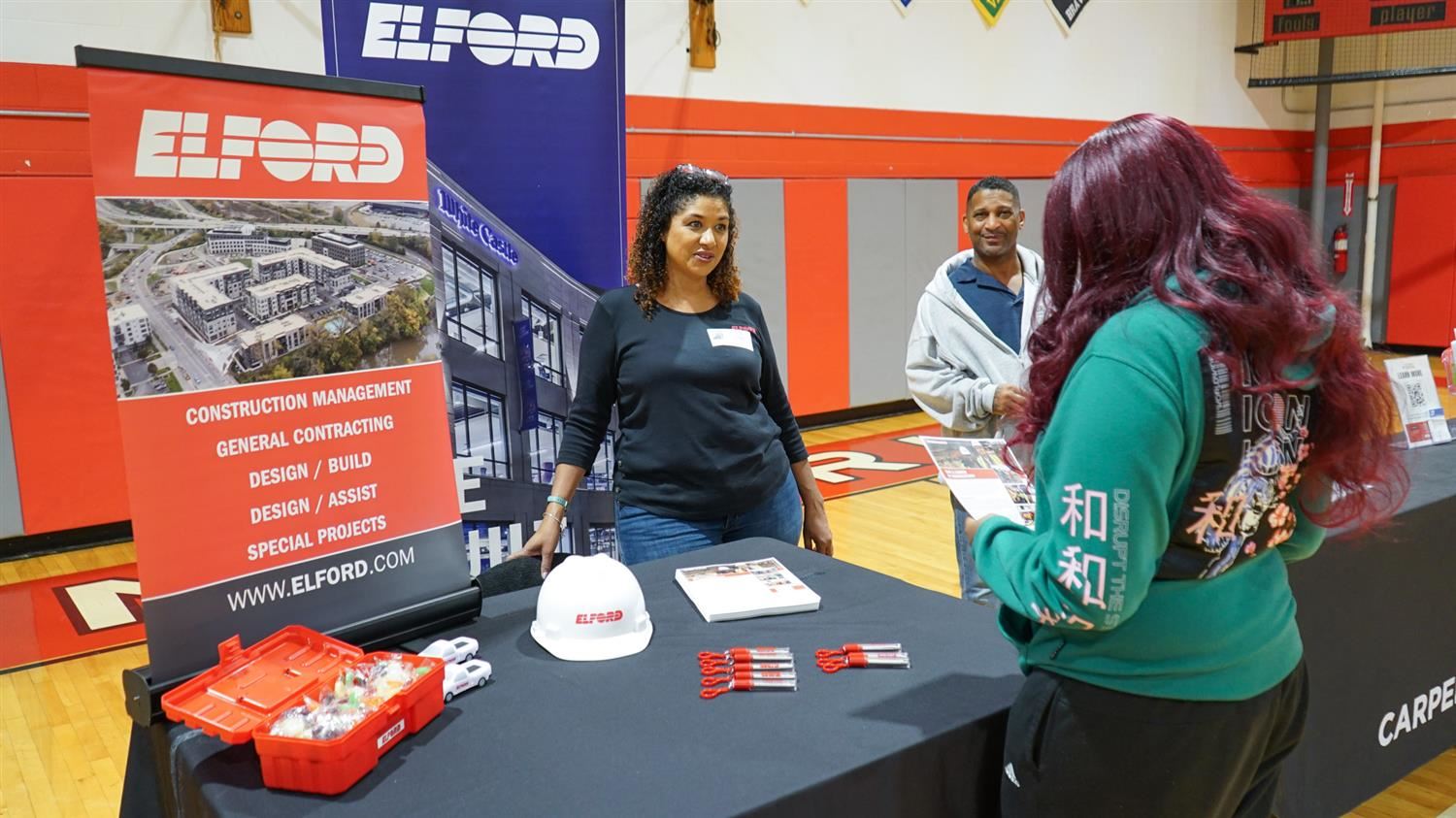 Joseph spends her days working with Juniors and Seniors to identify the pathway they want to take after high school. Instead of asking students broadly what they want to do, she focuses on specific questions which place their paths into perspective.
"I even ask them, 'If you didn't get paid what is something that you would enjoy doing,'" Joseph said.
Joseph hopes that by asking more focused questions, students can find a career that will lead to success and help them identify the specific path to get them there.
With early action deadlines throughout November, she decided to hold a college and career readiness week to give students the materials they need to create that plan.
"I want you to have a plan, I don't care what it is, but there has to be a plan," Joseph often tells her students.
Throughout the first week of November, students and parents at Walnut Ridge had access to assistance with college applications and Free Applications for Federal Student aid or FAFSA. More than 200 students talked with partners like the Army, Ohio University, and Elford Inc. in a college and career fair. The week ended with students getting an up-close look at the career site Nissen Chemitec.
Senior Katelyn Stinson started thinking about her next steps early in the year. She was among the students recognized for turning in college applications early.
"I was going to do nursing, but I think I'll switch back to business, because I don't want to do nursing anymore. It's so strict, the more I read up on it, the more I realized how strict it is, and I don't think I could work well in a really strict environment," Stinson said.
She's one student who has worked with Joseph to identify careers that allow her to be herself but grow as a professional.
"I want my own business, like a restaurant or something. I like cooking, so I might just go into business and do a little culinary school and see where that goes," Stinson said.
While her plan is still evolving, Joseph said it's important that Stinson thinks about the best fit for her and is taking steps now to get there.
"I have some students who will say, 'Oh, I don't want to take those general education classes,' and they say they just want to do carpentry," stated Joseph. "Ok, we have these trade programs at Columbus State. We have apprenticeship programs through an actual union if you want to do carpentry, things like that."
Joseph said by bringing these goal-setting strategies and opportunities to students, they'll better understand what the next step can be.
---