Return to Headlines
Parkmoor Principal Dr. Charmaine Campbell Honored with Award in Education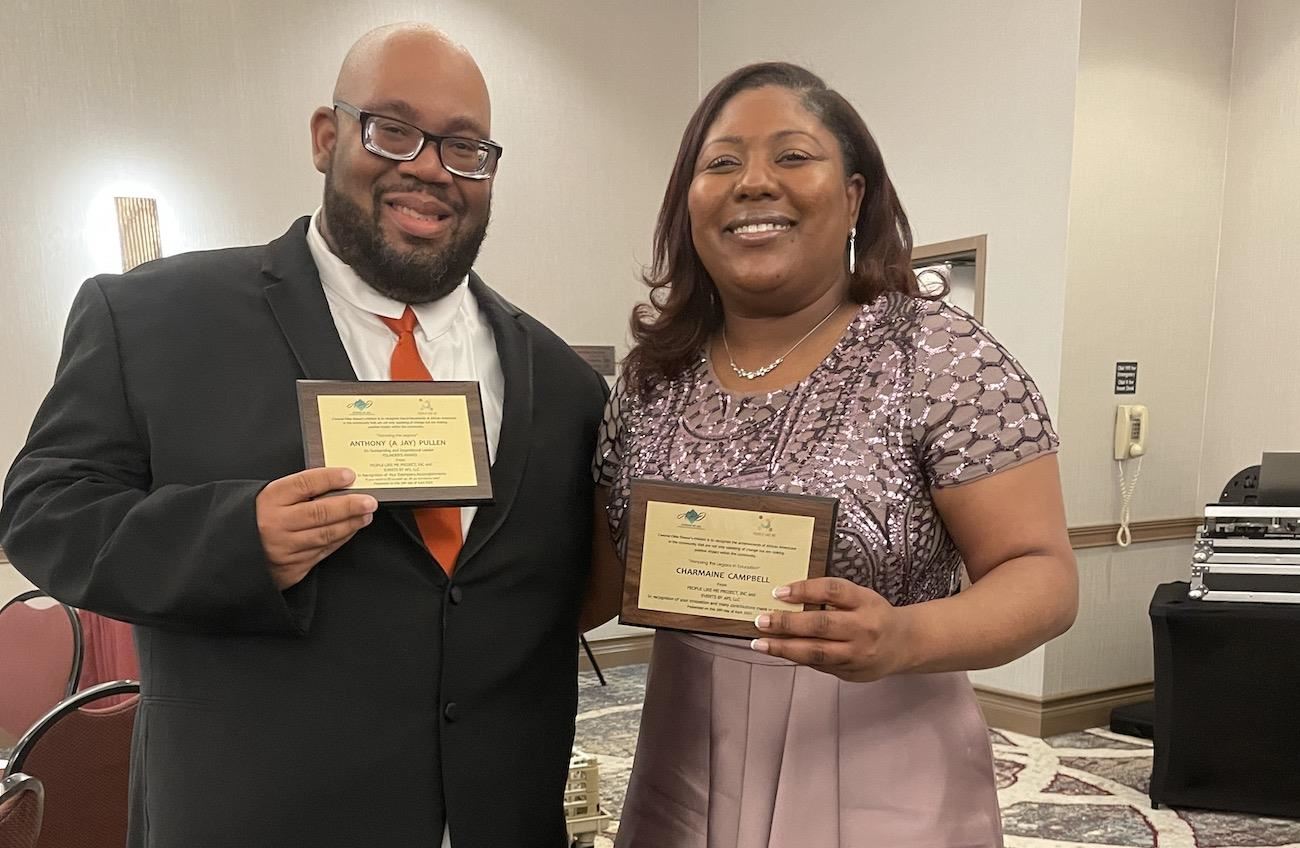 May 10, 2023 -- Dr. Charmaine Campbell was studying abroad in the hills of Zimbabwe when she realized her true calling in life was to teach. Overflowing with emotions for the children of South Africa, her world as she knew it flipped upside down.
At the time, the psychology student was well on her way to becoming a clinical psychologist. Upon her return to the States, that door closed and opened a window to the field of education.
"As a child, I would always play school. I would make my own worksheets, and I had to be the teacher," said Campbell. "It just made sense."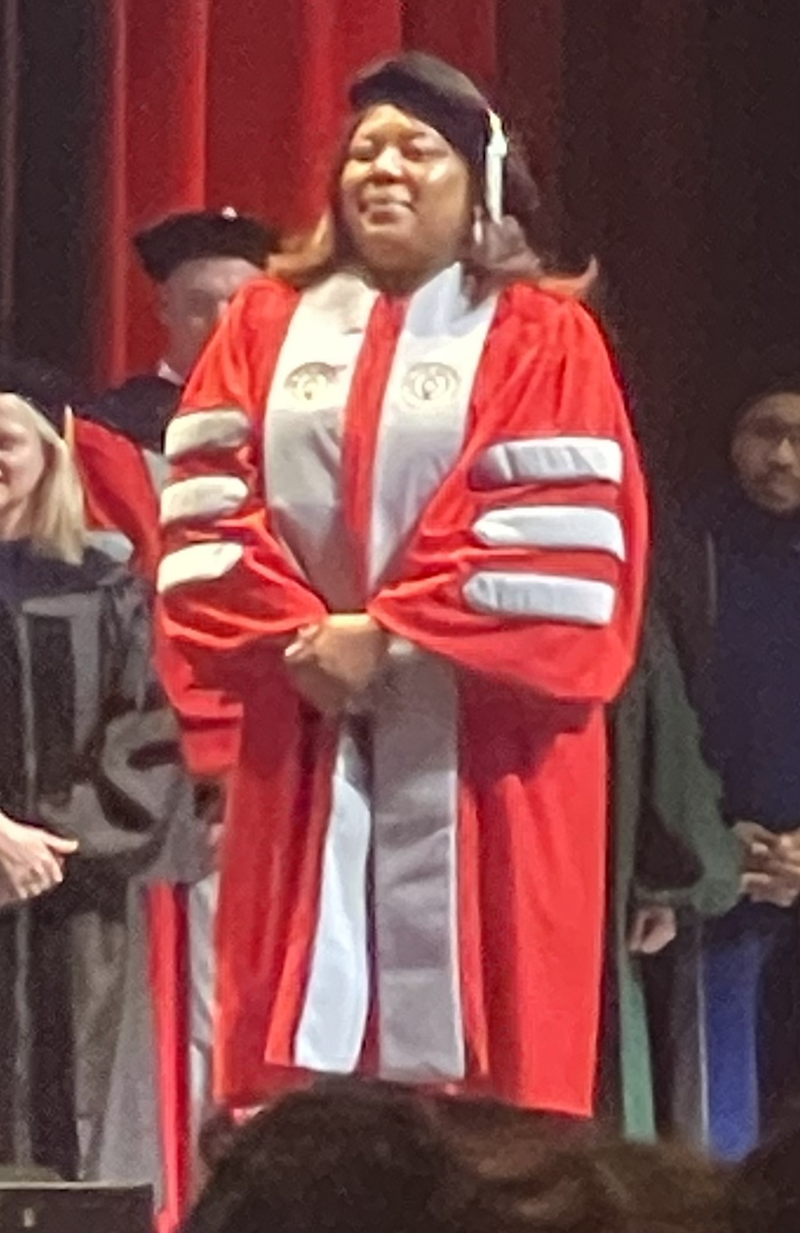 Campbell holds Bachelor of Arts degrees in Psychology and African American African Studies, two master's degrees in K-3 Education and Education Administration, and her Doctorate of Education from The Ohio State University.
Additionally, she holds a TESOL Endorsement, is a Nationally Certified Teacher, and has participated in a family engagement workshop hosted by Harvard University.
Throughout her 18 years in education, Campbell has had many accomplishments, including being presented with an award in education from People Like Me.
"It's humbling. Any leader in our District is deserving of an honor, and to be chosen amongst all of our leaders is very humbling," said Campbell. "It makes you think [about] what I have done and need to do more of."
The award highlights African-Americans who exemplify excellence in service leadership in the field of education and the community.
"[Campbell] is one of the best in education. She practices what she preaches," said A Jay Pullen, Founder/CEO of People Like Me. "She is committed to educating children."
People Like Me is a community-based prevention services organization that provides evidence-based education and substance use treatment services for the African American community.
"This award was created for black and brown kids [to have] people to look [up to] in the community that looks like them," said Pullen.
Campbell spent a portion of her childhood in Canton, Ohio before relocating to the capital city to attend Woodward Park Middle School and Fort Hayes Arts & Academics High School.
When asked what it means to be an African American leader in her community, Campbell believes that "one's skin color does not determine who you will be in the outcome for your life."
According to Diane Agnes, Area Superintendent with Columbus City Schools, "Dr. Campbell is an equity-centered leader who ensures that her staff and students come to a place where they feel welcomed and valued [each day]. A place where there is joy and learning is both challenging and engaging."
Pullen is no stranger to Campbell. Close to 20 years ago. Campbell was teaching pre-kindergarten at a daycare center, where she trained Pullen on the facility's summer program.
"I trained him, and he never forgot that," said Campbell. "That means so much as an educator."
Campbell has been the principal of Parkmoor Elementary School for the past 8.5 years and credits her success to her biggest supporters in life. "It honors those whose shoulders I stand upon but also my staff, safety and security… my colleagues at other schools that I call on, lean upon, and cry upon their shoulders."
As Dr. Campbell reflects on her time with CCS, she looks forward to the future with the continued hopes of making an impact as a building leader, supporting teachers, and putting herself into a position to pour into others.
---