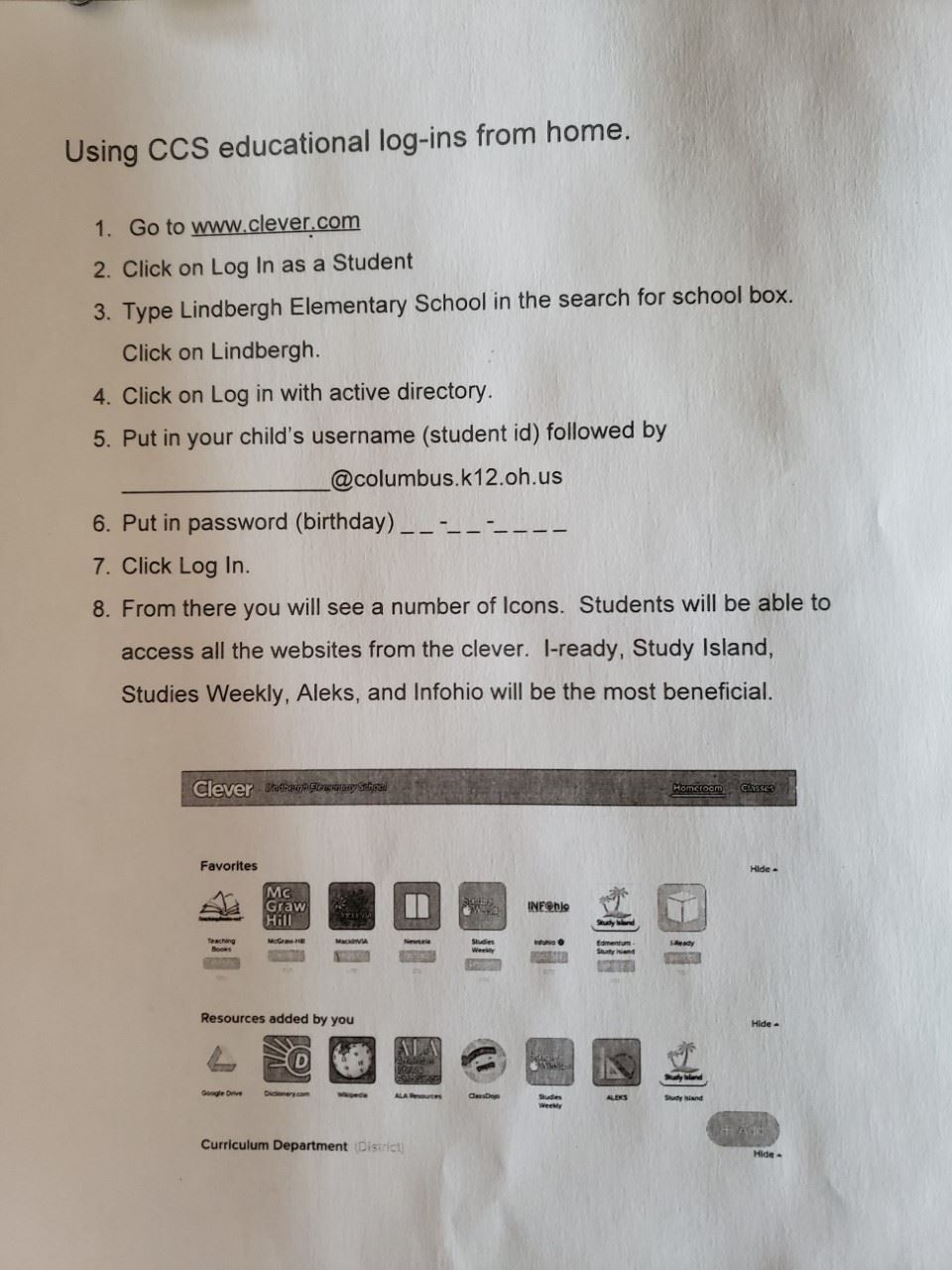 Lindbergh Storytime with Staff

Each week a staff member will read a story

and it will be posted to our youtube channel

for you & your child to enjoy. Click the link

above to see stories that have been posted

so far. Don't forget to subscribe while you're

there:)
International Children's Library

Provides free access to high-quality children's books from around the world in different languages, including Arabic, Afrikaans, Danish, English, Farsi and beyond. Hosts books for kids 3-5, 6-9, and 10-13.