Return to Headlines
"Lunch Bunch" Refuses to Quit Despite the Pandemic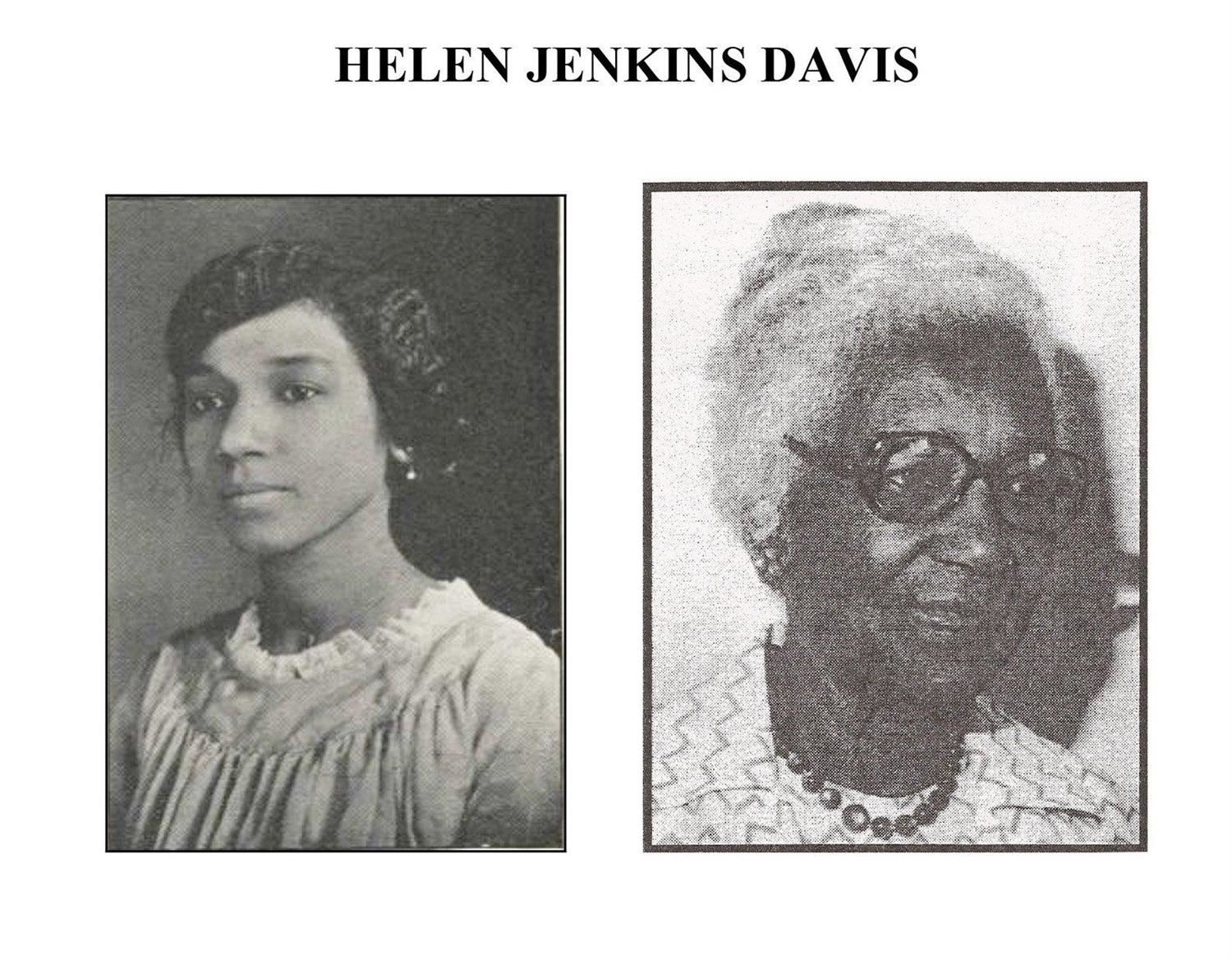 November 13, 2020 -- An organized group of local women refuse to let the current global health pandemic prevent them from helping college-bound African-American seniors at Columbus City Schools (CCS) pursue their dreams.
The "Lunch Bunch" is a group of African-American women, mostly teachers or administrators, who wanted to stay in touch after retiring from the District. "Not only did we get together to share a meal, but we also wanted to financially support African American students so they could go to college," said Lunch Bunch founder Catherine Willis.
In 1988, the Helen Jenkins Davis Scholarship Fund was officially established. "Helen Jenkins Davis was the first black teacher at Columbus City Schools," said Ms. Willis. "Her purpose as an educator was to mentor, motivate, and monitor the educational process and success of the city's black students."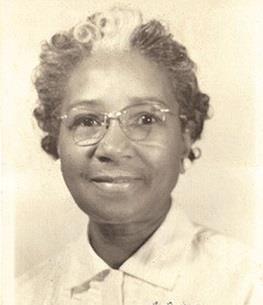 For the 32 years, the Lunch Bunch has awarded more than $140,000 in college scholarships to more than 145 qualified Columbus City Schools graduating seniors. "We haven't missed a year," said Willis. Scholarship award recipients must be college-bound African-American students with a grade point average of 3.0 or higher.
Last spring, the COVID-19 pandemic changed everything and forced the group to cancel its in-person 2020 Scholarship Awards Luncheon in April. "We still awarded five African American graduating seniors each with a $2,000 check, but we weren't in person," said Willis.
The awards luncheon has a dual purpose as it is also an opportunity for the Lunch Bunch to raise funds to keep up the tradition. "I don't like to call us a group of senior citizens," said Willis. "We are seasoned citizens on a fixed income."
Elise Jackson, who has a background in fundraising, joined the Lunch Bunch two years ago. Her late husband was a Columbus City Schools elementary school principal for 30 years. "Most of our membership is composed of women 55+ to 80 years of age," said Jackson. "Their energy and physical determination are inspiring and noteworthy."
The great-niece of Helen Jenkins Davis became a member of the Lunch Bunch a year ago. "I wanted the family to be more involved," said Donna Jean Bates. "I want to work with the organization that recognizes Aunt Helen's efforts when it comes to education."
For the first time in the group's history, the women will hold the very first virtual stay-at-home luncheon fundraiser Sunday, November 15, 2020. Bates admits a virtual Lunch Bunch fundraiser is "way outside our comfort zones, but we'll do what is necessary to ensure the scholars in the graduating class of 2021 receive financial assistance despite the pandemic."
Gwendolyn C. Williams-Wade got involved because she was a former counselor at Walnut Ridge High School. "As college costs rise, many of our black students who show such promise might not be able to afford a college education," said Williams-Wade, the group's fundraising chairperson. "We can no longer rely on the generous but limited contributions of our fixed-income retirees."
The year's luncheon fundraiser will feature past scholarship award recipients and a personal message from founder Catherine Willis. "For someone whose skills are limited to turning on the computer, I'm amazed that up to 100 people will be joining us, and everyone will still be at home," said Willis, chuckling.
If you would like more information about how to donate to the Helen Jenkins Davis Scholarship Fund, please email Catherine Willis.