Return to Headlines
New Principals for Olde Orchard, Fairmoor, and Watkins Elementary Schools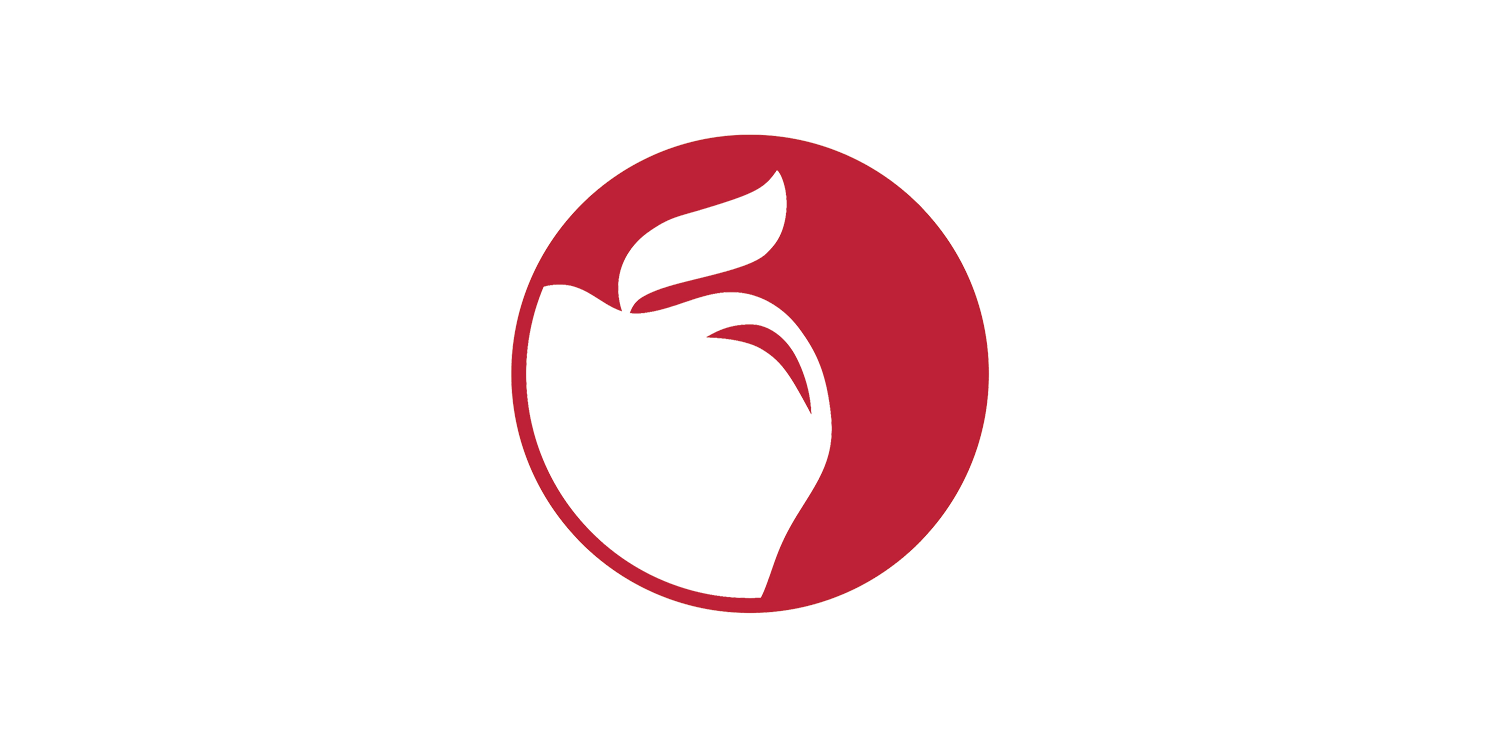 June 4, 2021 -- Olde Orchard, Fairmoor, and Watkins Elementary Schools will have new principals for the 2021 - 2022 school year, but the three administrators are not new to Columbus City Schools.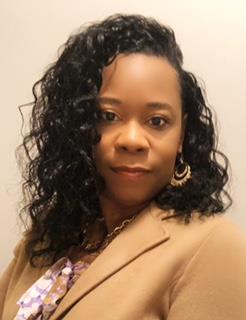 Katina Perry will serve as the new principal for Fairmoor Elementary school with the retirement of Maria Stockard at the end of the school year.
Perry is a Columbus native and a proud graduate of Briggs High School. She joined Columbus City Schools (CCS) in 2017 as a Special Education teacher at Eastgate Elementary School, specializing in Severe Emotional Disturbance, and later as an Instructional Coach at the school. Before accepting the principalship at Fairmoor, she served as the Leadership Intern at North Linden Elementary School.
"I am looking forward to working collaboratively with the Fairmoor community to provide students with a safe, caring, supportive learning environment that will ensure academic excellence through rigorous, relevant, innovative, and collaborative, hands-on learning experiences," said Principal Perry.
Professionally, Perry brings a wide range of expertise and knowledge in both primary and secondary education. She has spent the last 22 years advocating for the educational, social, and economic rights of youth, adolescents, and families throughout Ohio and Tampa, Florida. Before entering the field of education, she spent six years working for the Cuyahoga County Department of Justice Affairs as a Social Service Worker at a juvenile correctional facility.
Perry holds a Bachelor of Arts in Individual and Family Studies from Kent State University, a Master's Degree in Literacy from Walden University, and her Principal Licensure from the University of Findlay.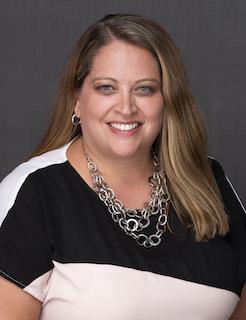 Olde Orchard Assistant Principal Rachel Palmer will move into the leadership role of Principal of Olde Orchard Elementary School, replacing Dr. Joan Bucy, who has accepted the Principalship at Starling STEM PK-8 for the coming school year.
Palmer brings 20 years of elementary education experience to her new role, having worked in several teaching and administrative positions with the District. Her strengths are rooted in relationship building, instructional leadership, and supporting a culture where professional collaboration is respected and used to strengthen the school community.
"The greatest gift we can give our students is fostering creative thinking and problem-solving skills because they are lifelong learning skills that will allow them to maneuver through any of life's obstacles," said Principal Palmer.
Her leadership experience includes working with 4th and 5th-graders as an elementary general education teacher at Siebert, Eakin, and Forest Park Elementary Schools, a Math and Science Leadership Specialist at Winterset Elementary School, an Instructional Coach at Innis Elementary, and a Leadership Intern at Hubbard Elementary School before coming to Olde Orchard.
Palmer earned a Bachelor of Science Degree, her Master's Degree in Elementary Education from The Ohio State University, and her Principal Licensure from Ashland University.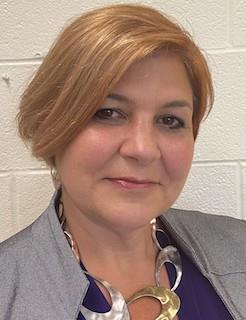 Caroline Walker is moving from her Assistant Principal role at Devonshire Alternative Elementary School to Principal of Watkins Elementary School. Walker has been with Columbus City Schools since 2001. Throughout her time with CCS, Walker has been a classroom teacher, instructional coach, and leadership intern. She has worked to strengthen instruction, collaboration and build a positive climate and culture that keeps the whole child as the focus.
"I did my college student teaching in the District and wanted to return to the place where I felt I best served," said Walker. "I am looking forward to working with the Watkins community to provide students, families, and staff with the environment and opportunities that promote a positive and safe place for all to engage in purposeful, relevant, risk-taking learning while ensuring academic excellence."
Walker earned her Bachelor of Arts Degree in Education from Ohio Dominican University, a Master's Degree in Educational Leadership, and Principal Licensure from American College of Education. She's been married for 30 years and has four amazing children.