Return to Headlines
Columbus City Schools Transportation Update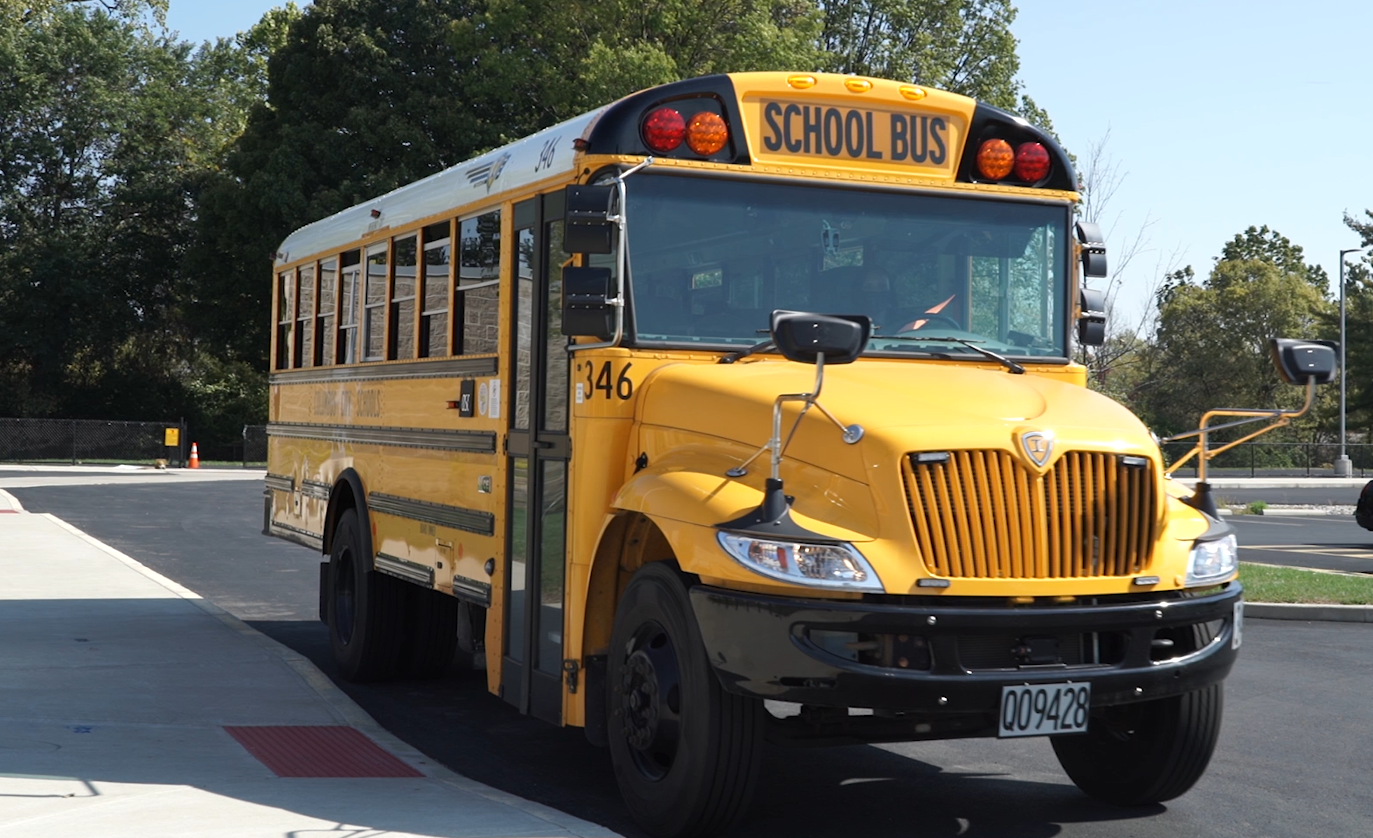 August 10, 2022 -- Columbus City Schools Transportation is gearing up for the start of school. Busing schedules are being finalized, and parents can expect to receive information on their child's busing route in the coming days.
New this year: parents of general-education high school students eligible for yellow bus transportation must opt-in for transportation services for the 2022-2023 school year. The deadline for guaranteed transportation by the first day of school has passed; however, parents can still opt-in through the Parent Portal to receive busing for their child.
Parents who haven't received their child's bus stop information by August 22nd are encouraged to call the transportation call center at 614-365-5074 between the hours of 6:00 a.m. and 7:00 p.m. Monday through Friday.
The District's current transportation staff includes:
569 active drivers
20 additional supervisors available to drive if needed
Bus drivers have 588 busing routes to cover for Columbus City Schools and Charter Non Public Schools; 538 routes will be driven by CCS drivers, and 50 will be covered by two outside vendors. The department is also working to add 75-80 new drivers to their staff roster.
This year, the Transportation Department is utilizing a new routing software to streamline the number of bus routes. The new system, AlphaRoute, uses algorithm technology to route school buses more efficiently and decrease the number of buses needed to transport students.
The new software also comes with an added safety feature. The AlphaRoute system will pair with the District's new Student Success Cards, a personalized identification card that every CCS student will receive for the 2022-2023 school year. Transportation eligible students will use their Student Success Card to swipe on and off their buses in the morning and afternoon. Then, using an onboard tablet device, the bus driver and transportation department can view real-time data to ensure students are on the correct bus and track student locations. Transportation anticipates implementing the swipe function during the second semester of the school year. The Student Success Cards on buses will help increase efficiency, improve communication with parents, and, most importantly, enhance student safety.
Our transportation team will also utilize AlphaCom to communicate with families through text, email, or phone call, regarding issues with their student's bus. In addition, AlphaCom will notify families of buses running behind schedule or route changes that may occur during the school year.
For anyone interested in becoming a bus driver:
CCS is hiring bus drivers of all experience levels. Candidates can reach out to the transportation team at 614-365-5074, visit the Moler Transportation Center at 1560 Moler Rd, 43207, from 10:00 a.m. - 2:00 p.m., or visit ccsoh.us/jobs to apply online.