Return to Headlines
CCS and CPD Bond at Summit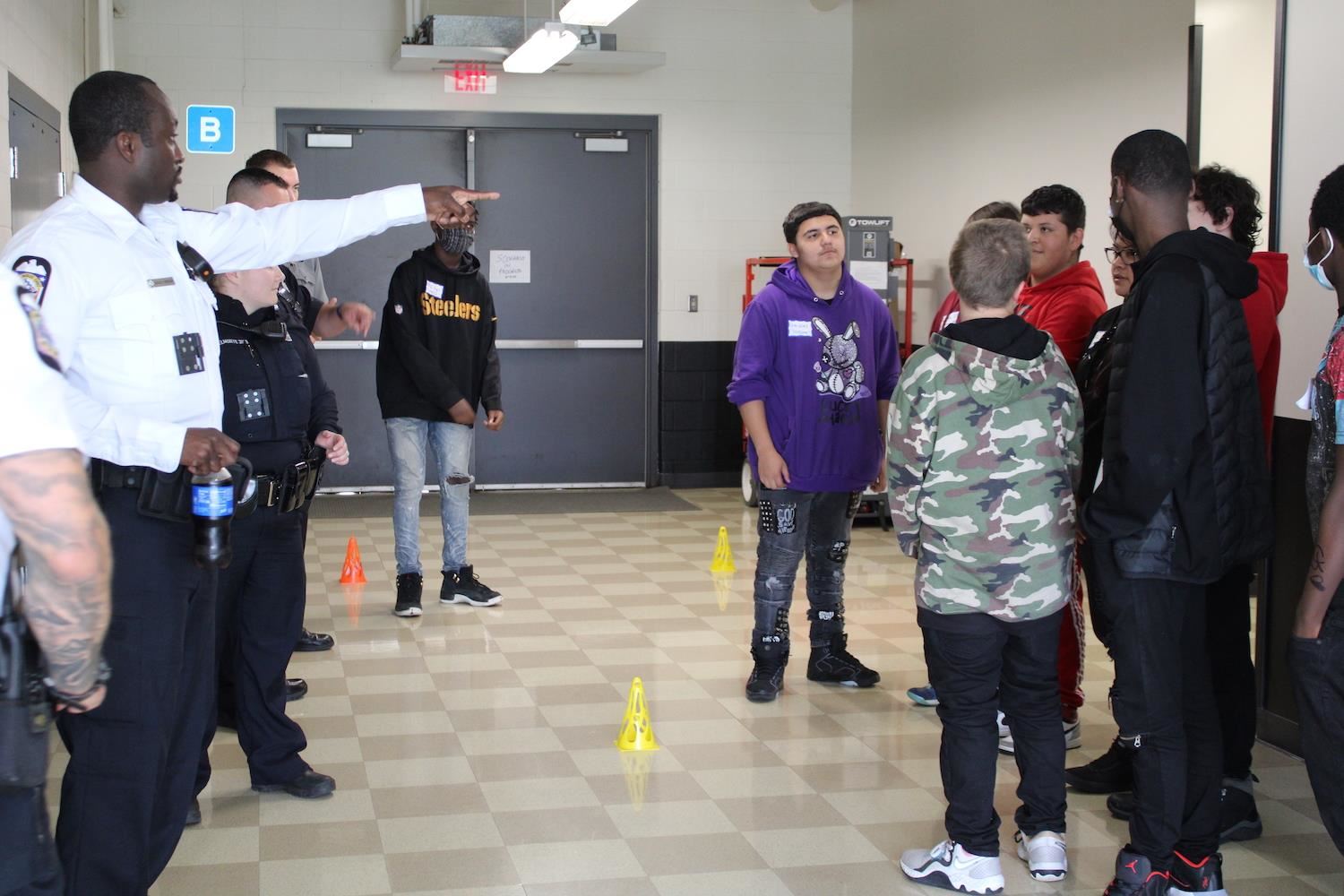 May 11, 2022 -- Hundreds of Columbus City Schools middle school students celebrated a year-long mentorship with the Columbus Division of Police by participating in a day-long summit at the Columbus Police Training Academy. The summit honored the students who graduated this year from the Teen and Police Service Academy or T.A.P.S. The 11-week program is a way for students and police to learn more about each other in order to foster more positive relationships.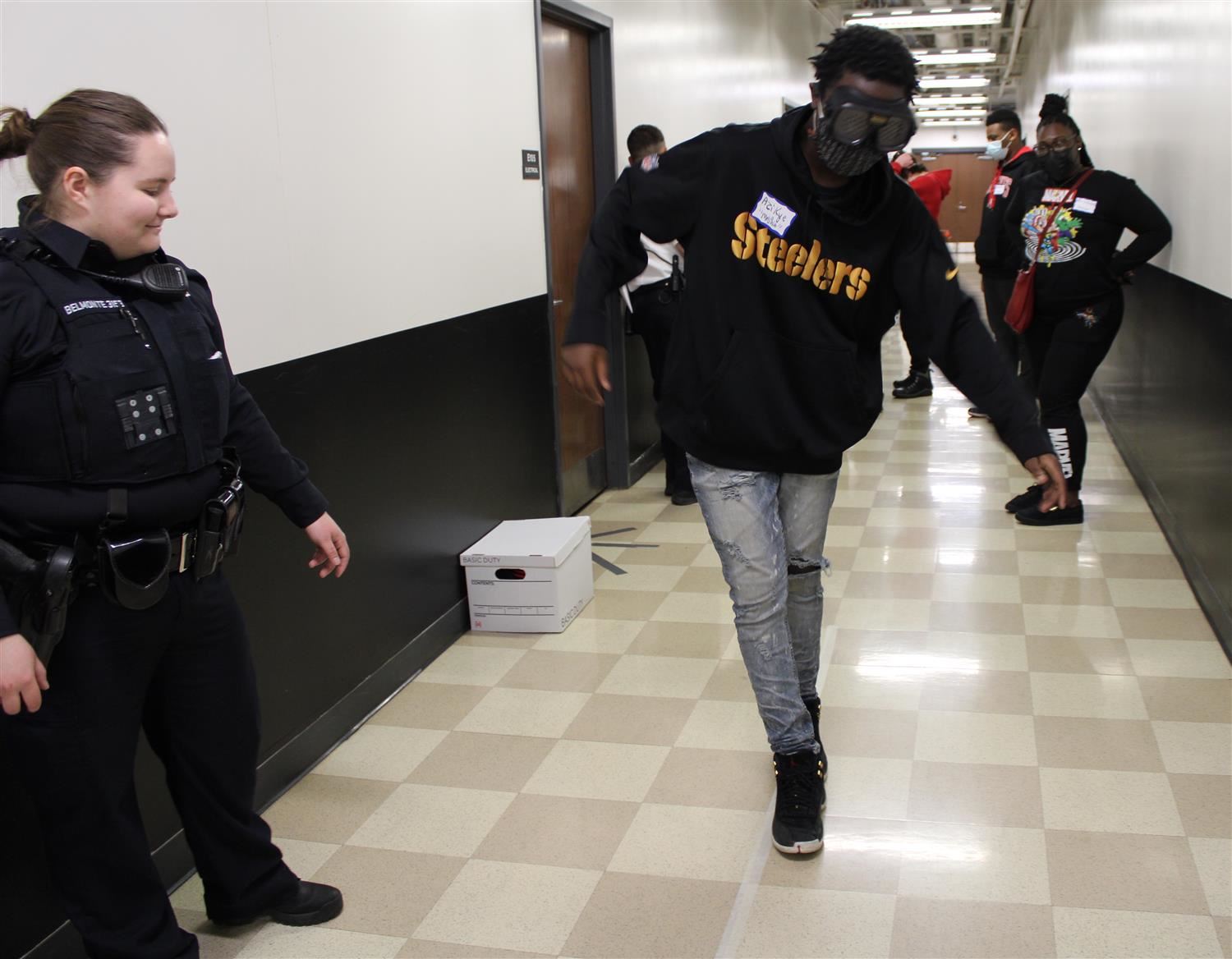 "I have to admit, I was scared of the police when I was a little girl, especially growing up in a black community," said Mifflin Middle School eighth-grader Jaida Anderson. "By participating in this program with police, I have a better understanding of what they do and what it takes to be a police officer. I think they also understand who I am as a black teenage girl."
The mentoring program brings together at-risk youth with Columbus police. "When we say at-risk students, it's not necessarily a student who is failing or in trouble," Wedgewood Middle School Principal Jennifer Meade shared. "I have one student who participated in the T.A.P.S. program this year who is on the honor roll, but she has really low self-esteem. This program is a way to help her gain some confidence."
The city Department of Public Safety first piloted the T.A.P.S. program in 2014 at Independence High School. Years later, the program partners with several CCS middle schools. T.A.P.S. tackles everything from bullying and gun violence to truancy and drugs. For two hours a week, students meet with police to talk and build relationships.
"No topic is off the table," said Jennifer Benson, T.A.P.S. Coordinator for the City of Columbus, Department of Public Safety. "Officers listen to students, and the discussions are open and honest."
At the summit, all the CCS students received a T.A.P.S. completer certificate. They also spent the day having fun and learning by participating in conflict resolution scenarios, driving an obstacle course wearing impaired driving goggles, and competing in physical fitness challenges with police.
"I really enjoyed learning more about what police do, including fingerprinting and identifying suspects," said Anderson. "This was a really fun day."
As a middle school principal, Jennifer Meade sees the benefits of the T.A.P.S. program and its difference with her students. That's why she wants to explore expanding the program to include high school students at CCS in addition to middle school students.