Return to Headlines
Como Elementary Goes for Gold in Positive Behavioral Intervention and Supports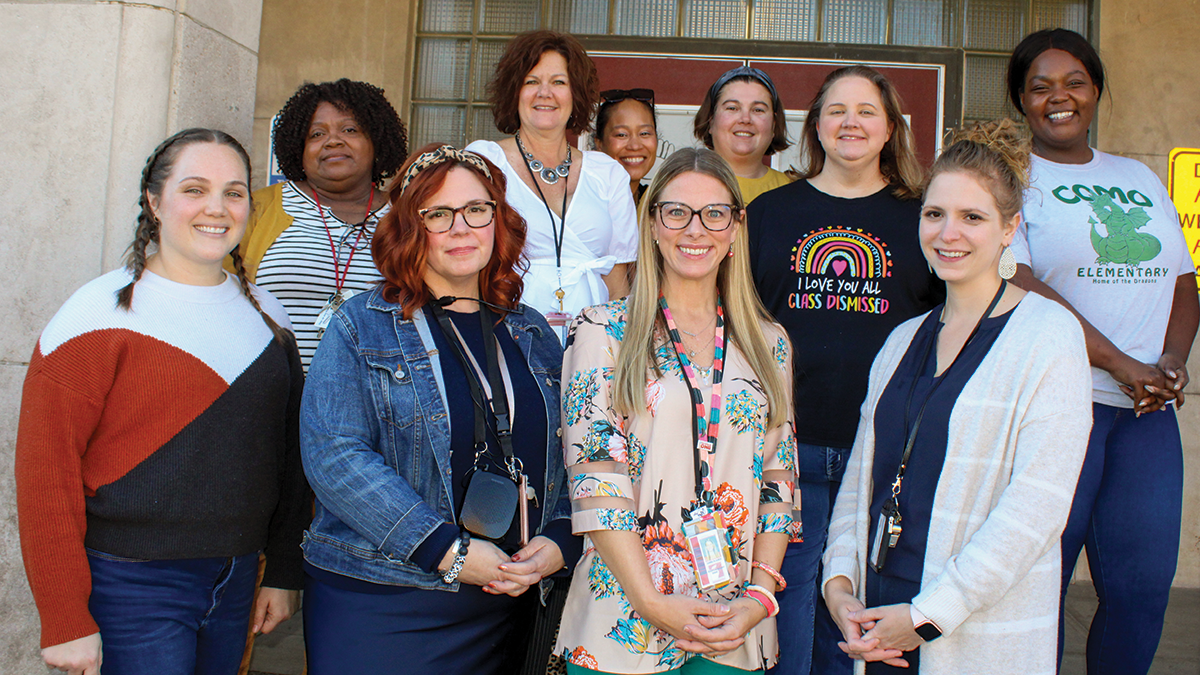 November 4, 2022 -- If someone told Carrie Plourde, Como Elementary school counselor, that the school would go from bronze to gold in one year, she would have been skeptical.
However, that's just what Como Elementary and a few other schools did for their Positive Behavioral Intervention and Supports (PBIS) work. PBIS is a framework that uses evidence-based practices to improve academic, social, and behavioral outcomes for all students. This framework involves teaching students expected behaviors consistently and positively, promoting good behavior, student success, and positive, safe environments through a multi-tiered system implemented by schools.
Como was among eight other CCS gold-level schools along with nine silver, and 31 bronze-level schools. Como was among other CCS schools, including Avondale Elementary, and Hilltonia Middle School, that moved from the bronze to gold level.
"We're just really proud and I don't think any of us thought we would go from bronze to gold," Plourde said. "What really helped is having a supportive team motivating us from the top down. Everyone believed in what we put out there. That's what is awesome about Como. There is so much love in this building and everyone is invested."
Plourde started at Como full-time last year, after having her time split between Northland and Como. She began implementing strategies focusing on the whole child. The school no longer has in-school suspension and instead turned the in-school suspension room into a sensory space. Additionally, calm-down corners were implemented in every classroom.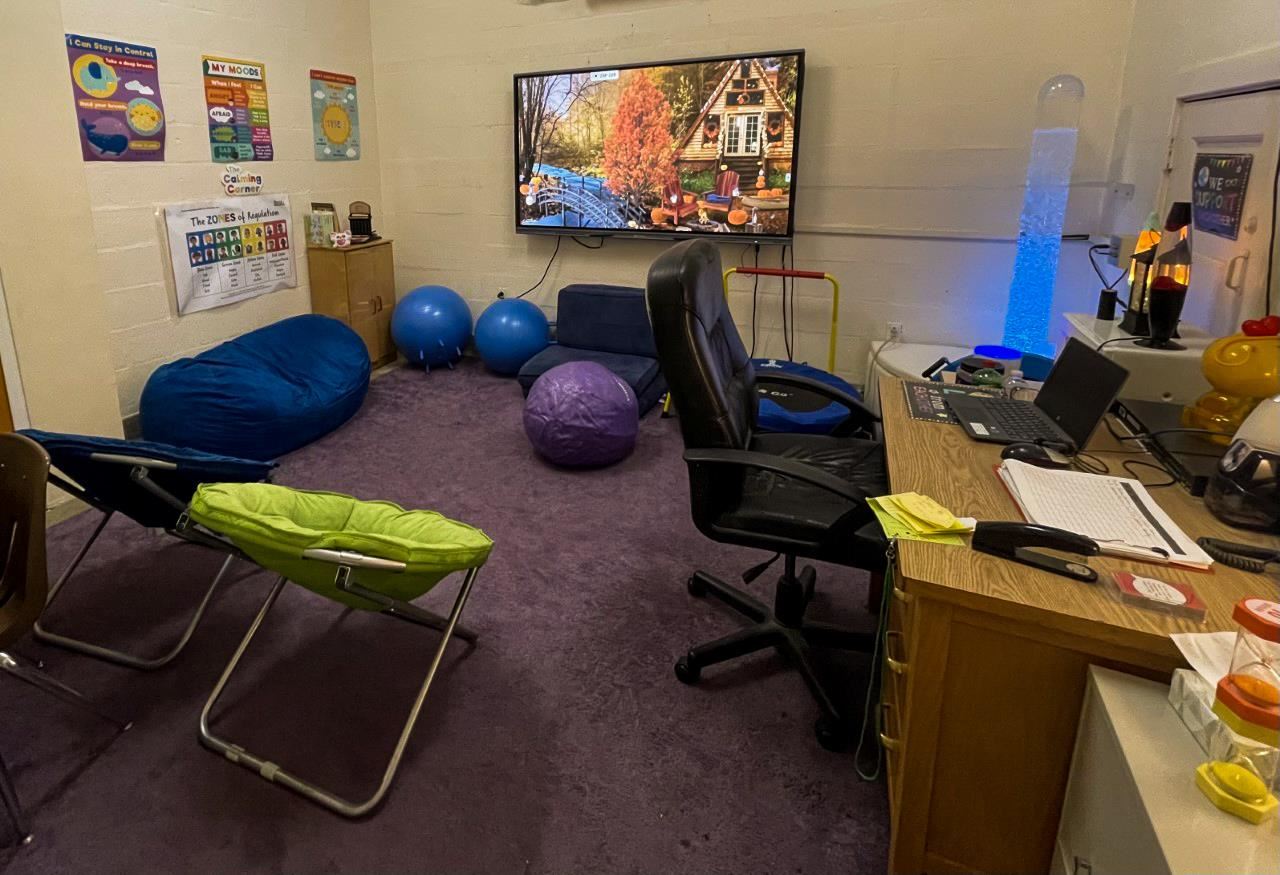 "We look at owning your behavior and ask kids about their goals," she said. "Tying parents into that is huge. We didn't have any of these systems in place, which is the foundation of these awards. It's about creating systems that work that are going to support the whole child and create a more positive motivating learning experience."
Other efforts include kid-nominated student of the month awards, random notes of kindness, and teaching kids about their triggers and emotions.
"We see kids using these strategies too," she said. "The other day, I saw a kid walk away and start counting to 10 and breathing deeply. They are learning to walk away and take a break."
Plourde said the behavioral model is similar to the model for academics. For example, if kids are struggling, they can move into small groups, and if they still struggle, they are given more individual support.
"It's beautiful to see the district move into that model for behavior and emotion too because you're not going to function in the classroom if you don't check in with yourself and make sure you're taking care of your emotions," she said.
She hopes to build more engagement with families too.
"We want to get that other level of support because they're the biggest stakeholders we have in the success of that child," she said. "We hope to continue building those relationships. Now that we have reached gold, we are looking at how we go further. Community involvement and parent engagement are important to that success."
---