As a way to keep students and families up to date and informed, automated phone calls are made on a regular basis. Robocalls include daily and weekly updates, recognitions, academic reminders, and student / parent opportunities. In order to receive these phone calls, please make sure your Infinite Campus parent / guardian phone number(s) are correct.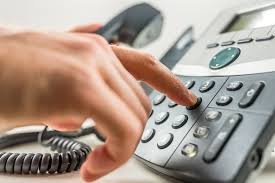 If you have questions or need to update your phone number or address in Infinite Campus, please call 614-365-4054.
Use this link to go to the Infinite Campus Parent Portal and check your personal information.