Welcome to Columbus Alternative High School Advanced Studies Informational Page. CAHS offers the International Baccalaureate Diploma Candidate Programme , Individual International Baccalaureate Programme Courses and Advanced Placement courses. Within this section you will find information about each program. If you have individual questions please reach out to our Advanced Studies Coordinator, Alice Webb. She can be reached via email: awebb@columbus.k12.oh.us or by phone at 614-365-6006.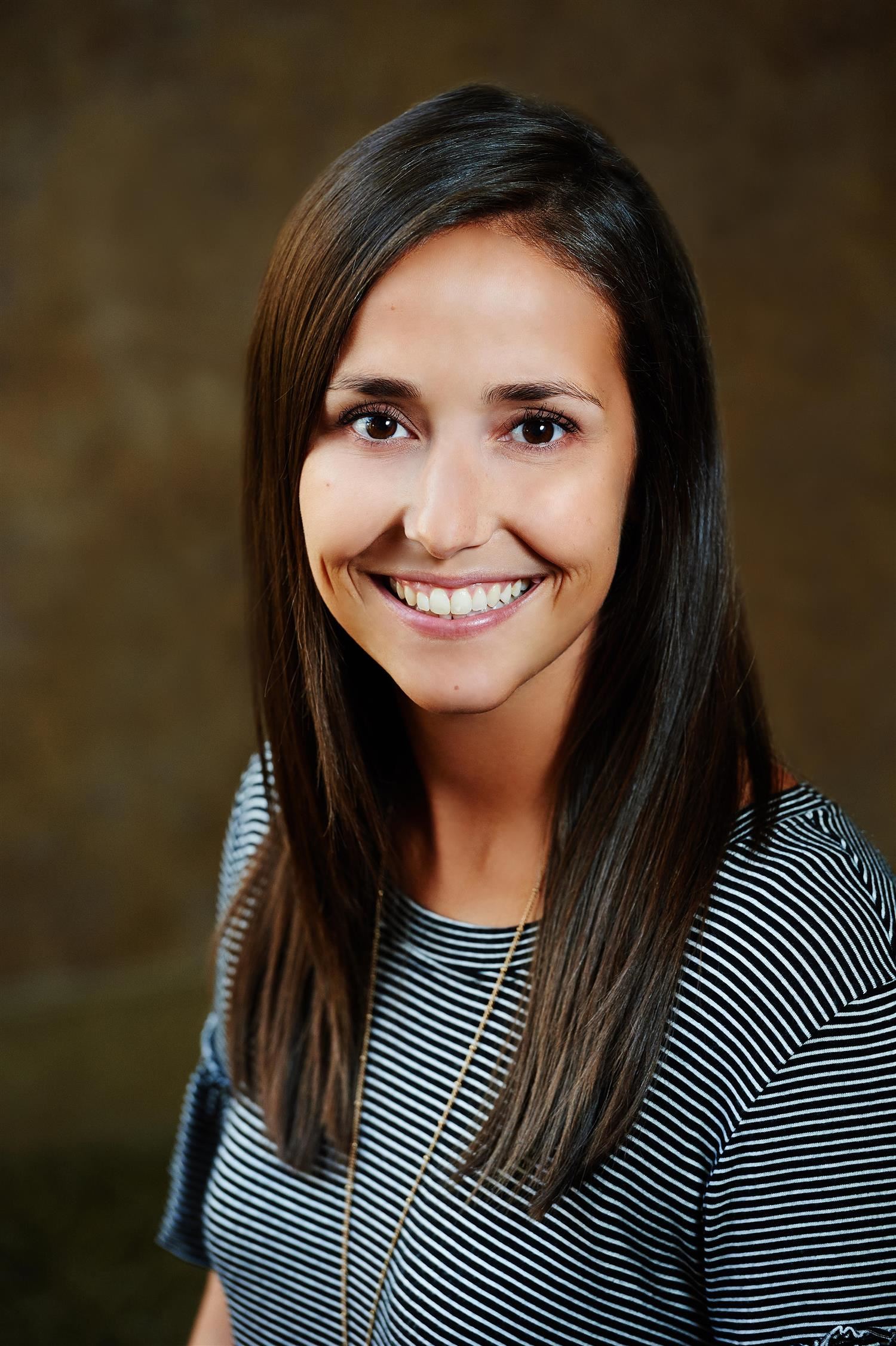 Ms. Alice Webb, Advanced Studies Coordinator

awebb@columbus.k12.oh.us

614-365-6006
CAHS Advanced Studies Overview Presentation

Please view the video created to provide you an overview of the CAHS Advanced Studies Options.
Advanced Placement Program Information

Advanced Placement Program Information

International Baccalaureate Programme Website

International Baccalaureate Programme Official Website