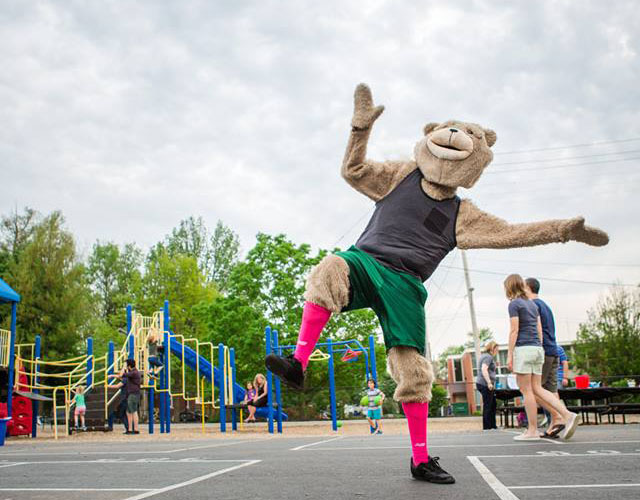 Join us at Chipotle in Beechwold on November 7 between 4:00 and 8:00 to enjoy a burrito with friends and raise money for our school! Mention the flyer and 33% of proceeds will go to our PTA. See you there!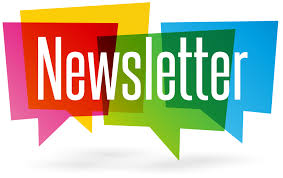 You can view the first edition of the school newsletter here for information about school policies and procedures.
Our school nurse wants to share some important information about staying healthy!
Instructions on syncing the website calendar to your Google calendar (or other calendar which accepts iCal format) are here:

Calendar Sync Instructions PDF
Principal

Patricia Price

Secretary

Lynne Corbin

School Hours: 9:00-3:30

614.365.6532 phone

614.365.6530 fax