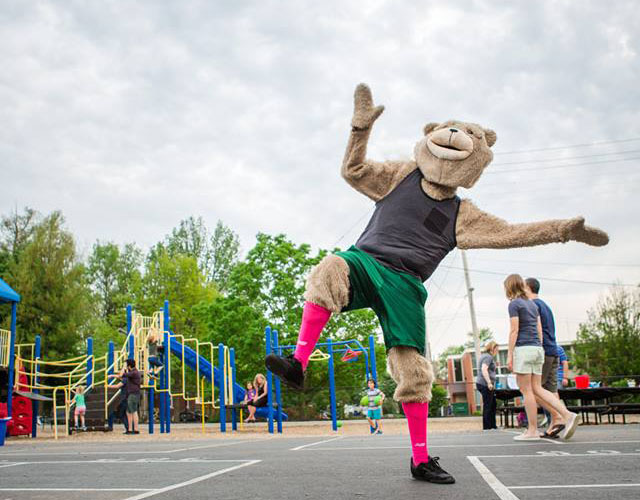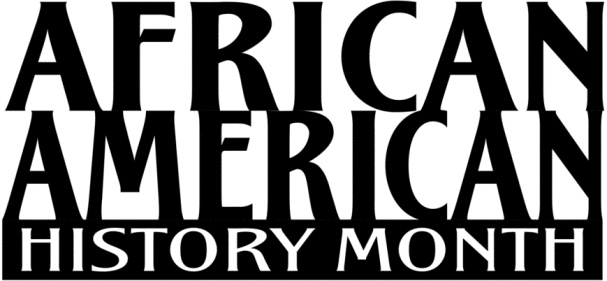 Mark your calendars for March 1! Clinton Elementary will host exciting events throughout the day as a culmination of our students' studies during African American History Month. Parents are invited to stop by throughout the day to participate in the celebration!

Click here for the schedule of events.
Our school nurse wants to share some important information about staying healthy!
Instructions on syncing the website calendar to your Google calendar (or other calendar which accepts iCal format) are here:

Calendar Sync Instructions PDF
Principal

Patricia Price

Secretary

Lynne Corbin

School Hours: 9:00-3:30

614.365.6532 phone

614.365.6530 fax