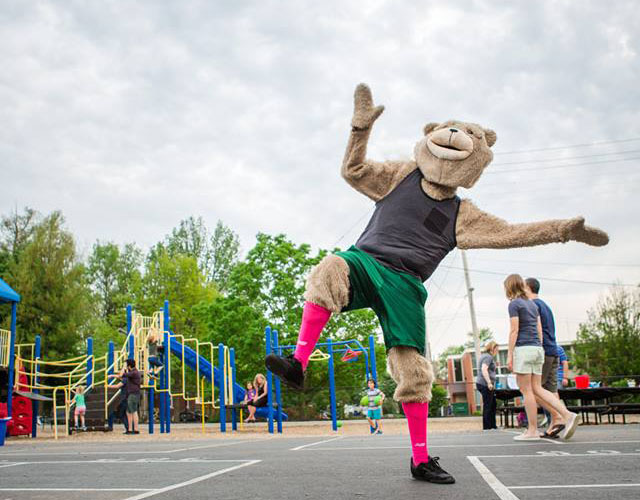 Our Family Ambassador is conducting virtual tours and two in-person tours in March. See this link for dates and to sign up to attend.
Our school nurse wants to share some important information about staying healthy!
Principal

Patricia Price

Secretary

Lynne Corbin

School Hours: 9:00-3:30

614.365.6532 phone

614.365.6530 fax
Welcome to Clinton Elementary!