Return to Headlines
New Administrators for the 2021-2022 School Year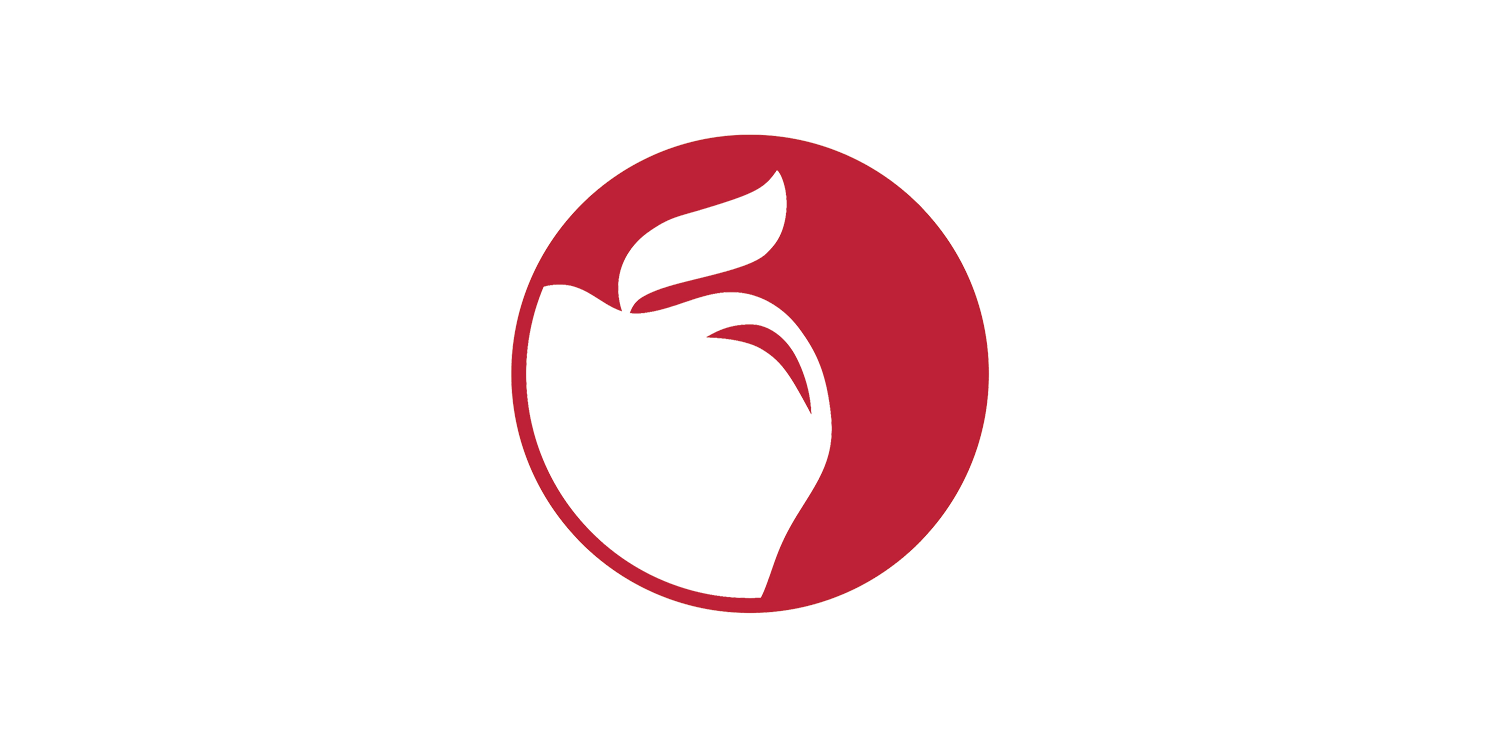 May 28, 2021 -- As the District focuses on closing out the current school year with the health and well-being of our students and staff our utmost priority, it is also making staffing decisions that will affect the 2021-2022 school year.
New principals will greet students at Starling STEM Pre-K-8 and Ohio Avenue when in-person learning begins on August 26. Dr. Joan Bucy will move from Olde Orchard Elementary School to Starling STEM Pre-K-8 as the new building principal with the retirement of Angela Moore-Tyler, after 32 years of serving the students of Columbus City Schools.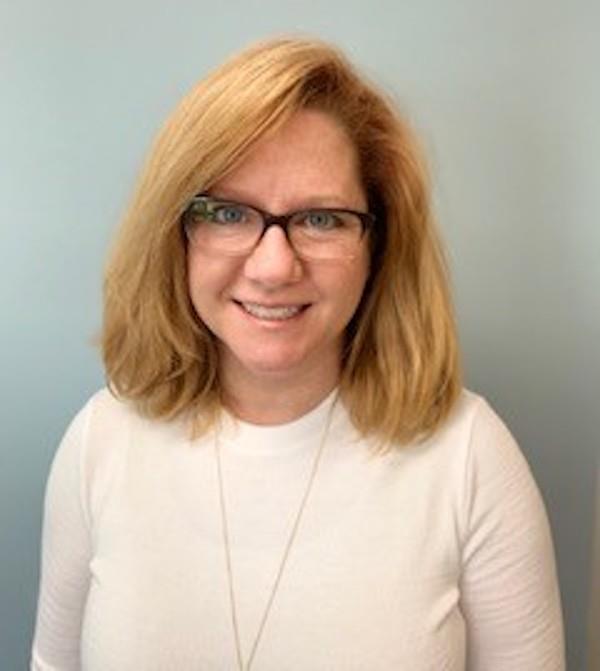 Dr. Bucy brings a wide range of knowledge and experience in primary, secondary, and special education areas. She began her career in 2001 as a high incidence special education teacher, working at Liberty and West Broad Elementary Schools and Mifflin and Westmoor Middle Schools. Dr. Bucy served as a Leadership intern at Columbus Preparatory School for Girls, Easthaven Elementary School, and Hilltonia Middle School.
Her strengths as a principal are rooted in collaboration, culture, and a strong focus on academic excellence. She is committed to developing successful relationships and partnerships that maximize students' skills in the classroom and increase parent engagement.
"Every student can learn when given the right direction, instruction, and encouragement," said Dr. Joan Bucy, Columbus City Schools. "I believe in productive struggle as a positive form of learning and ownership of learning."
Dr. Bucy earned her Master's Degree in Teacher Leadership from Northcentral University and her Doctorate of Education from Concordia University in Chicago. During her educational career, she obtained her National Boards in special education and Teacher leader endorsement.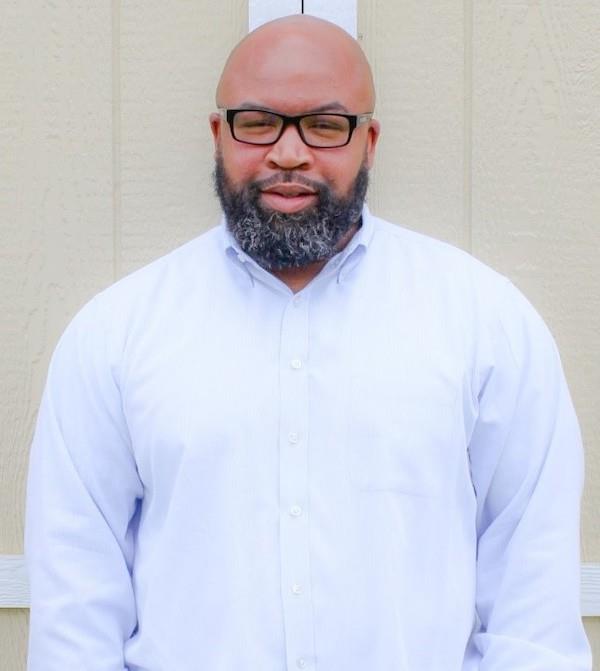 Once a student, now a new school principal is Mr. Naim Sanders. Sanders will serve as the new administrator for Ohio Avenue Elementary School.
Mr. Sanders is a native Columbusite and a proud graduate of Independence High School. Professionally, he brings 20 years of educational experience working as a teacher, educational consultant, and school principal. Professionally, he believes strongly in cultivating healthy and productive relationships and incorporating cultural competencies with learning opportunities that are proven to lead to high student achievement and parent engagement.
"I am excited to join the Ohio Avenue Elementary School family and continue the legacy of excellence to achieve the school's goals and ensure our students are our top priority, both academically and socially," said Principal Naim Sanders, Ohio Avenue Elementary School.
Mr. Sanders holds a Bachelor of Science Degree in Elementary Education from Butler University, a Master of Science Degree in Educational Leadership from the University of Dayton and is currently pursuing his Doctoral Degree in Organizational Leadership from Franklin University.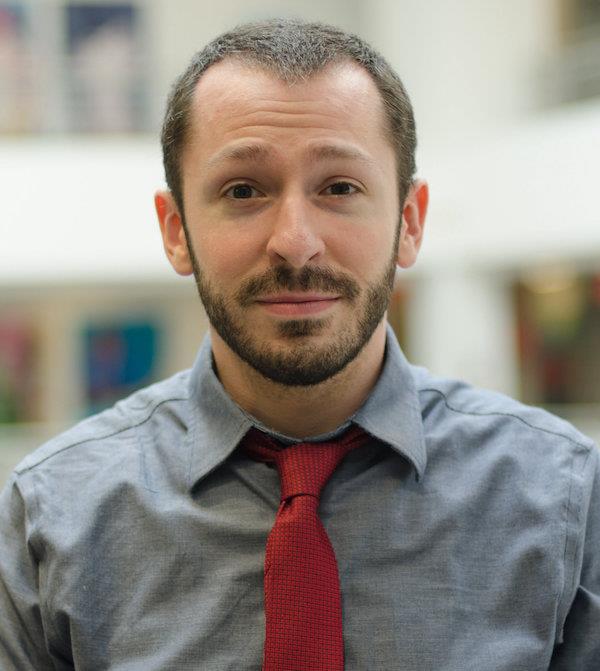 Also joining Columbus City Schools is Dr. Zack Duberstein as a Leadership Coach for Region VI.
"I am excited, honored, and humbled to work alongside the CCS team in service of our students and families," said Zack Duberstein, Leadership Coach for Region VI.
Before coming to the District, Duberstein served as the Director of School Performance for KIPP Columbus, leading school leaders, teaching and learning, campus operations, student services, data and compliance, and numerous other functions for the region. Dr. Duberstein has also served as a principal with Philadelphia Public Schools.
While a principal in Philadelphia, Duberstein's school was named a "Model School" for academic progress over multiple years and received the prestigious Teach for America Schools to Learn From award from the Teach for America, Philadelphia chapter.
Duberstein recently earned his doctorate in Educational Leadership and Management from Temple University and celebrated the first birthday of his daughter, Violet.