Return to Headlines
Trevitt Elementary Wins Second Place Prize in Colgate National Bright Smiles Kids Awards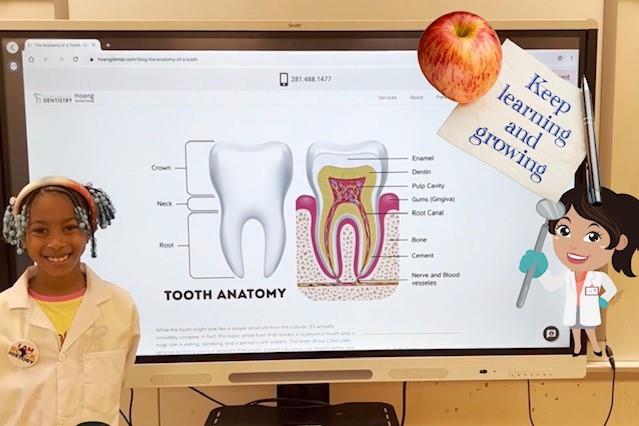 August 31, 2022 – The scholars of Trevitt Elementary School are building a future to smile about!
Selected as one of seven national finalists in the Colgate-Palmolive 2022 Bright Smiles Kids Awards, Trevitt Elementary School achieved second place in the competition, winning $5,000. Scholars showcased a fantastic example of how students allow their creativity to inspire others to be optimistic and smile.
"We are truly grateful for the opportunity! Thank you to all of our students, the Columbus community that voted for Trevitt Elementary, and ALL of the Trevitt staff members and parents that supported the project," said Trevitt Principal Dr. Keisha Bates.
Community partners Central Area Links, Incorporated, and the Columbus, Ohio Chapter of the Links Incorporated shared contest details and invited Trevitt to participate in the Colgate Bright Smiles Kids Awards. After officially entering the contest, scholars prepared their 2-minute YouTube video. Complete with a school tour, scholars were enthusiastic about sharing their creative abilities.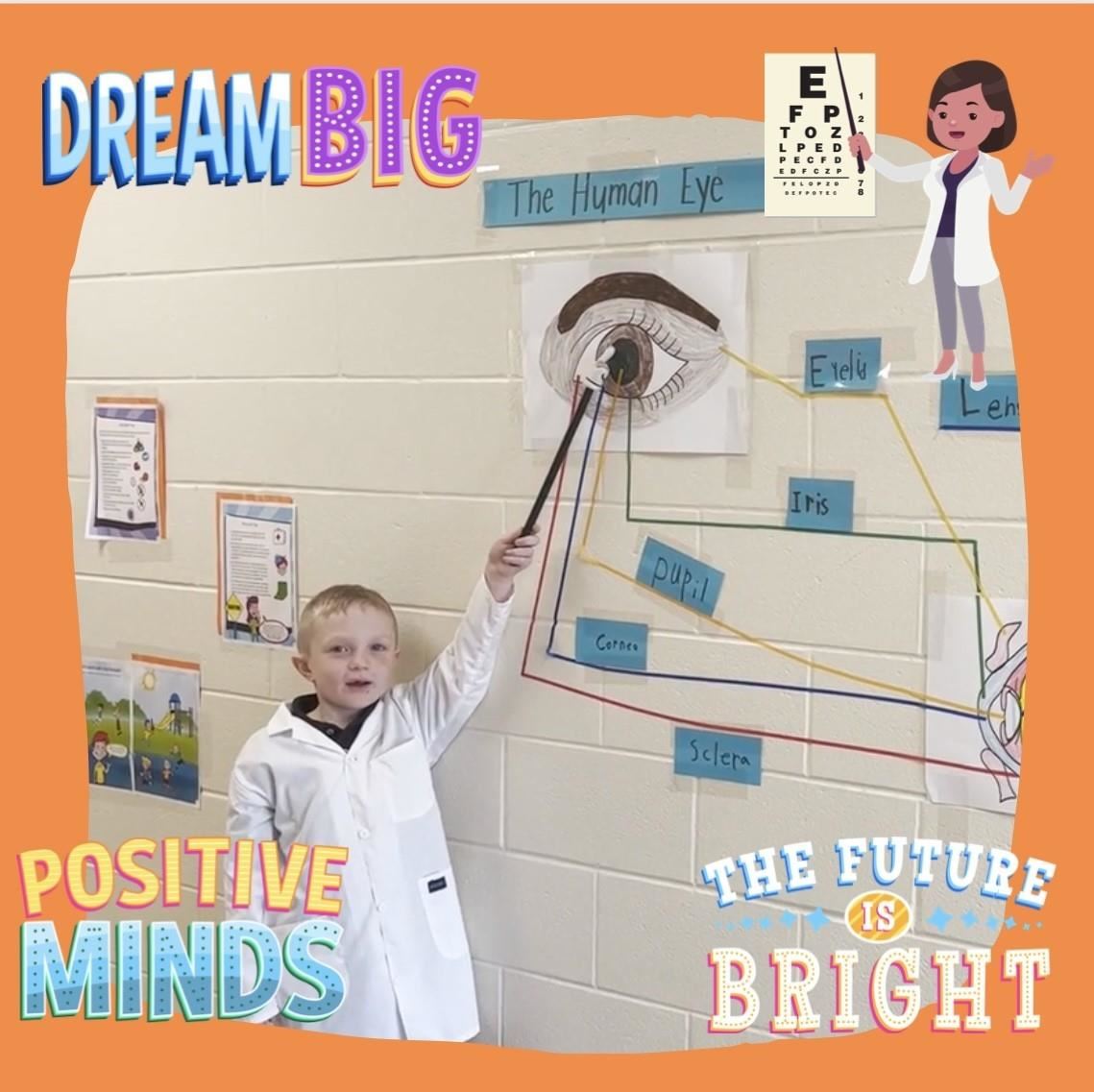 "The Colgate Kids Awards allowed our students to integrate their health science inquiry-based projects into the video and empowered core Portrait of a Graduate student outcomes in creativity, innovation, and technology," said Dr. Bates.
Entitled "Looking Into Our Future with Bright Smiles," scholars who participated in the video submission were Trevitt Student Ambassadors, selected by Dr. Bates. These student ambassadors demonstrated excellence in academic achievement, effort, attendance, discipline, and service during the 2021-2022 school year.
As the video begins, rising fourth grade student Ke'Mya Lowe introduces Trevitt Elementary to viewers with true Tiger spirit.
"Welcome to Trevitt! We are a Health Science Academy. Follow me, let's show you around our school," shouts Lowe.
Highlighting Trevitt, their career aspirations, and their love of learning, scholars shared how optimistic they are about their futures and the importance of helping others.
"At Colgate, we believe that everyone deserves a future they can smile about," said Dr. Gillian Barclay, Vice President of Global Public Health and Scientific Affairs. "Showing our children that we believe in their dreams and ability to lead and achieve amazing things that nurture the kind of young leaders who will inspire us all," said Dr. Barclay.
This year's competition drew a record number of entries from students ages 6-14 across the U.S.; a panel of judges selected seven finalists. Submissions included songs, spoken word recitations, simulated newscasts, dances, and technology projects. A live public vote attracted thousands of viewers to determine the first, second, and third place winners announced during the virtual Bright Smiles Kids Award event hosted by internationally acclaimed record producer and co-founder of Hip Hop Public health, Doug E. Fresh.
"Today's seven finalists are tomorrow's visionaries. It isn't always easy to be optimistic, but when we are, it's contagious, and we help make the world a better place," said Doug E. Fresh.