Return to Headlines
New Principalships Announced for 2020-2021 School Year
May 6, 2020 -- Columbus City Schools is committed to cultivating a challenging and enriching educational environment that encourages our students to reach their full potential. As the current school year comes to a close in a way that none of us had expected, the leadership of Columbus City Schools is building a strong foundation for the start of the 2020-2021 school year.
At its regular business meeting on May 5, the Columbus Board of Education unanimously approved the appointments of new principals and other leaders as part of its consent agenda.
"Each of these leaders is exceptional," said Dr. Angela Chapman, Chief of Transformation and Leadership. "As school administrators, they have worked to strengthen student and staff relationships, guided curriculum development, and implemented targeted instructional and intervention strategies to increase student academic success."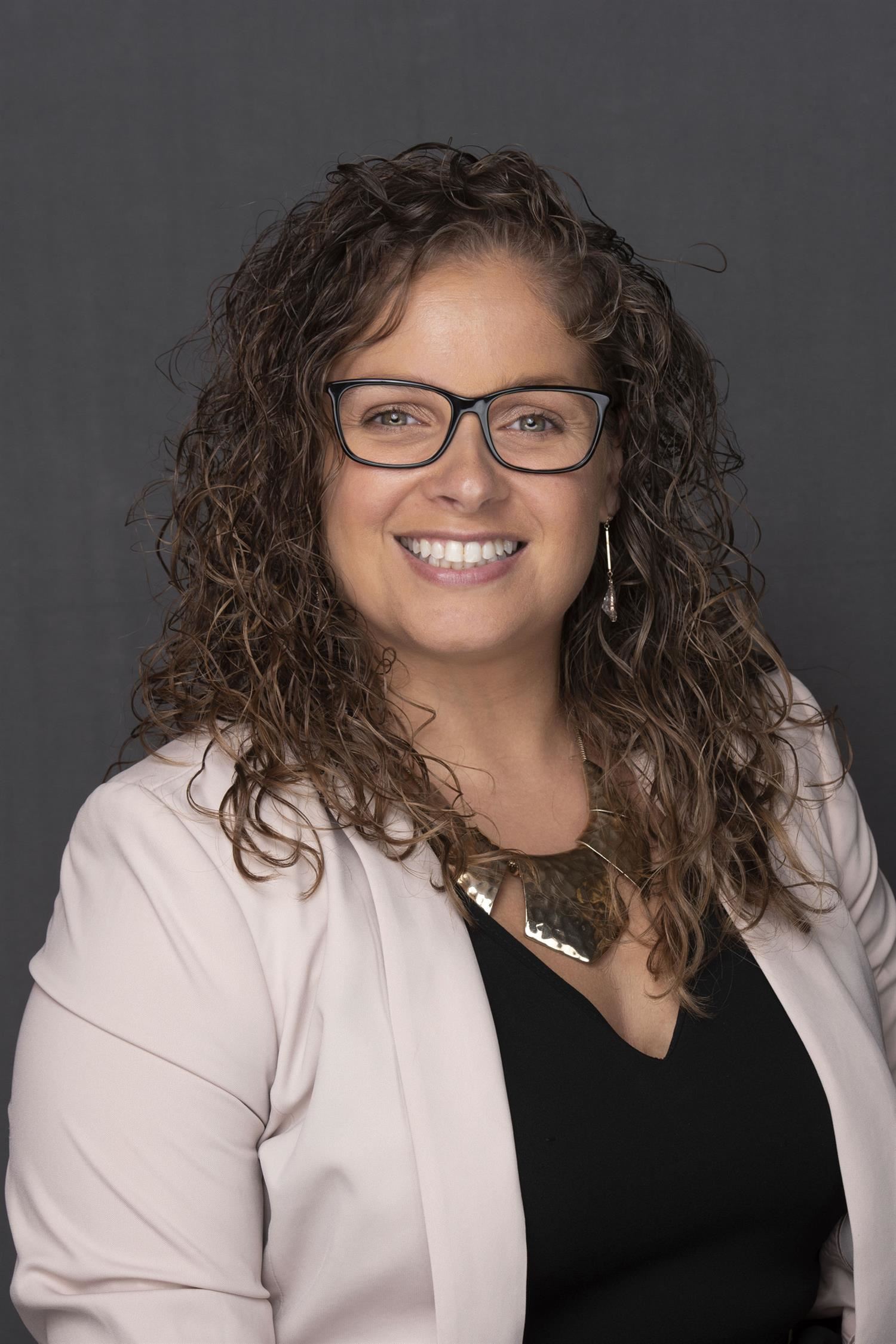 The District's new Dual Language Immersion Middle School will open at the current Dominion Middle School location at the start of the 2021-2022 school year. Sandra Santos, assistant principal at Mifflin High School, will lead the administrative team at the new immersion middle school and will lead the next year of planning for the school. The program will provide a rigorous bilingual language immersion continuum for the District's two immersion schools – Ecole Kenwood French Immersion and Columbus Spanish Immersion Academy, along with students from Columbus Global Academy, and on to grades 9-12 at Columbus North International School.
"I am excited to connect with students, families, and community partners to build a robust and engaging academic experience that promotes grade-level academic achievement, bilingualism, and bi-literacy in relevant and real-world ways," said Santos.
She holds a Bachelor of Science degree in Education, Physical Education, and Health Education and a Masters of Education from Wright State University. She is fluent in Spanish and is an experienced language translator.
The new principal at Gables Elementary School is very familiar to parents, students, and staff.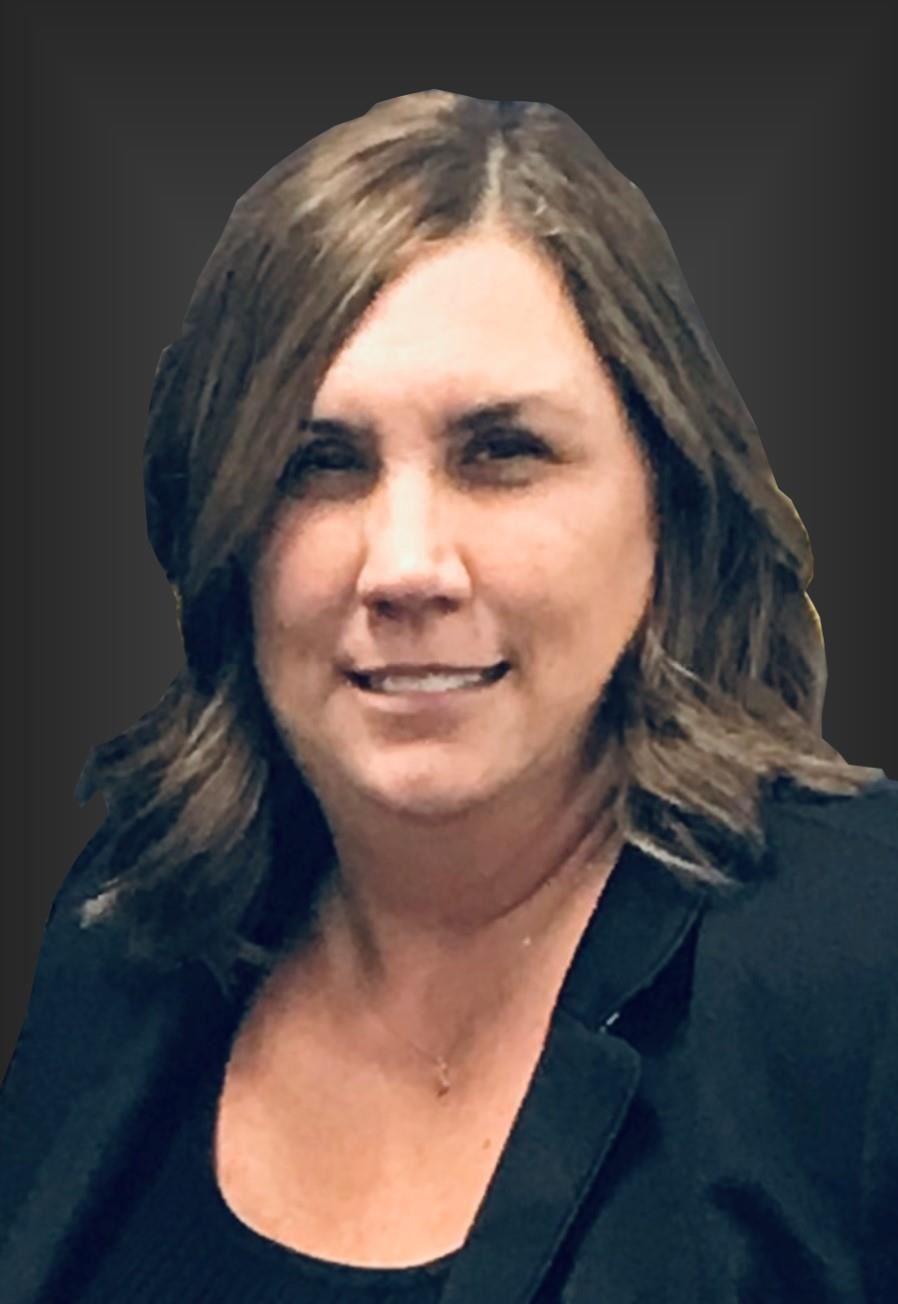 Jill Lausch, served as the school's leader from 2008-2014. During her tenure, the school received an Excellent Rating on the State Report Card, guided implementation of the Singapore Math Program, Literacy Collaborative, and the Ohio Improvement Process.
For the past six years, she has served the student and families of Columbus City Schools as the Director of Compliance Support Services. She brings a wealth of experience supporting special education students and staff, developing best practices for teacher training, and establishing procedures and checklists for student education programs and evaluation teams.
"Building strong partnerships with students, parents, and community members will be a priority during my first 30-days," said Lausch. "I am honored to be returning to Gables Elementary and look forward to working with students and families and strive to build even greater levels of achievement for all students."
Lausch holds a Bachelor of Education degree from Ohio Dominican University and a Masters of Education Administration from Ashland University. She has received numerous awards, including the Ingram Principal Award, Superintendent's Achievement Award, and Communities in Schools Award.
Currently serving as interim principals at Maize and Broadleigh Elementary Schools for the past year, Tiffany Genton and Shonte` Ivey will assume the leadership roles as principals for their buildings for the coming school year.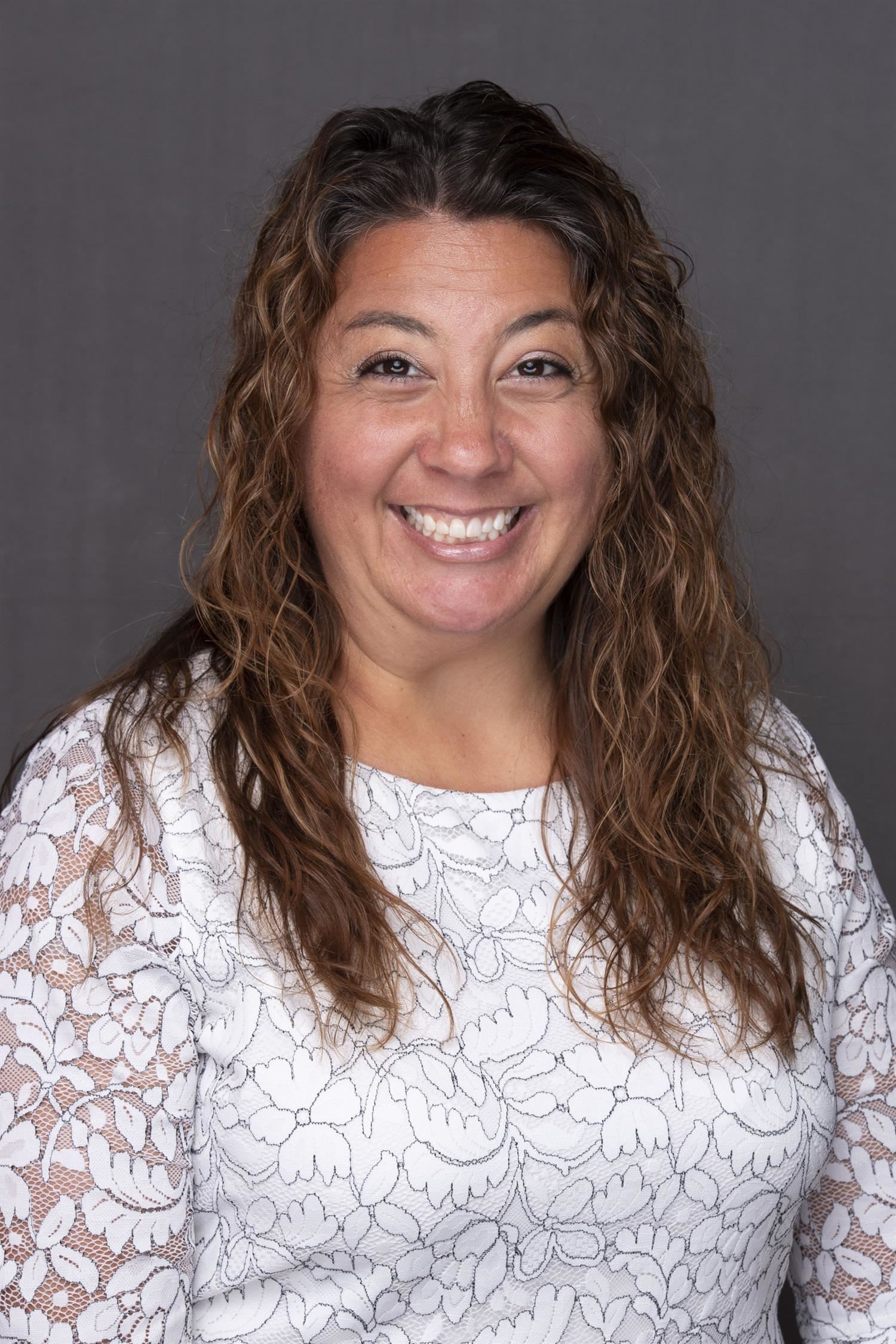 Tiffany Genton brings a wide range of knowledge and experience in elementary education to this leadership role. She began her career with Columbus City Schools as a Kindergarten teacher at the former Salem Elementary School in 2003 and then taught second grade at Shady Lane Elementary in 2015. Ms. Genton transitioned from the classroom to becoming a school leader as a leadership intern at John Burroughs Elementary School in 2016 and as the assistant principal at Huy A.G. Bell in 2017.
"I am honored to drop the Interim off of my title," said Genton. "I am THE Maize Elementary Principal. Maize is such a special place. I feel incredibly blessed to work with this team. My staff is dedicated to student safety, emotional wellness, and academic success. My parents are becoming increasingly more engaged. My students are the cutest, funniest, most intelligent kids in the world! We are growing in exciting ways. I greatly appreciate this opportunity and can't wait to continue to grow professionally."
Genton holds a Bachelor of Arts degree in Early Childhood Education from Capital University and a Masters of Education from Ashland University.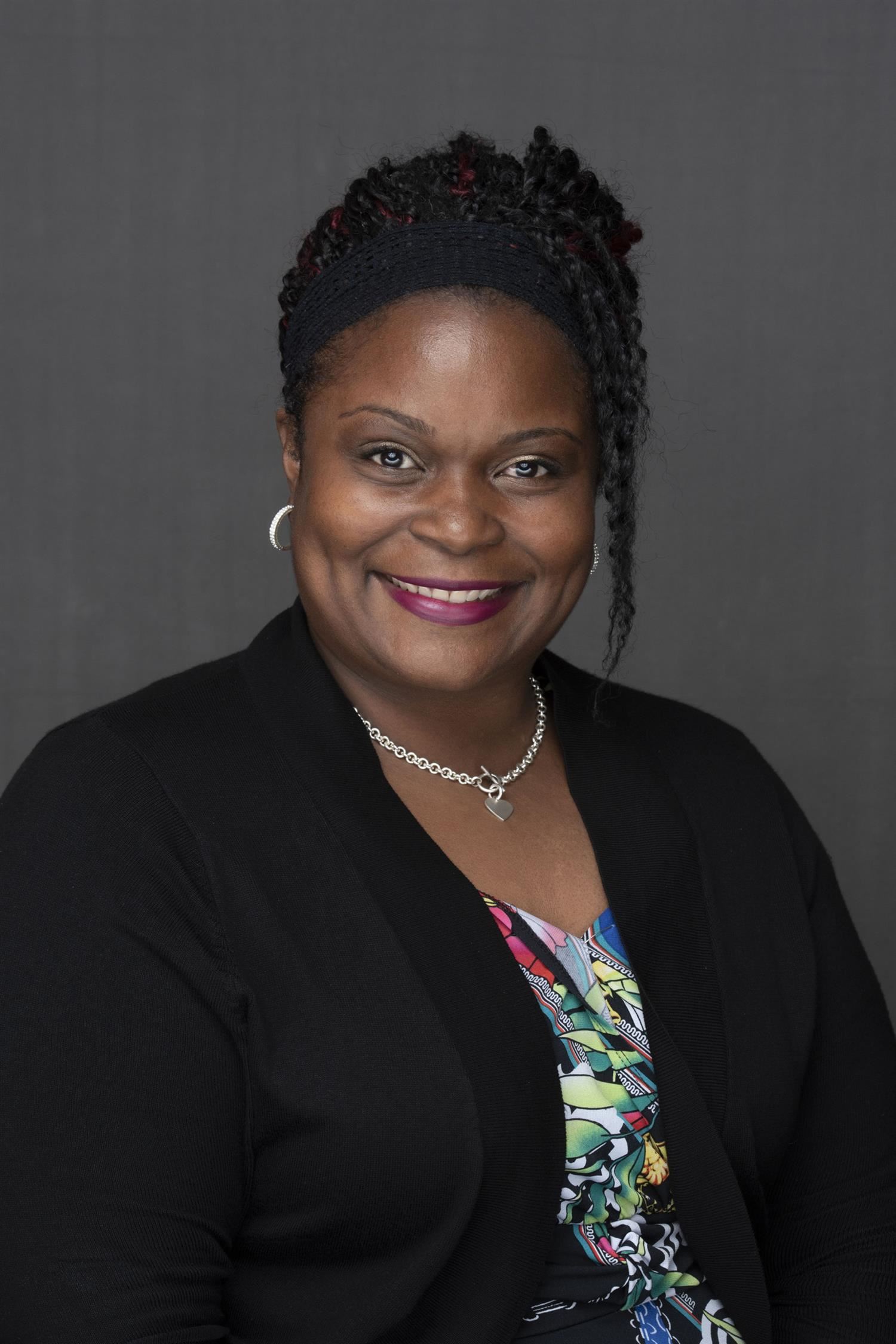 A dedicated educator for more than 14 years, Shonte` Ivey has served as the interim principal for Broadleigh Elementary School for the past year. She has improved the culture and climate of the building to create a nurturing learning environment for students, staff, and parents.
"This is a time of transformation for Broadleigh," said Ivey. "I believe key components to obtaining academic achievement are: structure, rigorous instruction, student engagement, and building positive, impactful relationships with students, parents, and community partners. I am excited and thankful for the opportunity to build the foundation for graduation for our students."
Ivey joined the Columbus City Schools family in 2016 as a math teacher at Sherwood Middle School, taking an active role in the growth of her students through the implementation of research-based instructional strategies and intervention data to increase student mastery. A year later, she traded the classroom for a position as a school guidance counselor serving students and families at Oakmont and Shady Lane Elementary Schools and working closely with state agencies to provide social-emotional support to students and parents. She transitioned into the role of assistant principal at Scottwood Elementary at the start of the 2019 academic year. Before joining the District, Ivey worked as a middle school math teacher and academic coach for eight years in Griffin, Georgia.
Ms. Ivey holds a Master of Arts in School Administration and certification in School Counseling Pre-K-12, Math, and Social Studies Grades 4-9.