Return to Headlines
Three New School Principalships Announced for the 2021-2022 School Year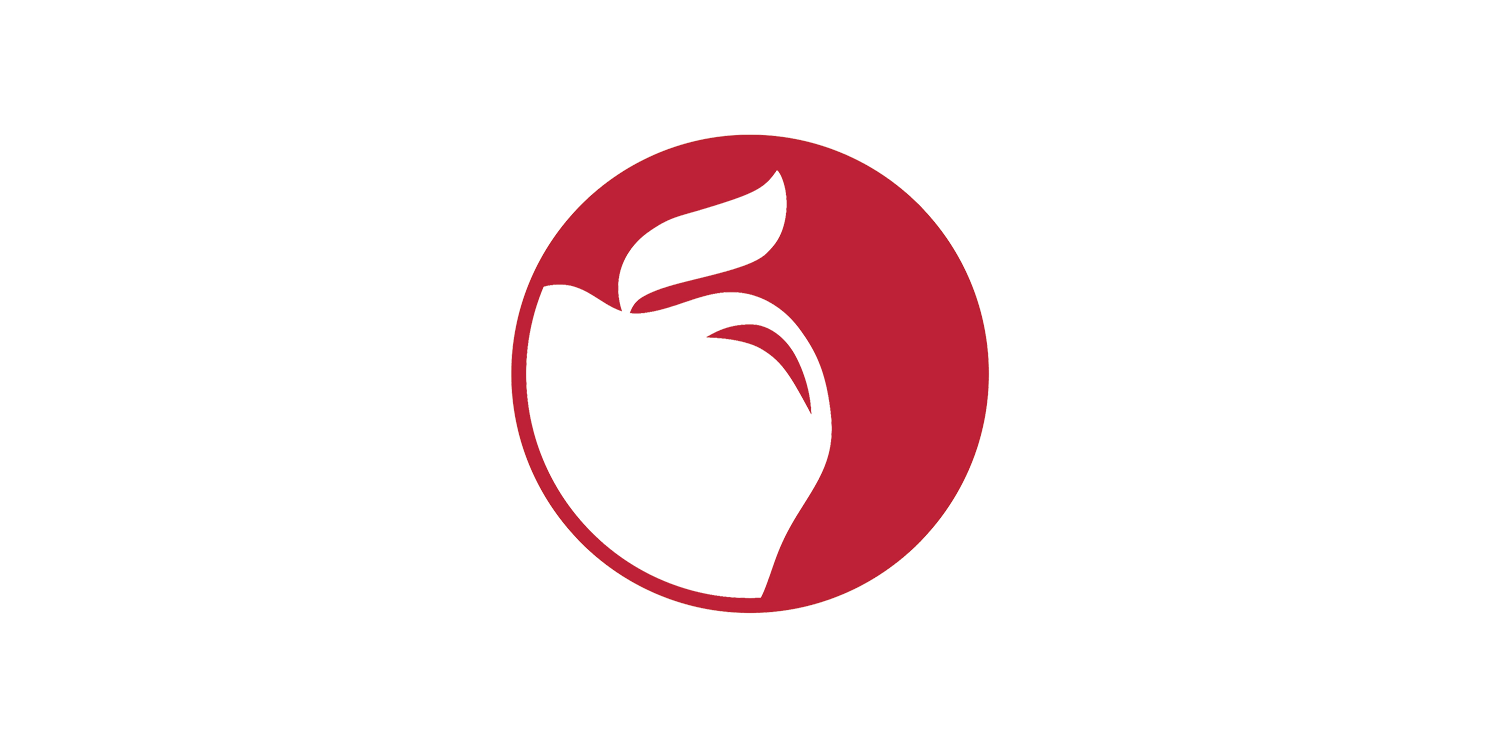 June 18, 2021 -- The District has announced three new principalships ahead of the 2021-2022 school year.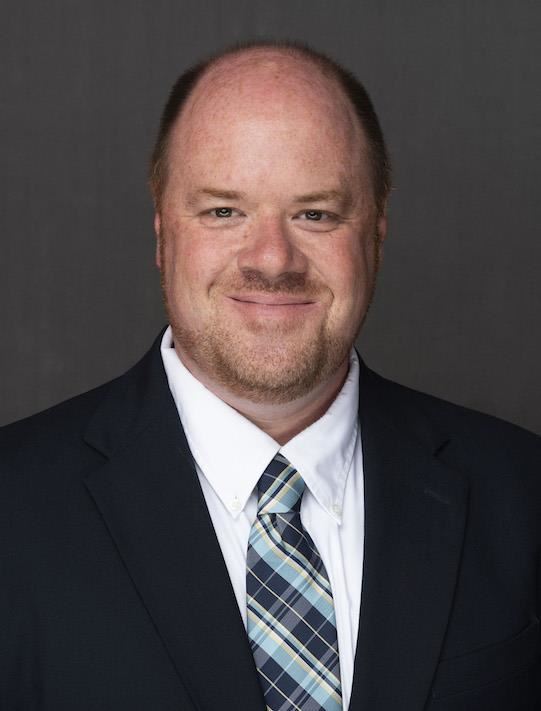 Leading the District's new BlendED Pre-K through 8 program as its principal is Mr. Rob Losee. He currently serves as principal at Hubbard Elementary School. Professionally he brings 24 years of experience working to strengthen instruction, collaboration, and building a positive climate and culture. Losee has served our students and families in many roles, in 1997 at Salem Elementary School as the general fund assistant, an instructional assistant, classroom teacher at Hamilton STEM Academy, Alpine and Linden Elementary Schools, instructional coach, leadership intern at Easthaven, Fairmoor, Linden, and Broadleigh Elementary Schools.
"I am excited to be on the ground level of this innovation and look forward to working with my staff and other stakeholders to build an amazing BlendED program."
BlendED students will have access to full-time teachers and supplemental supports that provide for meaningful and rigorous learning and instruction.
Losee is an alumna of Whetstone High School. He earned his Bachelor of Arts Degree in Education from Ohio University, a Master's Degree from Ashland University, and his Administration license from the University of Dayton.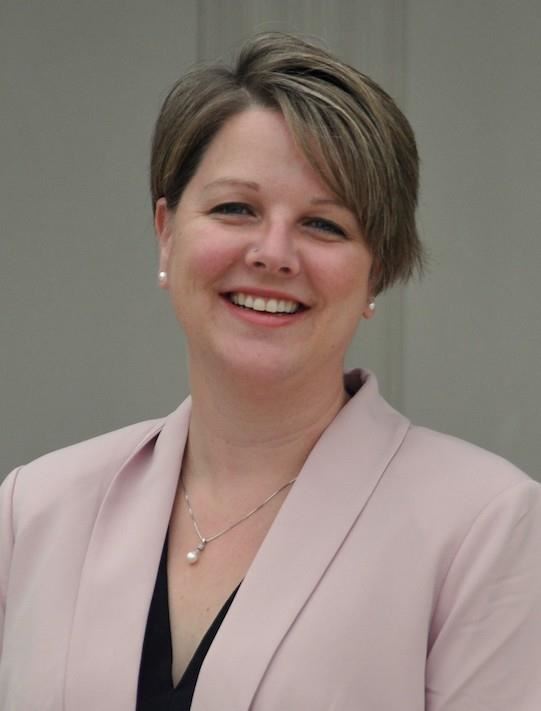 Ashley Beasley will serve as the new principal for Columbus Spanish Immersion Academy (CSIA), where she's served as Dean of Students and most recently as Leadership Intern. Beasley brings 15 years of experience in education, all in Columbus City Schools. She began her career in 2005 teaching Spanish at the former Brookhaven High School, teaching 6-12 Spanish at both Brookhaven and Columbus Africentric Early College. Her experience as the World Language Curriculum Coordinator for the District has rounded out her work.
"I am excited to continue the great legacy of CSIA and ushering another generation of bilingual and biliterate members of our global society. I am looking forward to working with the CSIA families, students, and staff to support our mission."
Ms. Beasley earned her Bachelor's Degree in Spanish from Ohio Northern University, a Master's Degree in Curriculum and Instruction from Ashland University, and a Master's Degree in Educational Administration from The Ohio State University.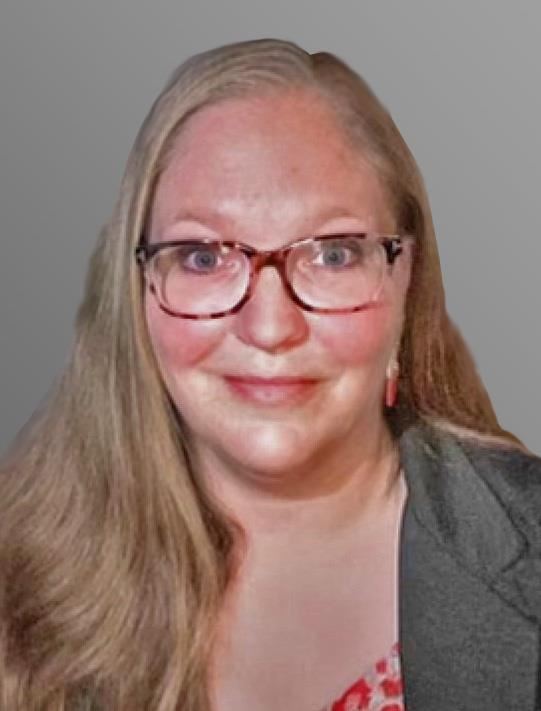 New to Columbus City Schools is Sheryl Hernandez; she will serve as the new principal for Shady Lane Elementary School. She comes from a neighboring school district, Groveport Madison, where she served as the Assistant Principal of Sedalia Elementary.
Ms. Hernandez brings a vital skill set in data, instruction, and differentiation and over 16 years of education experience as an elementary teacher, assistant principal, principal, and administrative mentor. In addition, she has experience in administration at all ages, PreK-12th-grade.
She is beyond excited to continue her journey as a principal with Columbus City Schools.
"My heart lies in elementary, and I look forward to interacting with the team at Shady Lane. My goal is to provide as much support as I can to building strong relationships and ensuring the mental, physical, and emotional well-being of the school community's learning environment, families, and staff. These are high priorities for me."
Born and raised in the Columbus area, Ms. Hernandez earned her undergraduate Bachelor's Degree in Early Childhood Education from Bowling Green State University and her Master's Degree in Educational Leadership from the American College of Education. She lives at home with her 17-year-old son Aidan and 15-year-old daughter Bela.