Return to Headlines
Career-Technical Education Helps Students Discover Path to Success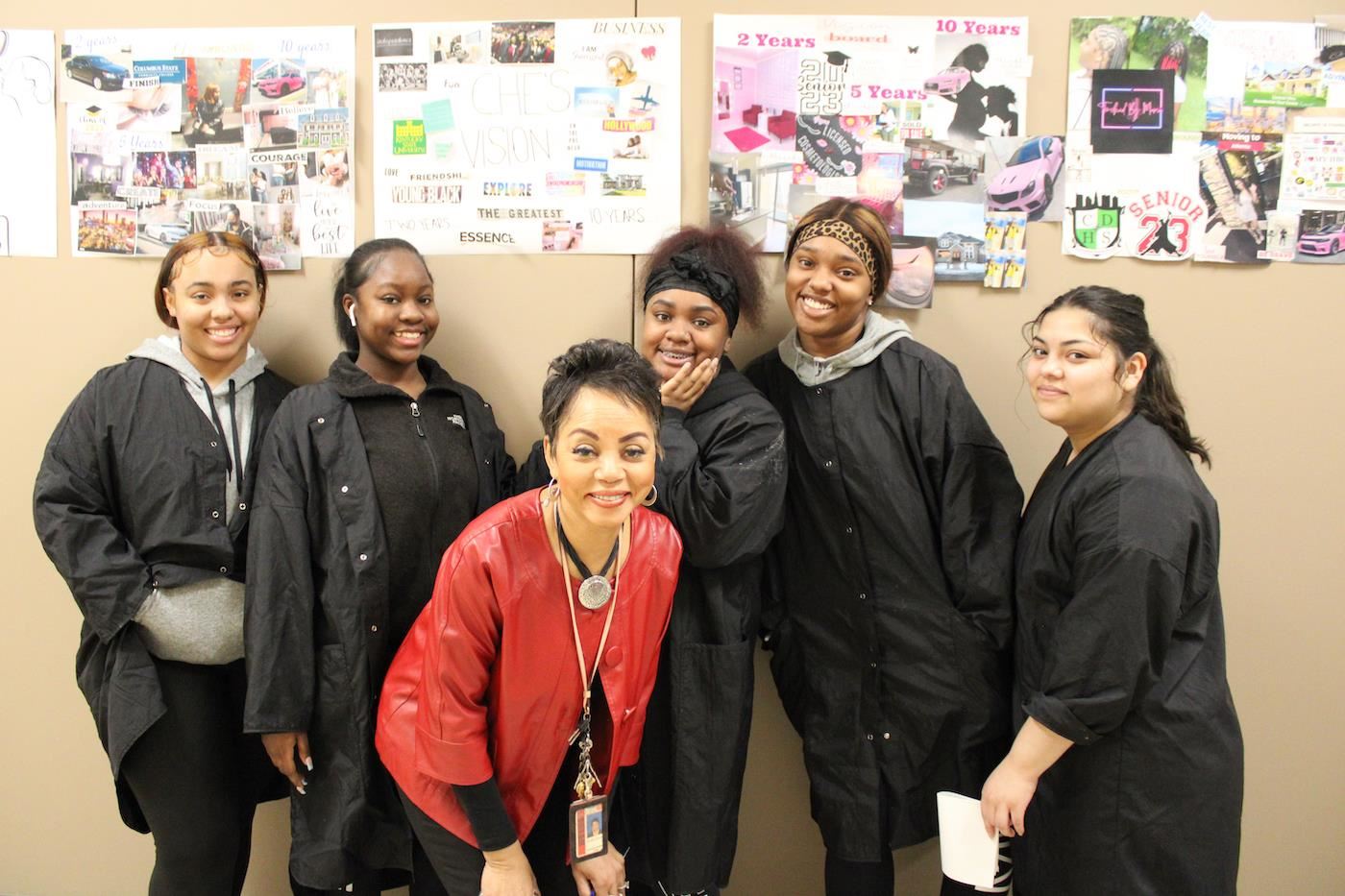 March 6, 2023 -- National Career-Technical Education (CTE) Month has ended, but that doesn't mean students should stop exploring CTE as a future educational option.
"[CTE] is important because it gives students the ability to learn and use technical skills," said Career-Technical Education Director Jennifer Meade. "Students that are enrolled in CTE programs have opportunities to practice technical skills in work-based learning experiences and extracurricular Career Technical Student Organizations."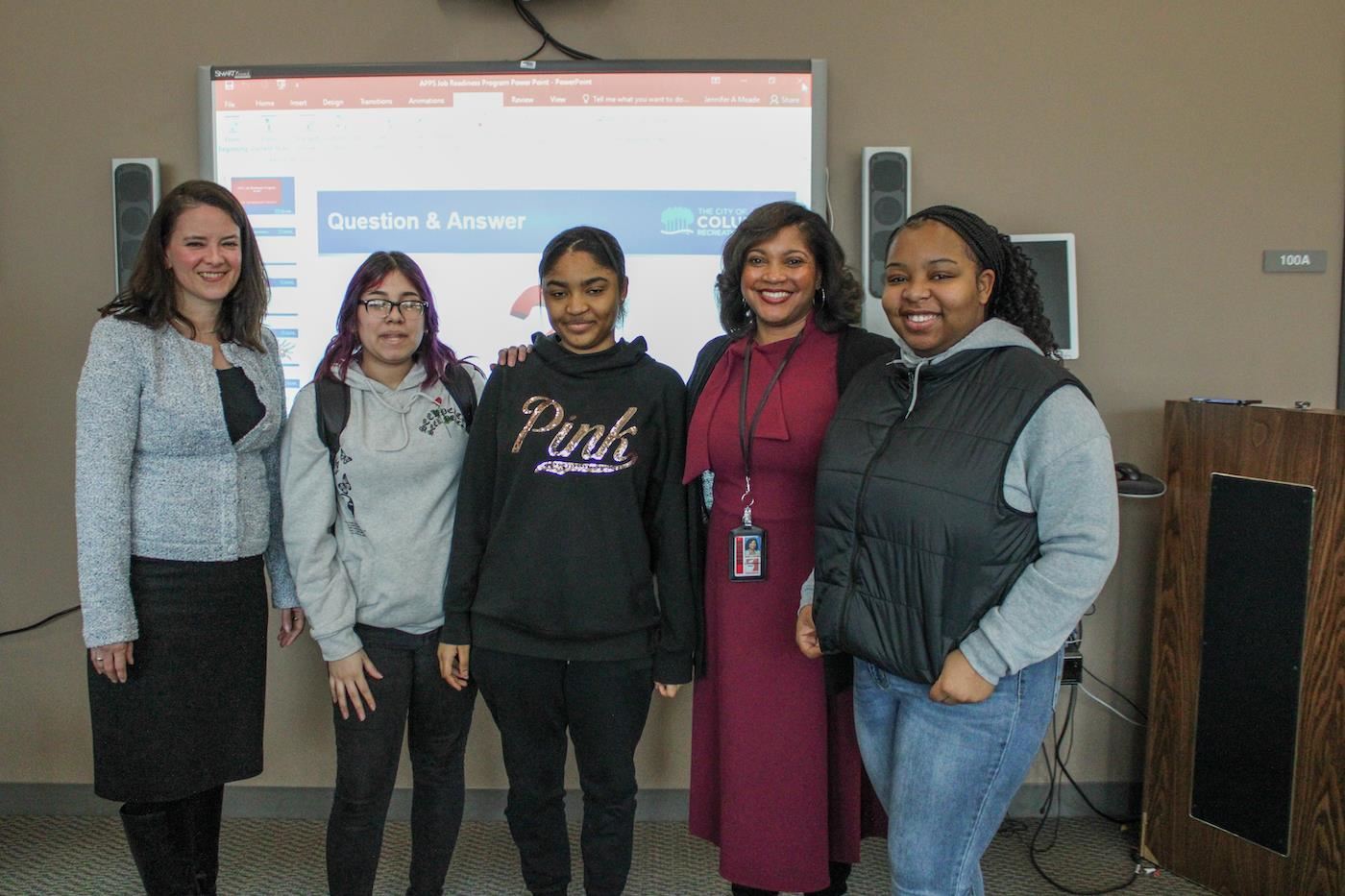 Columbus City Schools offers 40 career pathway programs for junior and senior high school students. CTE students attend their home school, then their chosen CTE school program for the other half of the day.
"We all come from different places," said 12th-grade Culinary student Michael Damian. "The majority of the kids in my class don't come from the same home school, but the connection that we get, we're like family."
Over 50 percent of Ohio CTE students attend college to enhance their career choice. By allowing CTE students to earn up to 14 college credits, CTE provides students with an edge if they are interested in enrolling at a college or university.
"A common misconception regarding CTE is that students take classes and enter the workforce after graduation," Meade said. "Many industry credentials and CTE courses lead to college credit, and students can either enter the workforce or continue their career pathway through coursework in college. The joy of CTE is that students learn technical skills and can choose the path after graduation that is best for them."
Students usually decide if CTE intrigues them during the fall of their tenth-grade year. That is when they tour Fort Hayes Career Center and Columbus Downtown High School to see what careers spark their interest.
"I don't know what I want to do after high school or if I want to go to college," said 11th-grade Cosmetology student Mary Likely. "I've been doing hair for so long and enjoy it. I come to school and have a 3-hour block of doing something that I actually like and want to do. Kids like me don't know what we want to do after high school, but I will hopefully have my cosmetology license so I can work right after high school - if I want."
To help spread awareness of CTE month, Interim Superintendent of Public Instruction Dr. Stephanie Siddens and CCS Interim Superintendent Dr. Angela Chapman chatted with students. They discussed the CTE program and what it means to the students involved in it.
"I would love to own a food truck and be able to run it with all the different cultures that come with my family," Damian said. "You can take whatever you learn from here and use it throughout your life, and you don't even have to become a chef."
Sophomore students who want to learn more about CCS's CTE programs can follow this link.
---