Return to Headlines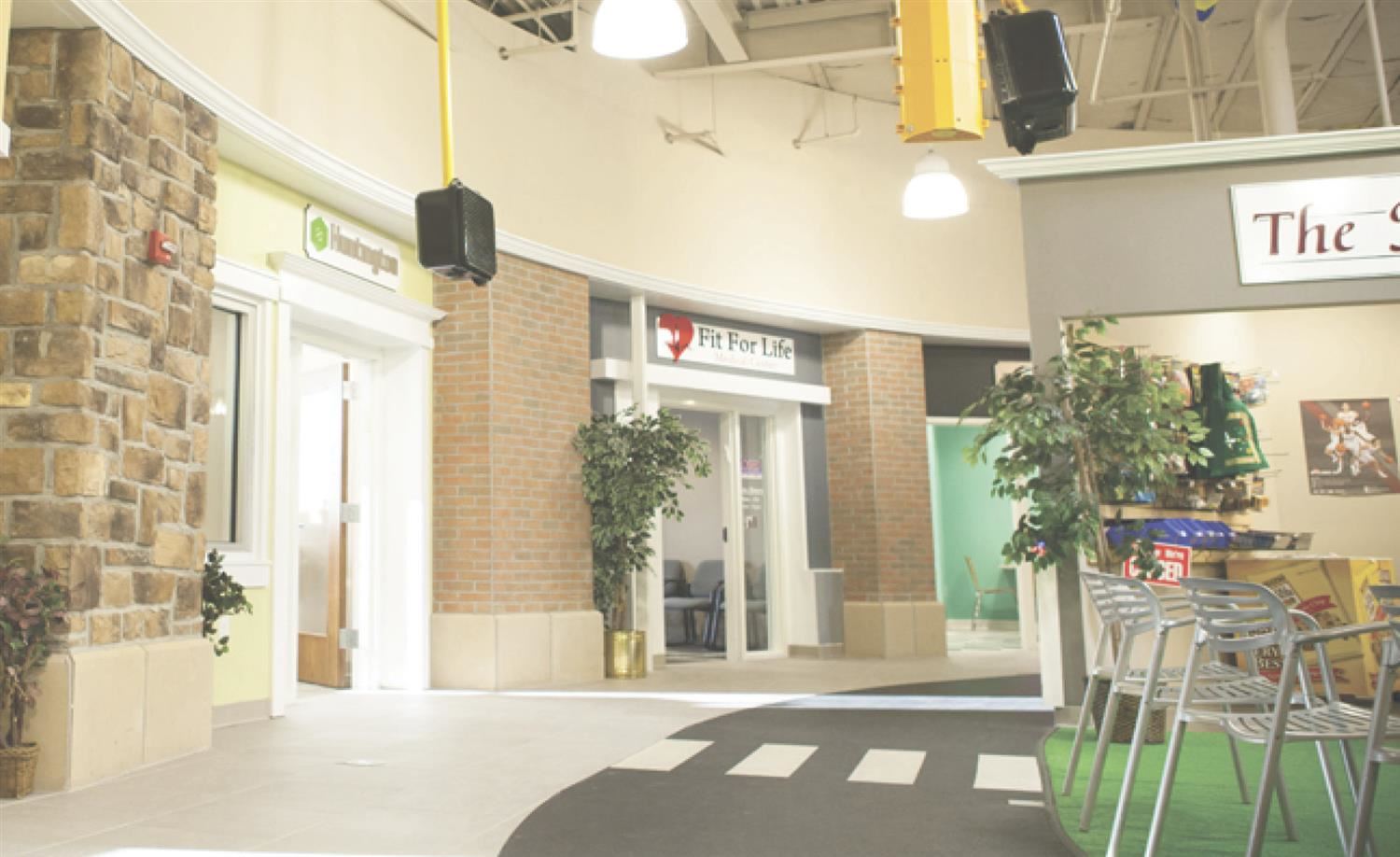 March 18, 2021 -- Despite the COVID-19 pandemic, two-thirds of the students with identified complex needs at Columbus City Schools have been able to go on a field trip to LifeTown -- virtually, that is. That makes Kyra Schloenbach, the Executive Director, Special Education, and Student Support Services, very proud and happy.
"We have identified 1,200 students with complex needs; 1,000 students, or two-thirds of those students, have been exposed to LifeTown. The experience at LifeTown Columbus allows our students to learn practical, hands-on experience in a safe place," said Scholenbach.
Champion Middle School has been taking students on field trips to LifeTown in New Albany for more than ten years.
"LifeTown in New Albany looks like a real community inside a building," said Yasmin Sheffey, Intervention Specialist at Champion Middle School. "There is a bank, hair and nail salon, movie theater, library, doctor's office, and convenience store. Students are given real money to learn how to budget and buy things. Our students even learn how to cross the street safely."
While the LifeTown field trips are nothing new for Columbus City Schools students, the pandemic did create a new challenge.
"That's when LifeTown pivoted and created LifeTown on the Go, which brings a sense of normalcy and routines back into the lives of our students," said Scholenbach.
Each month the LifeTown team creates and delivers 1,000 boxes a month to CCS students and others in the community. These boxes contain real-life lessons that replicate what those students would experience if they visited LifeTown in person.
"No pandemic can stop us from educating the children in Columbus City Schools," said Rabbi Areyah Kaltmann, executive director of the Jewish congregation which operates LifeTown. "CCS under the leadership of Dr. Dixon is our hero because of the can-do approach. It inspires all of us to do better."
Those feelings are mutual.
"The staff and volunteers were so helpful in delivering a box of manipulatives to each child's home before the virtual LifeTown lesson," said Carmen Pinter, Intervention Specialist at Northland High School. "LifeTown went above and beyond to accommodate each student, even going out to homes multiple times and after hours to ensure no child was left behind."
Yasmin Sheffey said her Northland students have been on two virtual LifeTown field trips so far this year.
"Our first lesson was about money and banking," said Sheffey. "The take-home boxes for each student contained a checking account withdrawal slip, personal-sized dry erase board, and marker that students could use to actively participate in the virtual Zoom call."
At Northland High School, her students have completed three virtual field trips this year on money management and job exploration.
"LifeTown lessons are always presented in a visual format, making it easier for a struggling reader to grasp the concepts," said Pinter.
Learning about real-life experiences is what LifeTown is all about. Whether virtual or in-person, the lessons help these students on their journey to independence.