Return to Headlines
From Northland Grad to Published Author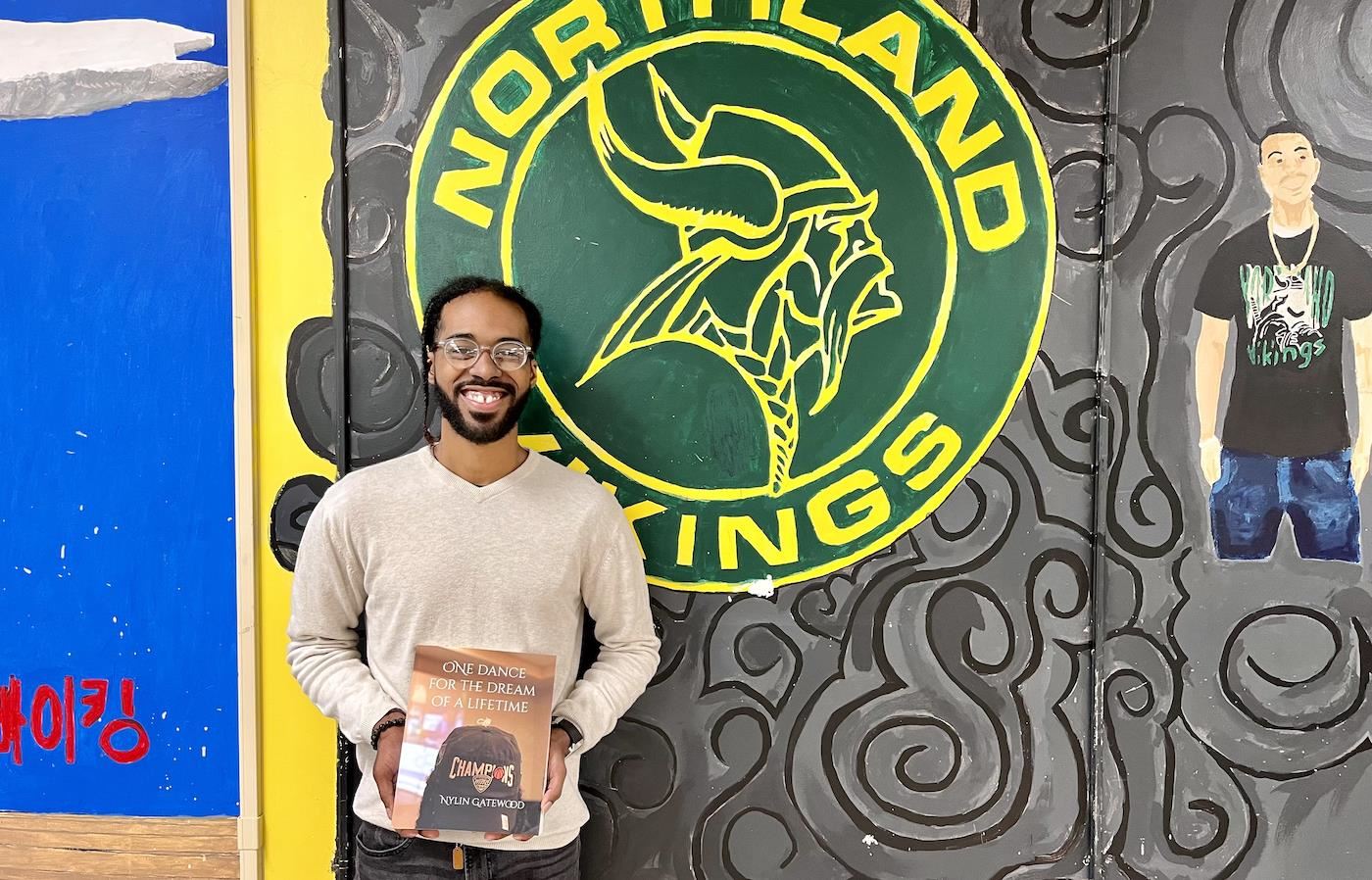 November 3, 2022 -- "I thought I was writing a simple story about a basketball team, but I ended up writing a story about not giving up, perseverance, destiny, and following a dream," said Nylin Gatewood.
In September, the graduate of Northland High School added the title "published author" to his resume. His book One Dream for the Dance of a Lifetime covers aspirations he had as a student and how his pathway to success stemmed from failure.
"I really learned a classic cliche through my life experiences. I wanted to share with the world that giving up is never the best option," Gatewood said.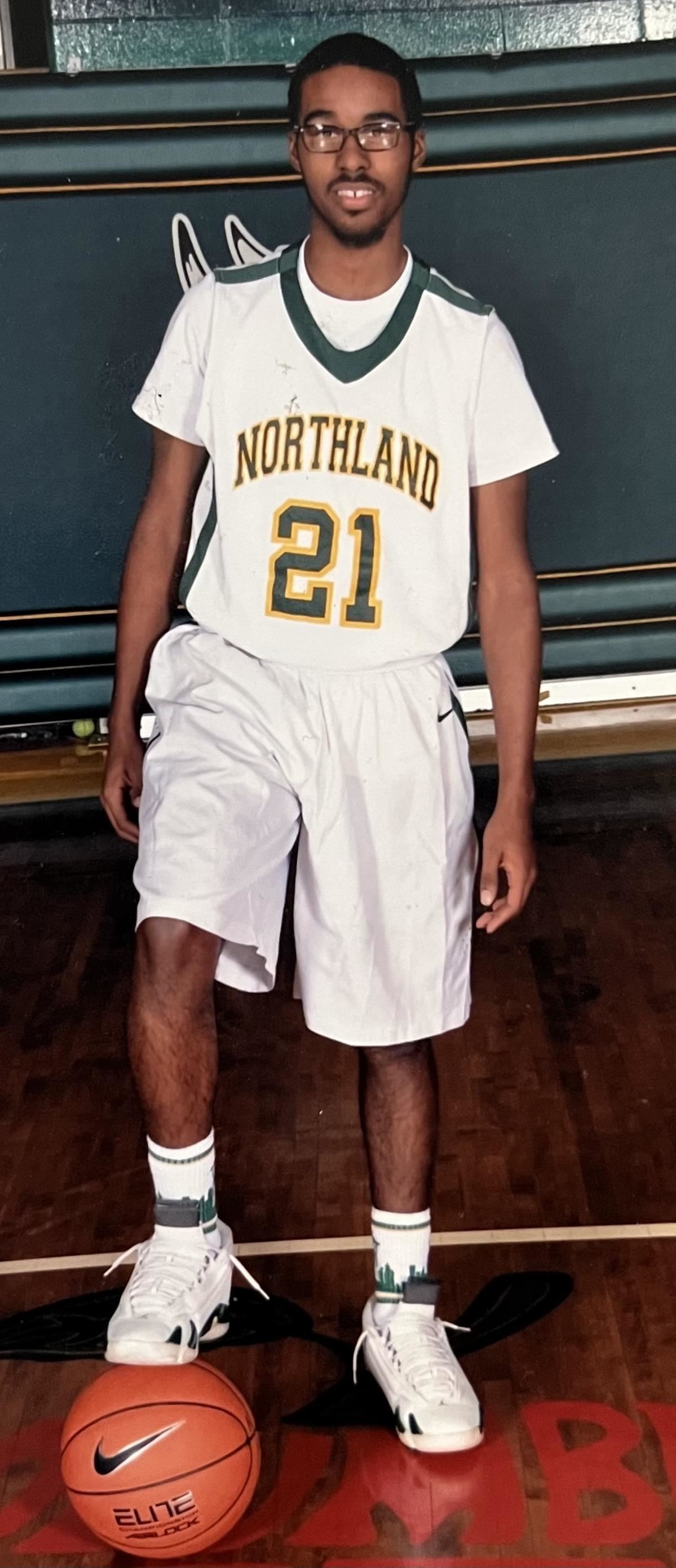 The Columbus native attended Alpine Elementary and Woodward Park Middle School before graduating from Northland in 2017. Growing up, he dreamed of being a basketball player for Northland, playing Division I ball, and eventually, making it to the NBA.
After failing to make the varsity team his sophomore year, Gatewood found his pathway to success, leading him to join the STEM Club.
"STEM Club helped me see the opportunities that knowledge and academics could provide me," he added. "It opened my horizons to more possibilities than the one dream I had of going to college for sports."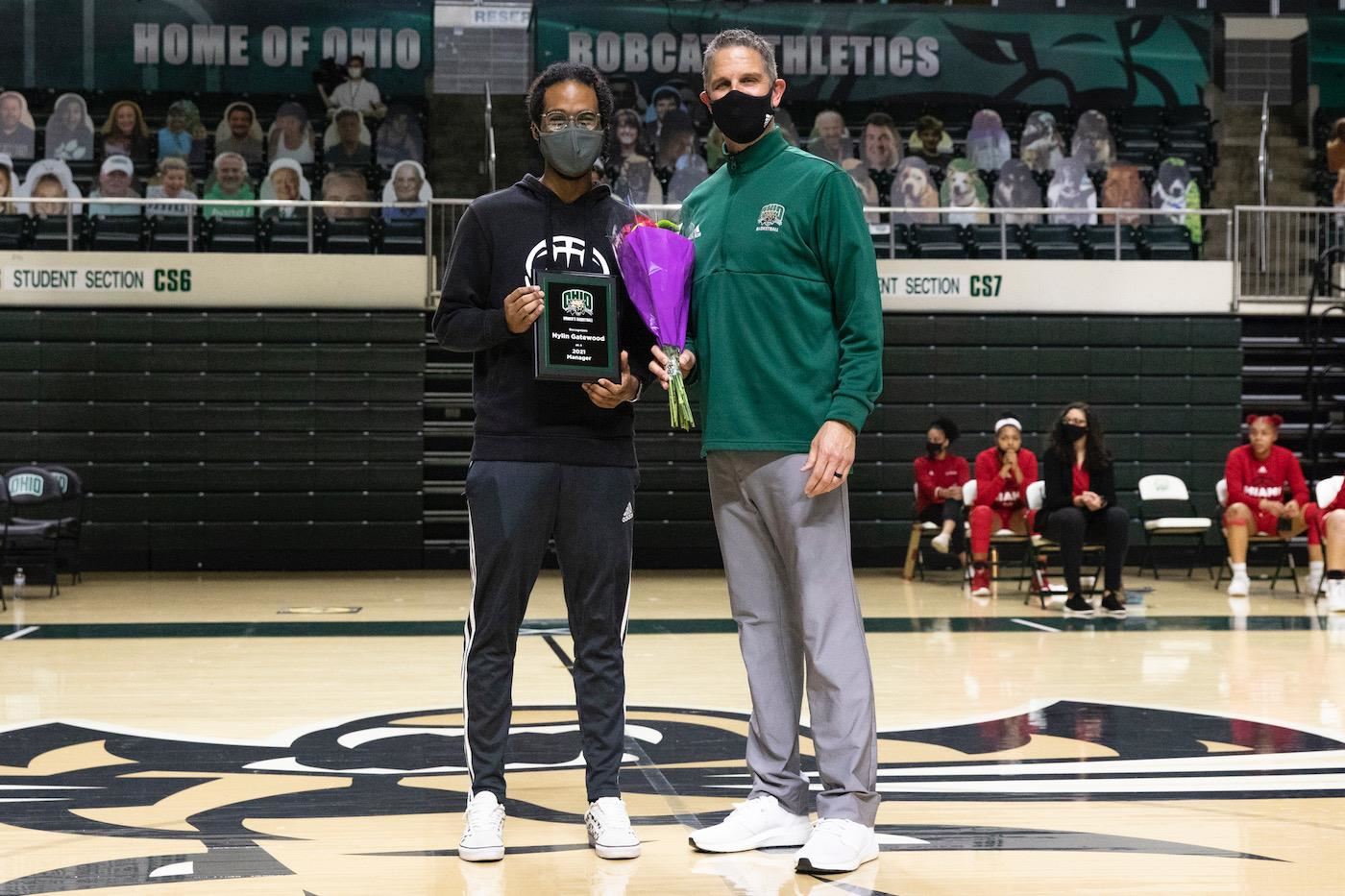 Following graduation, Gatewood moved to Athens, Ohio, where he attended Ohio University (OU). Although his dream of playing college basketball didn't come to fruition, he kept his passion alive by joining the men's basketball program as the team manager.
While reflecting on his team experience, Gatewood recalls a pivotal moment in the program's history.
"It was a crazy experience. As we were 10 minutes away from playing the biggest game of our season, the game suddenly got canceled. We didn't know that the world was shutting down."
College basketball's largest tournament, March Madness, had been canceled for the first time in program history due to the Coronavirus outbreak.
"We were sent back home, back to Athens for lockdown like the rest of the world," he said.
During quarantine, Gatewood formed a new dream to tell his story about his experiences and how failure led him down his path to success.
"I want people to know that it's important to tell your story. You matter and you're important. If you have an idea, goal, or dream it's possible to achieve it," he said.
Two years later, he became a published author after publishing his book One Dream for the Dance of a Lifetime. The title is inspired by Gatewood's dream of attending the March Madness tournament, a dream that became a reality in 2021.
One Dream for the Dance of a Lifetime is available on Amazon.
What's next for Gatewood? Finding a new dream, the young author plans to continue his education to become a licensed therapist. "I hope to open my own practice someday," he said.
---