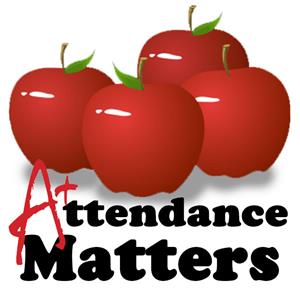 NEW! LIBERTY ATTENDANCE PHONE NUMBER & EMAIL ADDRESS FOR PARENTS
Need help with any attendance issues? Forgot to check in? Have a doctor's excuse? Need to call in an excuse for an ill child?
Liberty has a new attendance phone number and email address just for parents. Call the number and leave a message or email the address below and the secretary will take it from there. THIS PHONE NUMBER AND EMAIL ADDRESS SHOULD BE USED FOR ATTENDANCE ISSUES ONLY!
Phone Number: 1-380-997-6793