School wide Positive Behavior Support

Eakin strives to create a safe and positive learning environment for all students. In an effort to reinforce our positive school climate, staff at Eakin have worked together to develop a PBIS Plan. PBIS stands for Positive Behavior Interventions and Support. The philosophy of this program is that by rewarding students for positive behavior through tickets, positive praise, and rewards, students will begin to build intrinsic motivation to behave in a positive way which will help create a positive learning environment in all areas of the school. Through the PBIS program. Eakin's learning community is enhanced by ensuing that all community members are ready to learn. Students are encouraged to follow the three B's: Be Responsible, Be Respectful, and Be Safe. Visitors will notice posted throughout the building common Eakin expectations.

Successful Eakin Students

Eakin students are familiar with the Eakin Eagle Six Character Traits. The Pillars are expectations that support the development of a successful Eakin student.

The Six Pillars include:

Responsibility: I can choose between right and wrong. I am trustworthy and reliable.

Self-Discipline: I can control myself in all I do in order to become a better person. I am in charge of myself. I can choose correct behavior in different situations.

Courage: I am strong and can choose the right thing in spite of any risk to myself. I can be brave and stand up for what is right.

Respect: I believe in myself and I always try to do my best. I treat others the way I would like to be treated. I put learning first and take care of my environment at school.

Honesty: I am truthful, which means I do not cheat, steal, or lie. I can be trusted in what I say and do.

Courtesy: I am kind and polite. I am considerate and respectful of others.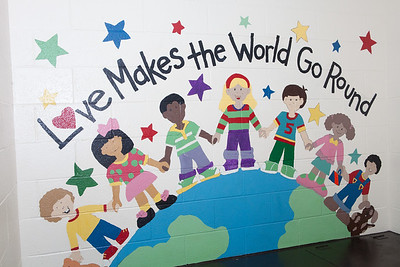 Eakin students strive toward Success, we are Citizens; this means...

We work to be the owner of our new understandings.

We help others and contribute to their learning.

We make the school a safe place for everyone to learn and have success.