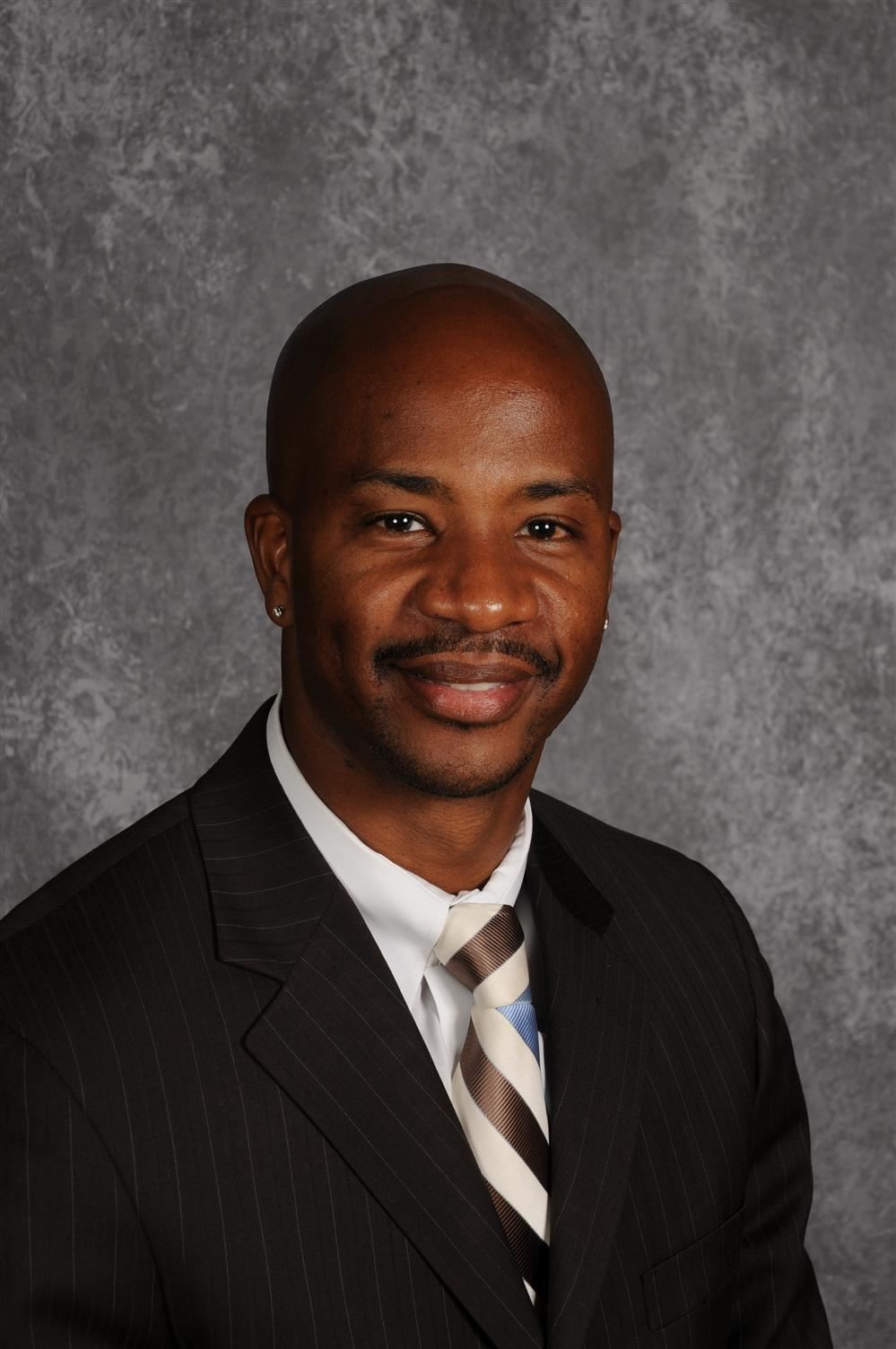 Welcome!

Its my pleasure to welcome you to the Independence High School website. Whether you are a current student or parent, prospective student or parent, alumnus, or curious visitor, I welcome you to the Independence High School Community. It is my hope that our website will give you an idea of what it is like to be a part of this wonderful school family.

Since 1976, we have been educating young woman and men on the southeast side of Columbus. Though much has changed since that first day of school, over 42 years ago, our adherence to the Independence values has not changed. The men and woman of our faculty and staff work along with our families to assist our students in discovering and developing their gifts and talents for the good of the community. Through an outstanding academic program and a vast array of co-curricular activities, we strive to form young people in those that focus on "Service Above Self". Independence is truly an excellent school.

For over 40 years our core values of integrity, intelligence and involvement; guide our students and faculty as they pursue excellence in all things. Take some time to get to know us through the website. If you would like more information please do not hesitate to contact us here at Independence High School. Home of the 76ers....