Return to Headlines
Golden Tickets Received! CCS Students Make It To Hollywood on American Idol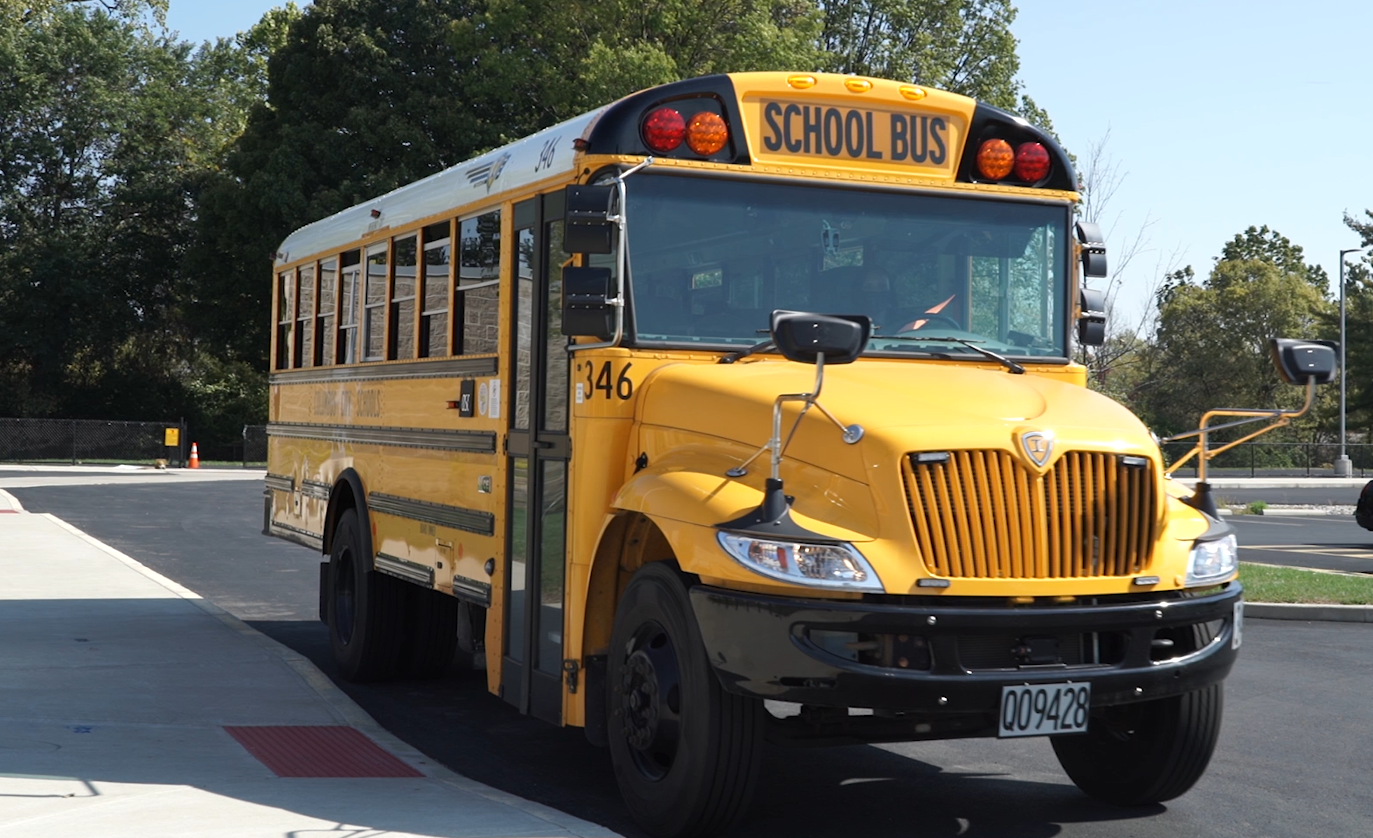 March 18, 2021 -- Two young men whose musical careers began at Columbus City Schools are headed to the next level of competition, Hollywood, after getting the "golden ticket" on the hit television show, "American Idol." The episode where 20-year-old Deshawn Goncalves and 16-year-old Tryzdin Grubbs both auditioned aired on Sunday, March 14.
"Making it through to Hollywood week is a huge accomplishment for me," said Goncalves, a 2019 graduate from East High School. "I've always wondered what I would feel like to get three yes's to Hollywood. I'm simply filled with gratitude!"
Goncalves' performance of "Everything Must Change" by Nina Simone brought American Idol Judge Lionel Ritchie to tears.
"Your performance was so powerful," said Ritchie. "God saw fit to put you here before us."
Katy Perry called Goncalves' performance angelic.
"It was pure magic," said Perry. "There is a light about you; something so pure. You are an angel."
"All of the judges had wonderful things to say to me, but the one thing that has stuck with me the most is Lionel Richie telling me to continue being myself, no matter what," said Goncalves.
Goncalves shared how music literally saved him. "My early childhood was tough," said Goncalves. "My parents were 13 and 15 years old when they had me. It was not until high school when I pulled myself together. I graduated with honors and got a full-ride scholarship to Jackson State University."
At his televised, "American Idol" audition, current Fort Hayes Arts and Academic sophomore Tryzdin Grubbs needed a little nudging from the judges. After his first song, the judges questioned Grubbs about his confidence.
"Fear is the worst enemy," said Ritchie.
That's when Grubbs was asked to sing a second song. He chose "Nobody" by British singer-songwriter James Arthur. Tryzdin Grubbs' performance had all three judges on their feet.
"When you bring that attitude, it's fireworks," said Ritchie.
"All you have to do is be confident, show-up and sing," said Luke Bryan.
The 16-year old's mom, Lisa Grubbs, stormed the stage after all three judges said "Yes, you're going to Hollywood," and together mom and son picked up his golden ticket.
"Moving on to Hollywood feels great," said the 16-year-old CCS sophomore. "The feedback from the judges really touched me, especially Katy Perry's words telling me to find that piece. She was referring to my confidence. Something I have struggled with, but once the judges talked me through it, I sang with everything I had."
Making it to Hollywood on "American Idol" means these two young men made it to the elite 200 from a field of thousands vying for a chance to be crowned season eighteenth's "American Idol" champion.
American Idol's Hollywood Week" begins this Sunday, March 21 at 8 p.m. on ABC.