Return to Headlines
Columbus City Schools Launches Online Academy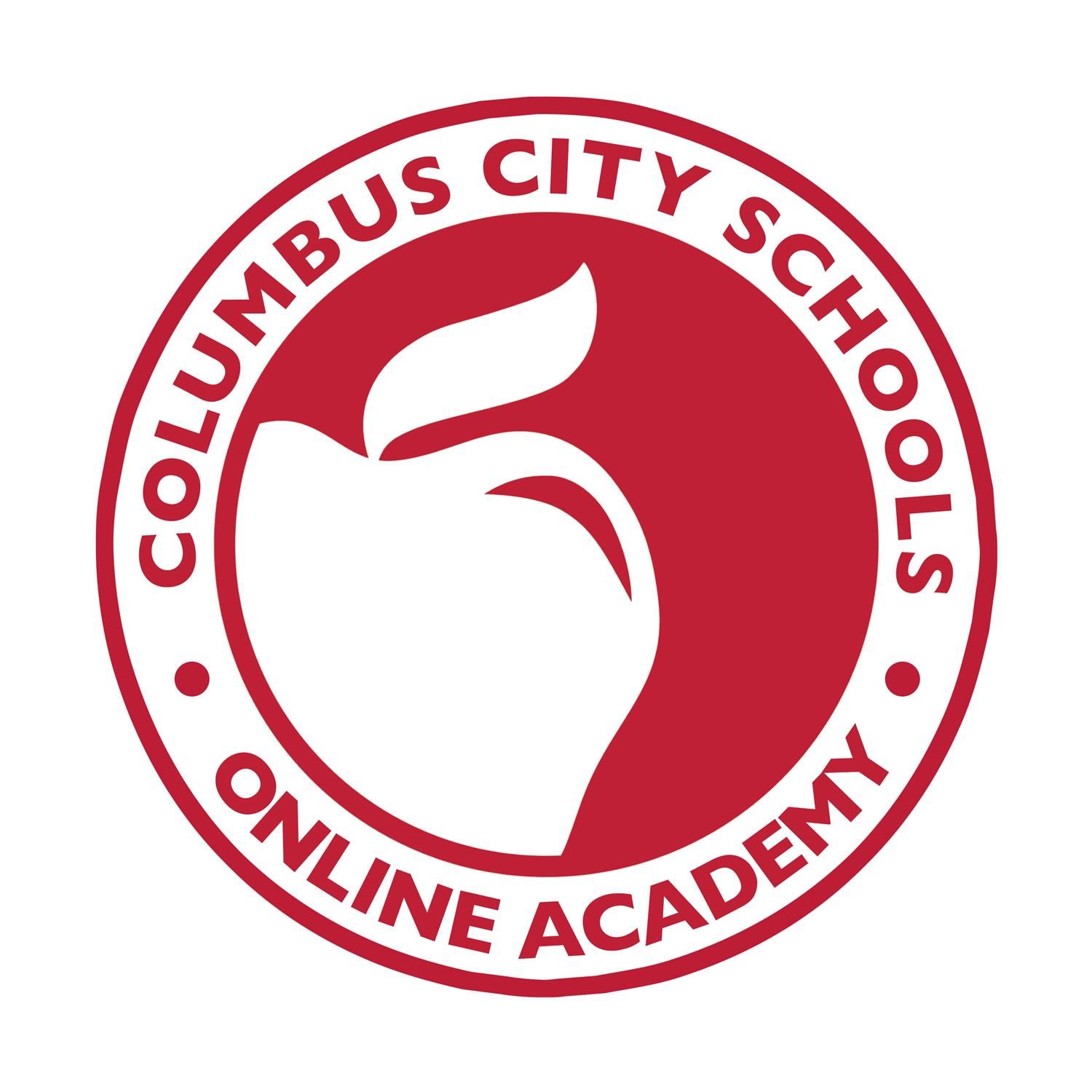 Dear CCS Families,
I am excited to announce the launch of the Columbus City Schools Online Academy. Beginning on Monday, April 6, the District will transform into a virtual learning organization with all of our educational resources and school-related activities online.
Teachers will assign required work to your students, beginning on Monday, that will be accessed through the online learning platforms according to grade level and subject area. Click here to see the online platforms your students will use and how to access these resources.
I am also excited to announce that the District will be providing each student with their own school email account beginning on Monday, April 6. Students will be able to use their new email address to connect with their teachers, principals, and school support staff about online assignments, coursework, and other school-related activities. Click here for more information and instructions on how to access student email accounts.
With this new virtual approach to education, I ask for your partnership in keeping your students engaged during the statewide school closure. Our school buildings may be closed, but the learning must continue for our students.
Our teachers and our staff have high expectations for all students to remain engaged with our virtual learning opportunities. I ask that our families match those expectations and partner with us in keeping students focused and on-task through the remainder of this extended closure.
As excited as I am to launch the CCS Online Academy, I will be even more excited to welcome back all of our students and staff when we are allowed to reopen our school buildings. In the meantime, I encourage everyone to stay engaged, stay focused, and stay safe!
Sincerely,
Talisa Dixon
Superintendent/CEO, Columbus City Schools
---
CCS Online Academy - Frequently Asked Questions
How do I access my student's online learning platforms?
Many of the platforms are accessed through Clever, a single-sign-on application where students can use their school login credentials. Students log in to Clever and can then access a dashboard of platforms according to their grade level and subject area. Click here to see the online platforms your students will use and how to access these resources.
Many students are already familiar with Clever and online learning platforms such as i-Ready, Edmentum, and Study Island after using them during the course of the regular school year.
How do I access my student's email account?
Follow these instructions:
From any device, visit ccsoffice.org.
For the username, enter your student email address (for example, 12345678@columbus.k12.oh.us).
For the password, enter the same password that you use to log in to a computer at school.
Contact your school principal or the IT Help Desk (614-365-8425) with any questions or login problems.
Note: If you are using a shared or public computer, always remember to log out of your email account before closing your browser or leaving the computer.
Will online assignments be required and graded?
Yes, weekly online assignments will be required and will be graded by your student's teacher. More details about the District's grading system will be shared in the coming days.
What are the graduation requirements for the Class of 2020?
Governor DeWine signed the emergency legislation HB 197 which had several effects on K-12 education in the state. The bill specifies that students who were on track to graduate at the end of the third quarter will remain on track regardless of the extended school closure. If your senior student was on track to graduate prior to the statewide school closure, they will remain on track through the fourth quarter.
Students who were not on track can satisfy the requirements through online coursework during the closure. The District administration will be recommending that the Columbus Board of Education roll back its graduation requirements to the state minimum. This would eliminate the following requirements for the Class of 2020, in addition to students in the Classes of 2018 and 2019 who still need to complete requirements:
Technology Course credit
Additional Elective Course credit
120 internship hours
The District would reinstate these graduation requirements for the Class of 2021 and beyond.
School counselors and support staff will be reaching out to seniors to advise them of their graduation status.
What supports will be given to students with special needs?
Students with special needs will access the regular online platforms for each grade level and subject area with support from assigned intervention specialists. Teachers providing speech, OT/PT, and similar services will connect with families to provide additional information based on students' IEP documents.
How do I connect with my student's teacher, principal, and school support staff?
Teachers and school staff will be reaching out to students and families next week if they have not already. Click here for a listing of contact information for school principals.
What if I don't have reliable access to the internet?
We understand that reliable internet access will be a barrier for a number of families. We are committed to finding creative solutions to help our families overcome this barrier. Our technology staff has been testing the Wi-Fi signal strengths at our school buildings. Many of these signals are accessible from the parking lots.
Additionally, we are working with community partners to identify Wi-Fi signals at additional buildings across the city, including branches of the Columbus Metropolitan Library. More information on accessible Wi-Fi networks will be available in the coming days.
Click here for information on free or reduced internet access from various business partners and telecommunication providers.
Can I access printed versions of the online assignments?
No, we are not printing online assignments at the current time. Individual teachers may provide printed resources and assignments at their discretion.
What if I have questions?
We understand that there will be many questions along the way as we transform into a virtual learning organization. Please know that our staff is here to help and to support our students and families. Your first point of contact for questions should always be your school principal. Many times if they cannot answer your question, they can point you in the right direction of someone who can.
Families can also email the Office of Customer Relations at customerrelations@columbus.k12.oh.us or our FACTLine at factline@columbus.k12.oh.us.
For technology-related questions, students and families can call the IT Help Desk at (614) 365-8425. The IT Help Desk can assist with questions and issues regarding district-issued Chromebooks, CCS Wi-Fi connectivity, Webex video chat, and student email accounts.