Return to Headlines
Speech-Language Pathologists Impact Students Through Individualized Support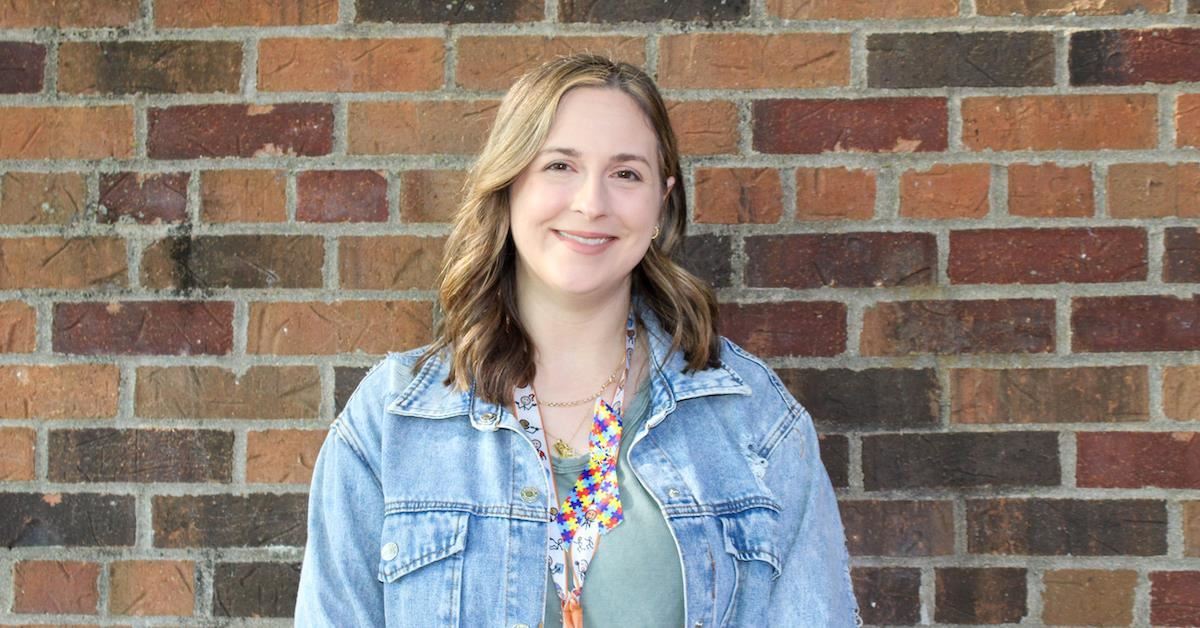 May 18, 2023 -- Columbus City Schools employs almost 80 speech-language pathologists who assist thousands of students across the District. Through their work, speech-language pathologists help kids grow their confidence by equipping them with communication and literacy skills.
Erin Arens and Kara Horn are two of the CCS pathologists. Arens works at Columbus Gifted Academy, Livingston Elementary, and Columbus Prep School for Girls, while Horn works at Westgate Elementary School and Fort Hayes Metropolitan Education Center.
The two support students who have a diverse range of communication needs. Horn describes their work as falling into two categories – speech and language. The speech element relates to the production of sounds; the language piece encompasses comprehension and strategic verbalization.
Horn said both pieces of speech-language pathology are designed to help students successfully communicate with peers and adults.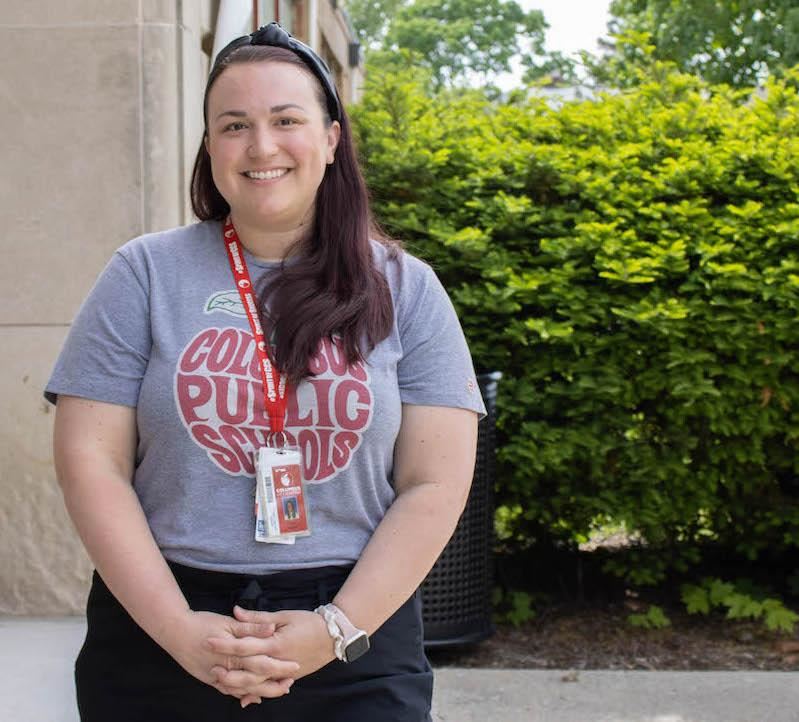 "We give students the tools they need to do well in the classroom and have confidence in themselves. We want them to be comfortable socializing," Horn explained.
Pathologists work with students of all ages. They start working with some students the day they enroll in preschool and can continue the relationship through high school. Arens said the work varies by age group and is tailored to meet each student's needs.
"Speech pathologists do so much more than just help people talk," Arens said. "Language consists of expressive and receptive components. With that comes vocabulary and sentence structure, being able to retell a story, answer comprehension questions, and follow a direction."
Pathologists often work alongside other school staff to ensure students have the best possible learning environment in the classroom. Pathologists can recommend ideas to teachers, staff, and parents on incorporating the speech-language skills students learn into their daily lives.
"The collaboration between parents, teachers, and the intervention specialists that work with our students is so important to student success," Arens said. "As much as we would love to see these students every single day, it's just not possible for us. Having that teacher, staff, and parent involvement is very helpful."
Arens and Horn both love collaborating with their fellow speech-language pathologists. They feel comfortable reaching out to their colleagues for advice or assistance and agree that the network of speech-language pathologists at CCS is an incredible resource.
"In this District, we all really work together," Horn said. "This has been such a fun and rewarding place to work because I get to have so many peers that can help me if I need support in different areas. It's been wonderful."
---