Return to Headlines
School-Based Health Partnership Featured in New Documentary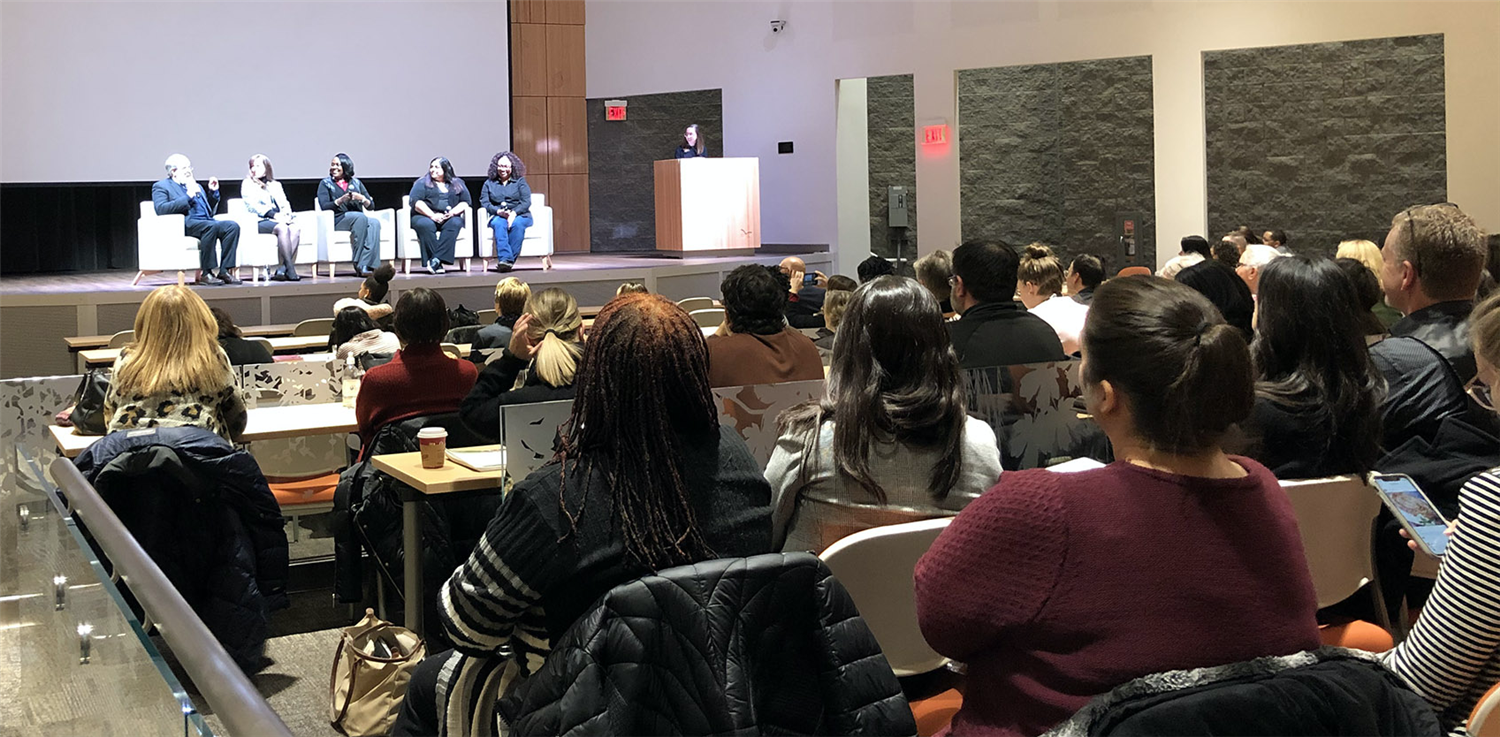 Feb. 12, 2020 -- Columbus City Schools' partnership with Nationwide Children's Hospital is featured in a new documentary that highlights the importance of school-based health services across the state of Ohio.
The District's partnership with NCH, specifically at East High School, was spotlighted in the documentary titled "Healthy Students = Strong Learners". Click here to watch the 30-minute documentary on YouTube.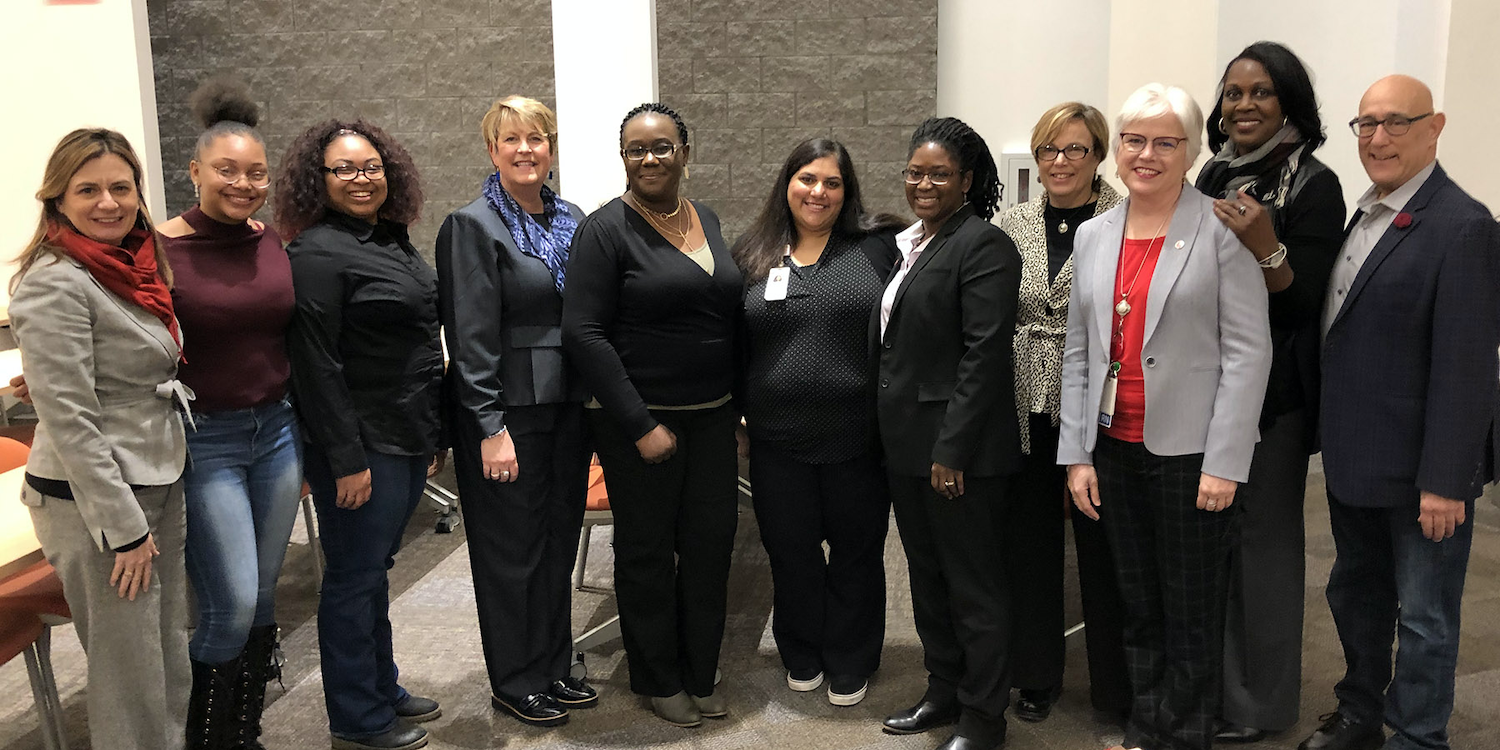 Last week, the documentary debuted with a screening and panel discussion at Nationwide Children's Hospital's Stecker Auditorium.
"Trusted partners are key in helping us identify and remove non-academic barriers to student success," said CCS Superintendent Dr. Talisa Dixon during the panel discussion. "We need partners who care and who have a connection with the school and the community they serve.
"School-based health efforts are an equity issue. Students must have the services they need when they need it. Access to quality and convenient healthcare cannot be a barrier to academic success."
Dr. Dixon participated in the panel discussion alongside:
Paolo DeMaria, Superintendent of Public Instruction, Ohio Department of Education
Mary Kay Irwin, Director of School Health Services, Nationwide Children's Hospital
Priya Gandhi, Pediatric Nurse Practitioner, Nationwide Children's Hospital, East High School
Seaonya Penn, Parent, East High School, Columbus City Schools
Nationwide Children's provides services in more than 100 locations across the District, including 11 school-based health centers. NCH recently agreed to expand its services with additional clinicians in the District as part of an economic incentive agreement with the Board of Education.
Currently, NCH provides the following services in Columbus City Schools:
Primary care through school-based health centers and mobile care centers;
Behavioral health treatment and prevention services for children experiencing social and emotional difficulties;
Seating clinic at Colerain Elementary School for students who need wheelchair repairs or fitted for new mobility equipment;
School-based asthma therapy to improve the health of children with poorly-controlled asthma;
Health education sessions provided by Nationwide Children's faculty for students, classrooms, and parents on age-specific topics;
Career development and outreach programs including Kindergarten readiness, mentoring, internships, and after-school STEM learning opportunities.