Return to Headlines
Letter from the Superintendent to CCS Families - August 12, 2020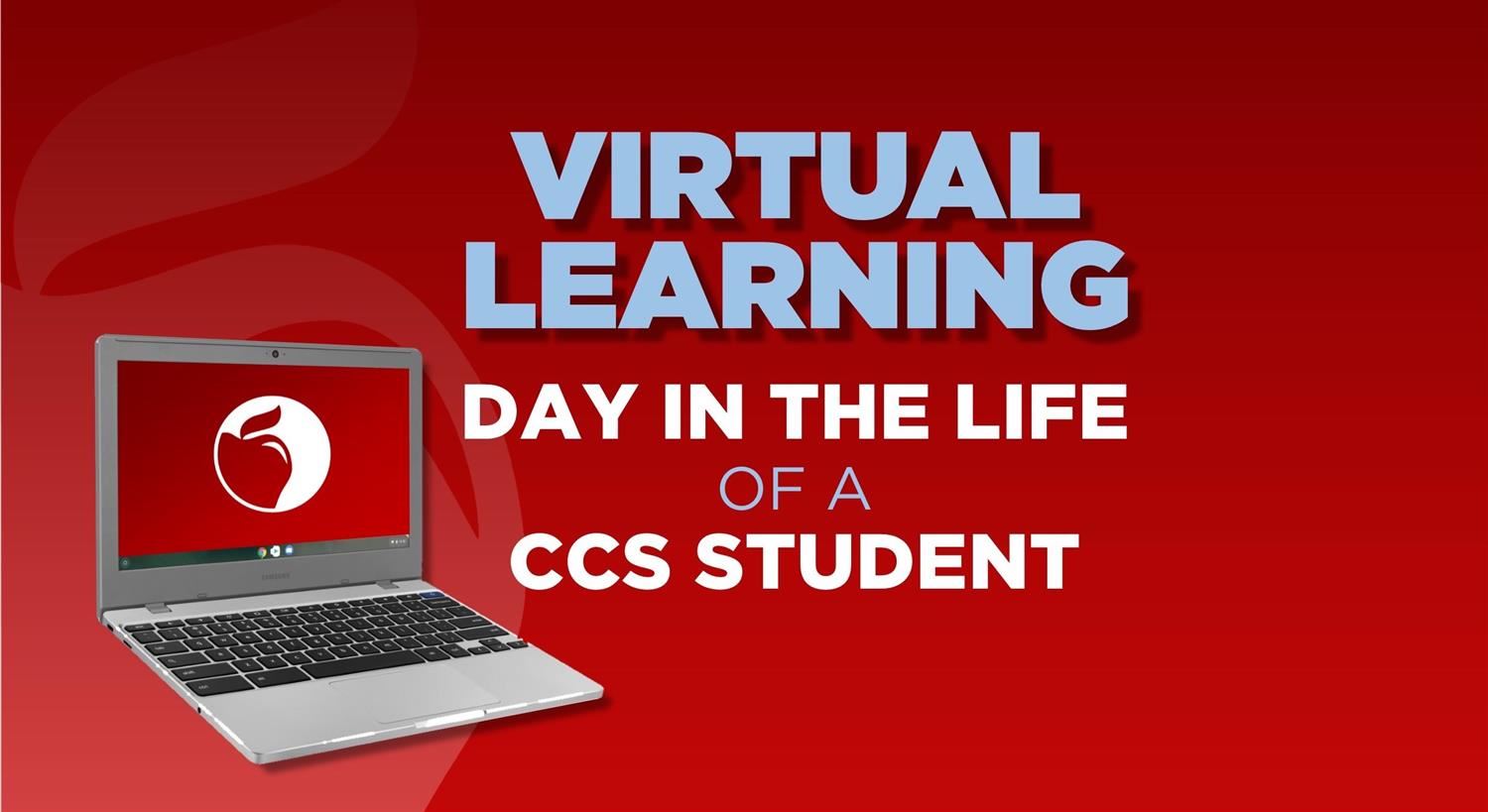 Hello CCS Families,
At Tuesday's special meeting of the Columbus Board of Education, our Academic Services team presented samples of a "day in the life" of CCS students attending virtual classes this fall. The team showed examples of what remote learning could look like for elementary, middle, and high school students. We also showed how we will track student attendance during remote learning.
I encourage you to watch the videos linked below and see for yourself the preparations that are going into making remote learning the best it can possibly be for our students. Please note that these examples are for students who are attending through the remote learning option and not the self-paced CCS Digital Academy. Students in the Digital Academy will largely set their own pace of instruction with guidance from District educators.
WATCH: Day in the Life of a CCS Student
Back-to-School Information
Families should expect to hear from their school principal with back-to-school information beginning the week of August 17. Principals will have school-specific information on when, where, and how to pick up Chromebooks, instructional materials, and other necessary items to start the year.
As a reminder, classes for schools on our traditional academic calendar begin on Tuesday, September 8. All students will attend remotely at that time.
Health and Safety Measures
While we are starting the year with all virtual classes, we cannot wait to welcome our students and staff back into our school buildings whenever public health conditions allow it. Our Operations team has been busy preparing our buildings so we are ready when that day comes. These preparations include setting up socially-distanced classrooms, installing protective barriers where needed, placing signage and directions, and securing personal protective equipment (PPE) for each facility -- not to mention ongoing daily cleaning and sanitizing.
I know we all want to hold in-person classes as soon as possible, which means we must all do our part to lower the spread of COVID-19 in our community -- wash your hands, keep your distance, and above all else wear a mask! Everyone in our community and across the country must take these precautions if we want to overcome this virus and regain our sense of normalcy.
Again, please be on the lookout for additional information from your school and continue to stay safe during these uncertain times. We look forward to seeing your children soon!
Sincerely,
Talisa Dixon
Superintendent/CEO, Columbus City Schools