Return to Headlines
Rise Up CCS - A Welcome Back Message from Dr. Talisa Dixon!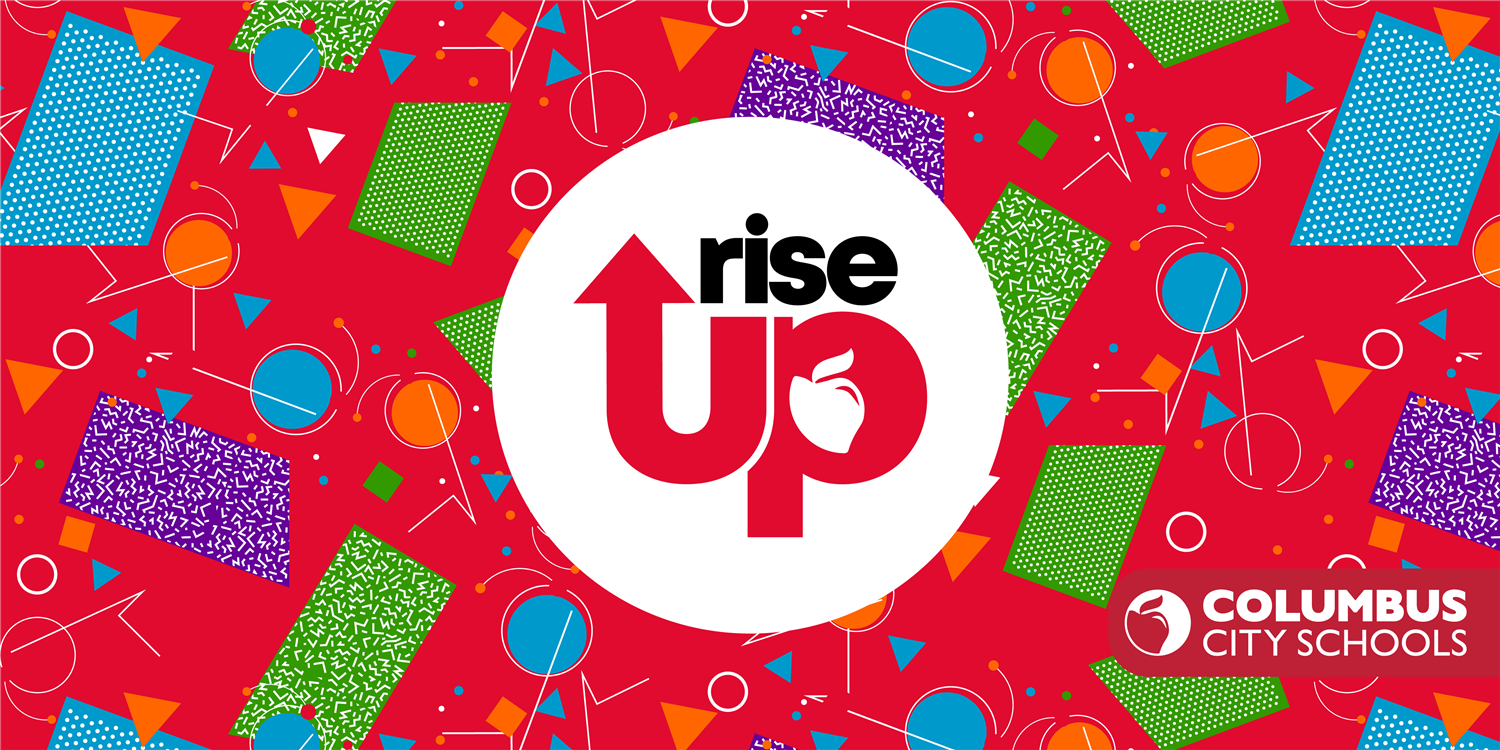 Hello CCS Students, Families, and Staff!
I wanted to be among the first to welcome you back for the new school year tomorrow, September 8. Remember, all students in Kindergarten through 12th grade will start the school year with completely virtual classes beginning tomorrow. Our Pre-K students will start their virtual classes next week.
If you are new to our District – WELCOME TO THE FAMILY! Our students and staff are anxious to meet you and to get this school year started.
The year's start will be slightly different, as we RISE UP to begin classes in an entirely all virtual environment. For many of you, that means starting the morning in front of your computer from a quiet space at home or the office where you can focus and work productively in a way that works for you. An all virtual environment may be a new way to start the year, but our expectations have not changed. We expect excellence in our online classrooms and in our buildings and offices.
Our teams have worked diligently over the summer to ensure students have the technology and connectivity to start the day! Our food services teams are expanding meal sites to ensure students will receive the needed nutrition to stay focused on instruction EVERY DAY. Our academic teams, teachers, and administrators are introducing new curriculum and innovative ideas to our online platforms to keep students engaged and learning and, most importantly, successful.
I know that reopening schools—be it virtual or in-person—amidst a global pandemic does not sound like an ideal scenario. However, we have a mission to educate and nurture our community's children. We want our students, families, and staff to be healthy, safe, and engaged in their work regardless of where they are. This wish is especially true as we start the school year with completely virtual instruction -- we need everyone to bring as much energy and enthusiasm as possible to make this a great start to the year!
One last thing—I encourage you all to join us in celebrating our readiness to RISE UP for our students, families, and staff. Go to your Facebook, Twitter, or Instagram pages and post a picture of your first day. Be sure to add the hashtag #RiseUpCCS.
NOW—REST UP tonight, so that we can all RISE UP and make the first day the best day for Columbus City Schools! I wish you a healthy, happy school year.
Sincerely,
Talisa Dixon
Superintendent/CEO, Columbus City Schools