Return to Headlines
Columbus City Schools Strengthens Internal Controls and Financial Reporting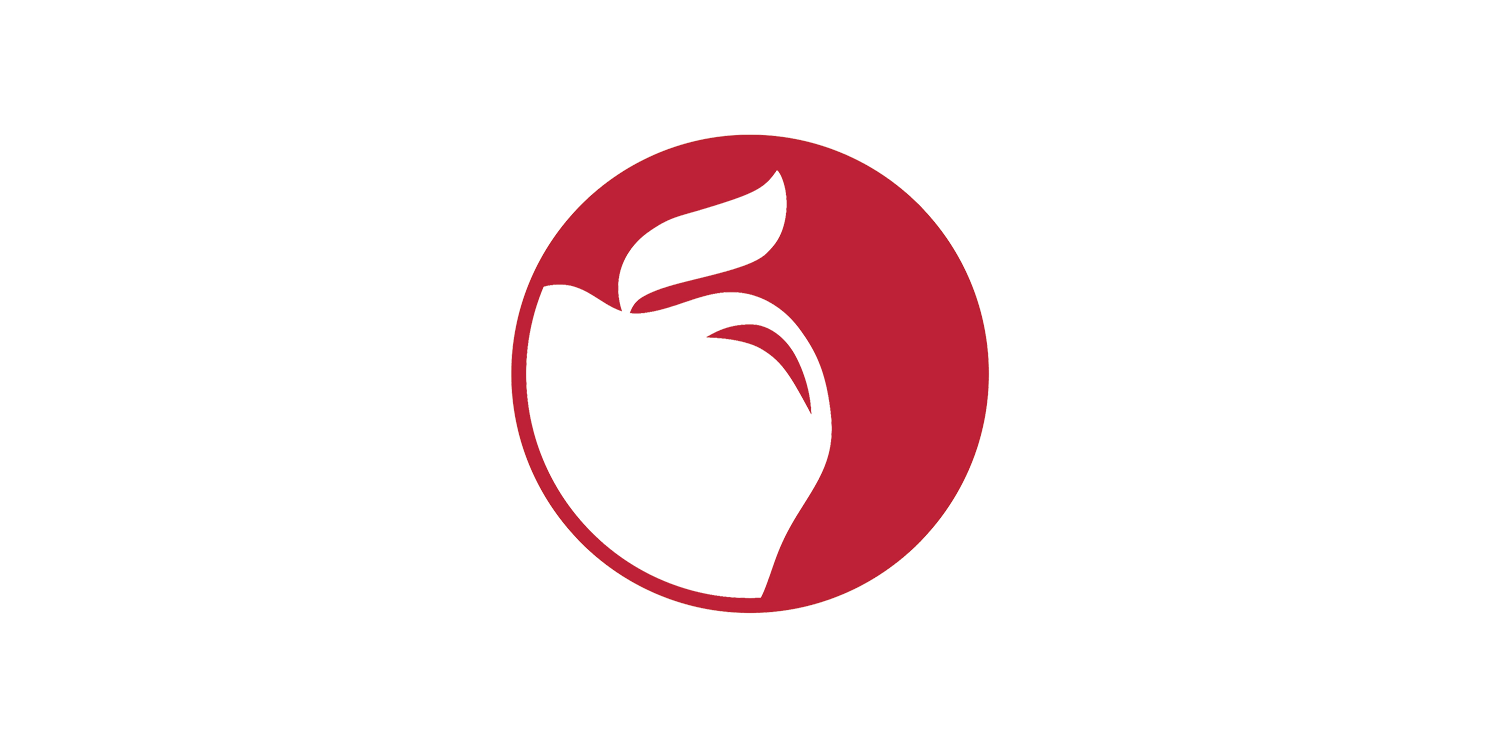 May 6, 2021 -- Columbus City Schools continues to improve its internal control environment over financial reporting and compliance as demonstrated by the Auditor of State's (AOS) Annual Audit Report. For the first time in 20 years, the report contains no reportable conditions for Columbus City Schools Annual Audit.
"This audit release contains a clean opinion on the fair and reasonable presentation of our financial statements," said Columbus City Schools Internal Auditor/CAE Carolyn Smith. "For the first time in over two decades, the audit noted no reportable conditions of noncompliance or material weaknesses. The District's staff are to be commended for their efforts to adopt and implement the controls that eliminated previous matters noted in our financial statements," she added.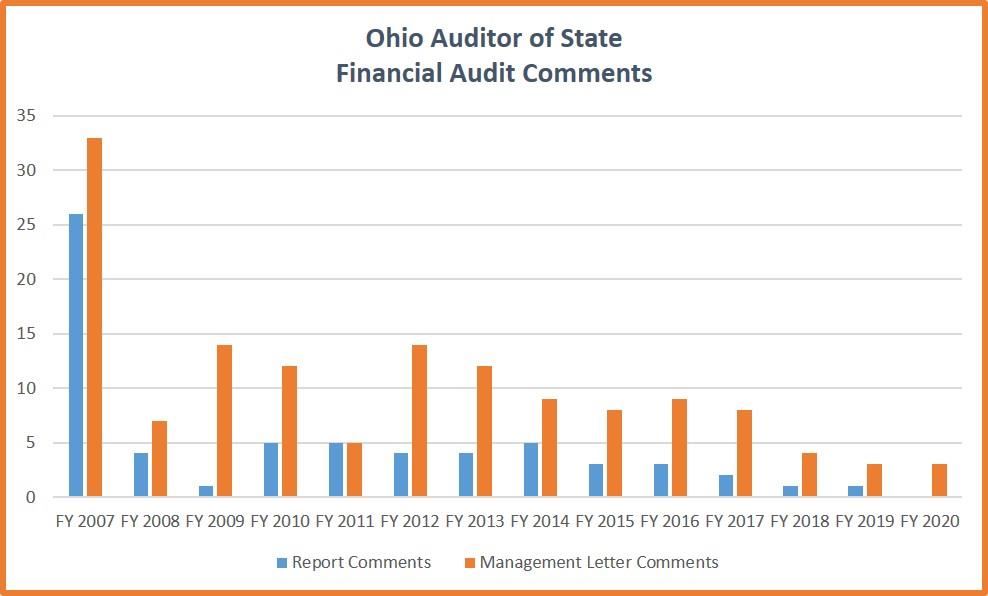 The AOS Annual Report reviewed the District's financial statements and federal grant compliance. In a letter to the Columbus Board of Education, state auditors reported, the District complied, in all material respects with the compliance requirements that could directly and materially affect each of its major federal programs for the year ended June 30, 2020.
A material weakness in internal control over compliance is a deficiency, or combination of defects, in internal control over compliance, such that there is a reasonable possibility that material noncompliance with a federal program compliance requirement will not be prevented or timely detected and corrected.
The Auditor's report did provide a management letter with suggestions for improvements. The District has implemented changes to procedures to provide more detailed budgeting and monitoring.
"We are pleased with the results of the audit of the District's FY20 financial report,' said Treasurer/CFO Stanley Bahorek. "The Auditor of State found no material weaknesses, no material noncompliance issues, or any significant deficiencies during the audit. There were only three comments and recommendations from the Auditor of State in this report. We believe this audit report is the direct result of the efforts made by the District to strengthen its internal controls and financial reporting processes," he added.
"I'm exceptionally proud of Internal Auditor Carolyn Smith and the administration led by Superintendent Dr. Talisa Dixon," said Board Member and Audit and Accountability Chair James Ragland. "They have worked diligently to correct issues that have been longstanding in the District, and this audit supports their efforts."
The Columbus Board of Education and its Audit and Accountability Committee appreciates the dedication and efforts of staff and state auditors, who worked remotely during the pandemic to complete the audit.