Return to Headlines
Columbus City Schools Awarded Multi-Year Grant to Develop and Support Highly-Effective Principals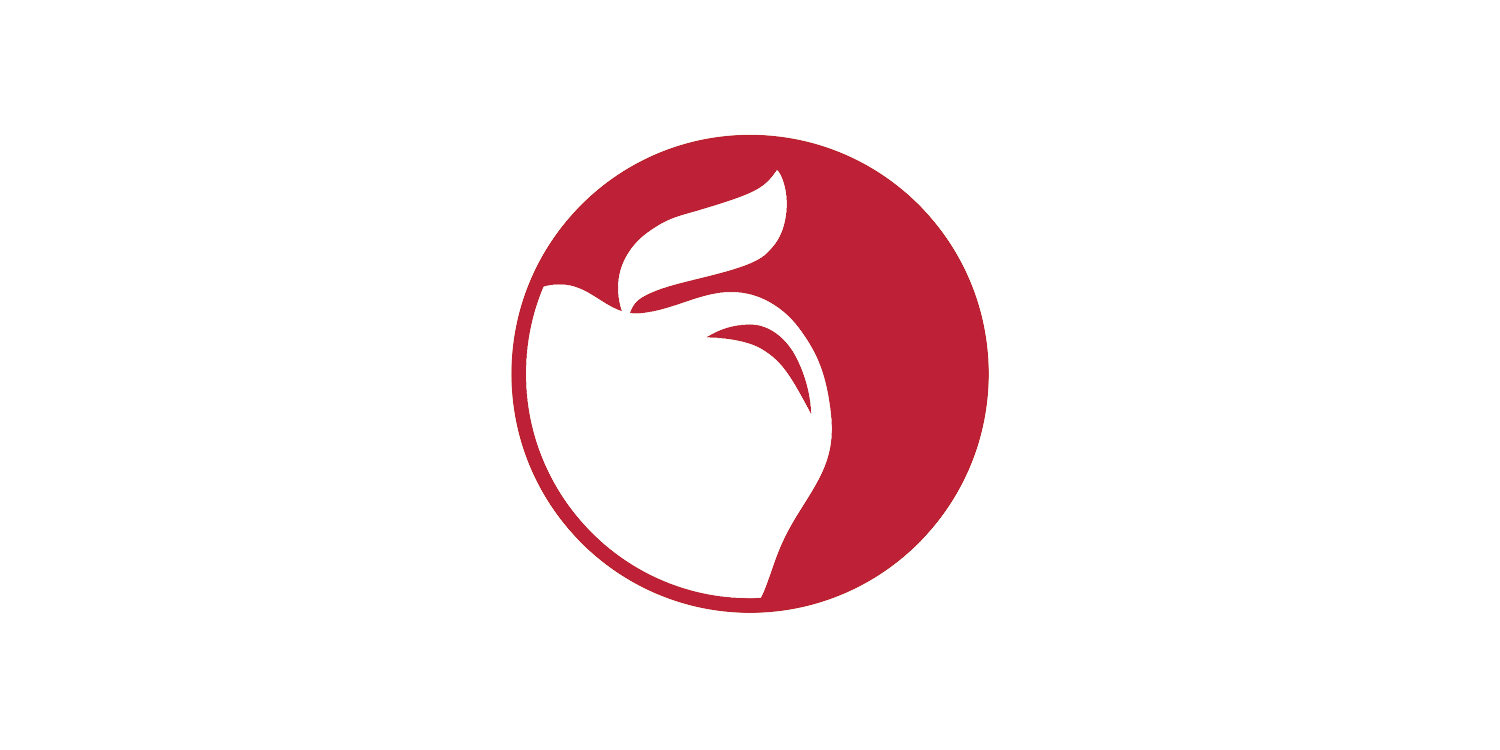 September 30, 2021 -- Columbus City Schools has been announced as one of eight school districts in the nation to be awarded an $8.2 million multi-year grant from The Wallace Foundation to further the District's efforts to develop and support highly-effective school leaders, while addressing equity-centered practices that directly impact student achievement.
The five-year initiative includes new partnership opportunities with The Ohio State University, Ashland University, and Battelle for Kids to enhance the District's aspiring and emerging leaders pipelines. Current and future principals in CCS will benefit from equity-focused professional development curricula around system-wide change, reflection, and sustainability to benefit all students.
"Columbus City Schools is the largest and most diverse district in Ohio, and the same diversity we celebrate can play a role in educational outcomes. We have an obligation to identify strategies for supporting our populations who have historically been marginalized by social, political, and economic injustices," said Superintendent Dr. Talisa Dixon. "This collaboration with The Wallace Foundation's Equity-Centered Pipeline Initiative allows us to empower principals in their work to build layers for supporting the whole student. Over the next five years, we'll continue to use data-driven practices to impact student achievement, make meaningful change in school communities, and build culturally responsive school leaders."
CCS was chosen by The Wallace Foundation in part due to the District's on-going strategies to grow school leaders as agents of change in their communities. These strategies include utilizing stakeholder feedback to define and enhance the vision of equity within CCS, as well as allowing the District to launch a workgroup that will design A Portrait of an Effective CCS Principal: The Culturally Responsive Leader — an outline of knowledge, skills, and dispositions necessary for success as an urban school principal.
Beyond university partnerships, the District will also collaborate with the Ohio Department of Education (ODE) to pilot an equity-centered leadership tool designed for school districts across the state.
"The work we're preparing to embark on this fall has an opportunity to spark conversations in districts around the nation, and hopefully, create a framework for similar initiatives," said Dr. Dixon. "As we look at the next 5, 10, or even 25 years, we have an opportunity to be leaders in the fight against racism and systemic oppression in education, and that starts with principals leading the charge in their schools and neighborhoods."
The Wallace Foundation's Equity-Centered Pipeline Initiative will begin in fall 2021, and it will also include districts in Baltimore City, Maryland; Washington D.C.; Fresno, California; Jefferson County, Kentucky; Portland, Oregon; San Antonio, Texas; and Winston-Salem, N.C.
The Wallace Foundation is an independent, national foundation dedicated to supporting and sharing effective ideas and practices that expand learning and enrichment opportunities for children. The Foundation maintains an online library of lessons at www.wallacefoundation.org about what it has learned.