Return to Headlines
Columbus City Schools Educator Sets the Pace in the Classroom and as a Multisport Athlete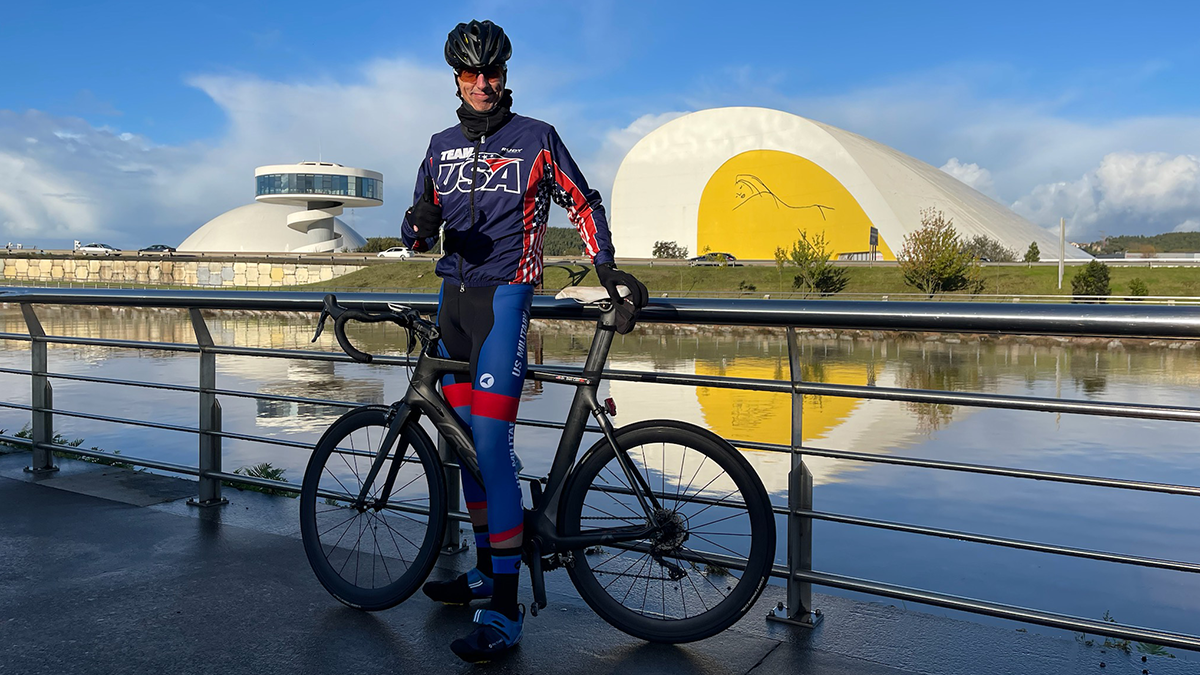 November 17, 2021 -- "Ductus Exemplo" - translates from Latin to "Leadership by Example." It is a cornerstone of military leadership, and a trait that one Columbus City Schools (CCS) leader holds near and dear to his heart and honors daily.
Dr. Don Cain, Physical Education and Health Curriculum Coordinator, has been setting a prime example for students and colleagues at CCS for over two decades. Thirteen years as a Physical Education teacher and eight in his current position, Cain is the epitome of health and fitness as a dedicated multisport athlete.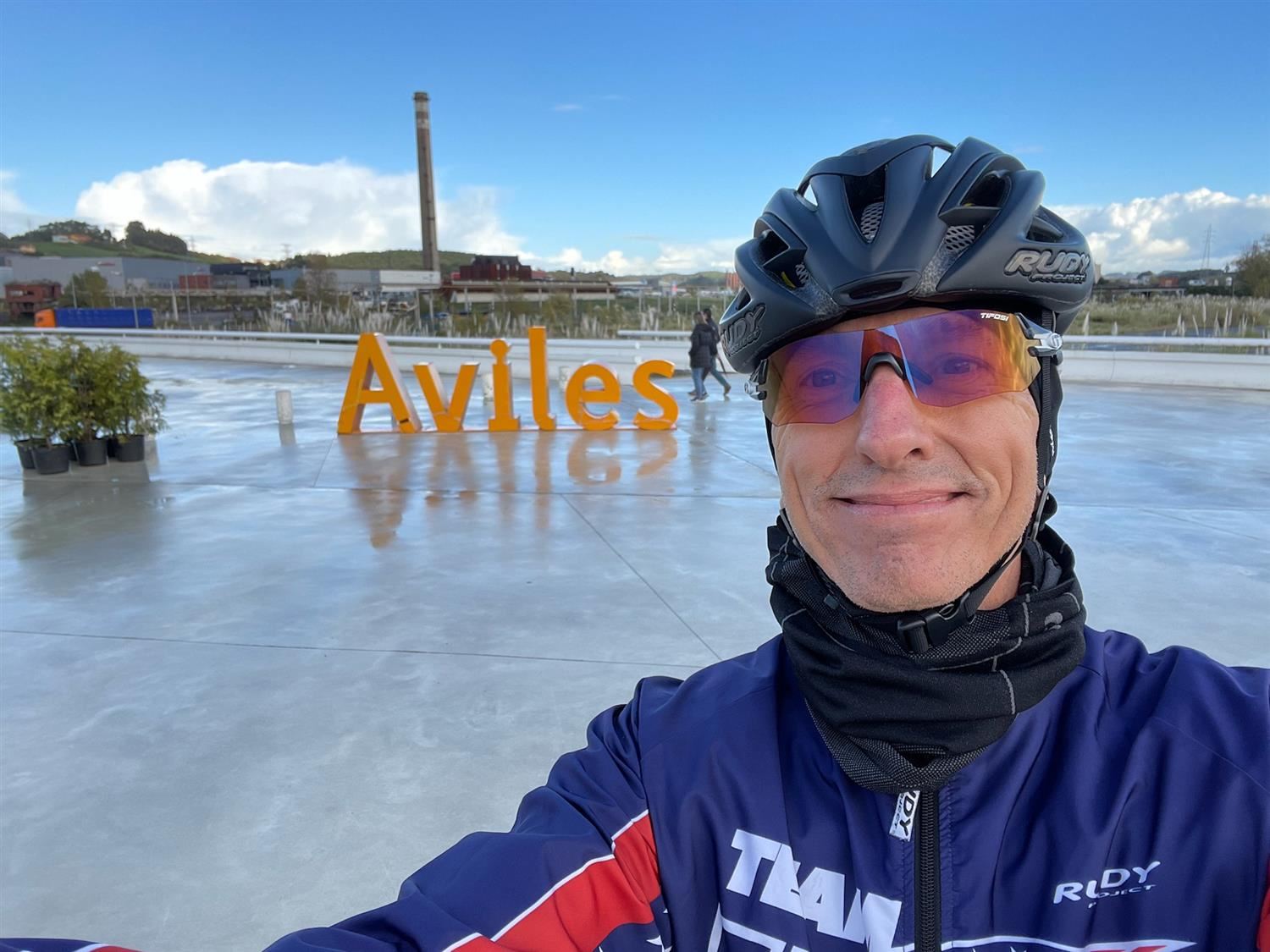 The military veteran has been competing in duathlons, triathlons, and other endurance sports for over 40 years, with his first race in 1981.
"I was in the Marine Corps and we were on a ship somewhere on the Indian Ocean," Cain said. Runners were selected to represent the different units and we had to run 94 laps on this iron ship to complete a half marathon."
Cain finished in second place that day, and that was just the beginning. Since then, he has competed in over 300 races. He became the USA Triathlon Sprint National Champion for 2021 in June, after placing first in all age groups. Earlier this month, he was one of 88 Americans competing as Team USA in the Duathlon World Championship in Avilés, Spain. Cain notably placed 13th for his age group worldwide, and first for Americans in his age group.
How does he balance family, career, training, and everything in between? It's all about priorities. With health and fitness being a priority in both his personal and professional life, Cain applies the same research techniques he uses for his training when writing physical and health curriculum for the District.
"Researching reputable sources with best practices in multisport is very similar to researching best practices in health and PE," Cain explained. "Understanding research studies through personal experience allows me to select optimal curriculum for our student body."
Discipline and routine also play a large factor in maintaining this balance. The Briggs High School alumnus goes to bed at 7 p.m. and wakes up at 3 a.m. to maintain a schedule conducive to his lifestyle.
"It is important to me that I make time for my training," Cain said. "I've always emphasized that I do this as part of my job - being a physical educator - and setting an example for students and other physical educators is a huge part of that. I can't teach about the importance of physical fitness, yet live a life that reflects otherwise."
Setting an example is exactly what the accomplished athlete does - one step, cycle, or stroke at a time. Next stop - Montreal. Cain will once again represent the USA in the Triathlon Sprint World Championships in June, and his CCS family will be cheering him on from the home front.