Return to Headlines
Director of ESL Honored with Award for Excellence in Equity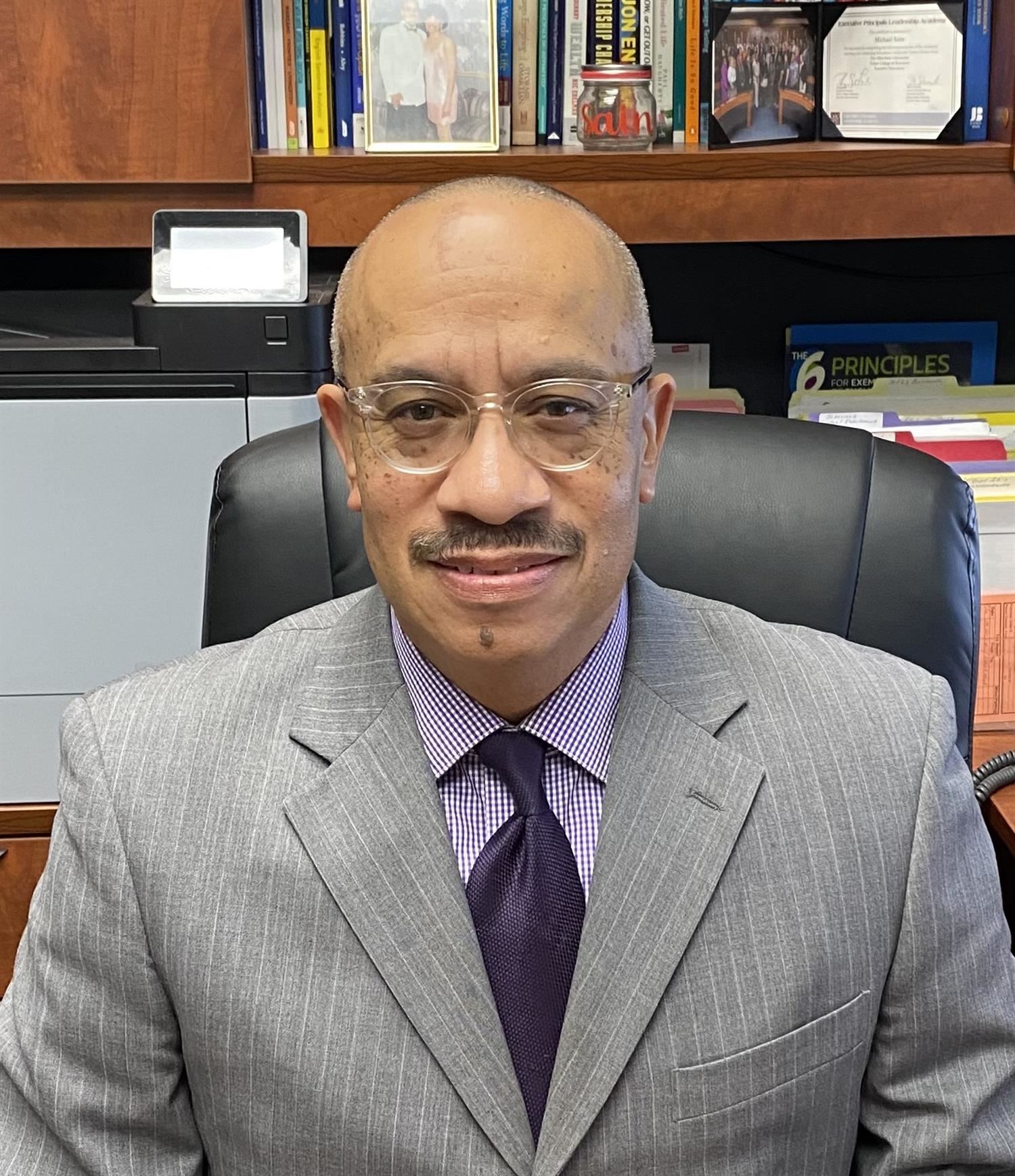 November 30, 2022 -- The inaugural Excellence in Equity Awards program, presented by the American Consortium for Equity in Education, has announced the winners in 16 award categories designed for industry leaders, companies, and nonprofit organizations.
From the 64 finalists introduced, 30 winners were chosen as outstanding nominees in their respective categories. After the judges' review, the winning nominees were selected based on exceptional achievement in supporting equitable opportunity and outcomes for all educators and learners.
That includes Michael Sain, Director of ESL at Columbus City Schools. Congratulations on being named a winner for Outstanding Impact During the COVID-19 Crisis!
"I am very excited and proud of the work we do in our District supporting English learners. It means so much to me that the fantastic work of our teachers, instructional assistants, and department coordinators and staff made it possible for me to be selected for this honor," Sain said.
This competitive awards program honoring schools, educators, and industry received more than 160 total nominations from across the U.S., plus several submissions from abroad. The awards were created to acknowledge, spotlight, and celebrate high-impact work across K-12 education, and expand and enhance the discussion around educational equity.
"This honor will motivate me and our team to continue our internal department saying let's 'do what we do' for our students, teachers, and families in our District every day," he said.
Sain expressed his appreciation for his team and support from across the District.
"I would like to thank my entire ESL department staff: coordinators, language assistance center team, family services team, and assessor team along with the support of ESL Supervisor Myra Talley, Executive Director Kelly Rivers, and the overall support of Dr. Talisa Dixon our superintendent of Columbus City Schools, " Sain said.
Congratulations on earning this honor! Click here to learn more about the 2022 Excellence in Equity Awards winners.
---